Find this podcast on Spreaker | iTunes | Google Play | Stitcher | Tunein Radio | MP3
Please subscribe (RSS), share on Facebook or Twitter, and leave a review of this podcast.
In this episode of The Vital Connection, Jeff Pospisil, Dakotas Conference executive director of finance and administration and Tom Freier, member of Bismarck Legacy UMC, discuss mentoring in the local church. Freier and Pospisil were both members of First United Methodist Church of Bismarck, which would later become Bismarck Legacy United Methodist Church. Freier invested his time in the lives of several young men of the church who have played important roles in Bismarck Legacy UMC becoming the church it is today. Freier's story exemplifies how a layperson, with a passion for the mission of the church and some leadership experience, can greatly impact the future of a church.
Key thoughts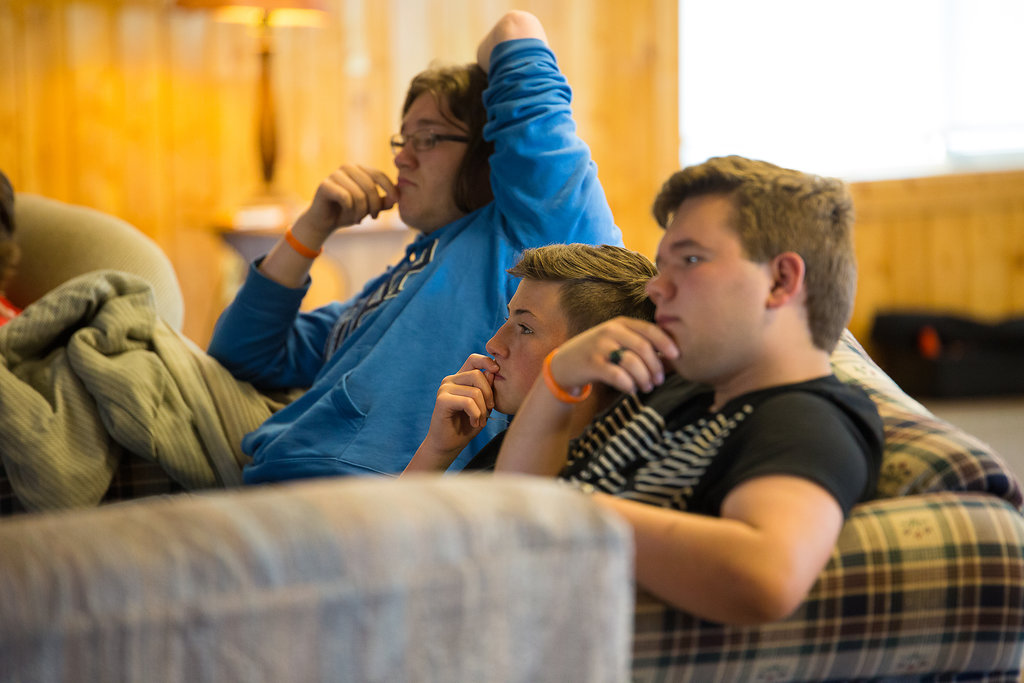 Leaders need to be more concerned about legacy rather than longevity. One way or another, your time as leaders will end. You may move to a new position within the church, or physically relocate, or just have to step down. Even Jesus, the greatest leader the world has ever known, knew that He would not stay on earth forever. While on earth, Jesus loved His church and knew that the church had a bright future. The leaders needed to carry on after He was gone. Do you love your church and believe in the future? You need to be concerned about the next generation of leaders. Preparing leaders for the future is building the future of the church.
Dollar for dollar, mentoring is a great investment. The cost of mentoring can be free! It just takes a leader's time and the time of the person(s) being mentored. A church may want to invest money in sending a group on a retreat or to purchase resource materials. These costs are relatively low compared to the cost of poor leadership. The cost of poor leadership includes missed opportunities, fewer and fewer people seeking God through your church, and an absence of passion for the mission and work of Jesus Christ. The time you invest in the next generation of leaders will impact your church and your community in more ways than you can imagine.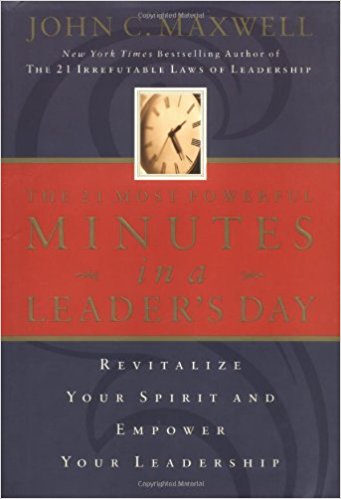 Leaders are not created in isolation. There are tremendous benefits to using a small group in the mentoring process. Freier used the book, The 21 Most Powerful Minutes in a Leader's Day by John Maxwell as a study for the group he mentored. A person could read the book on their own, but they would greatly miss the synergy of a diverse group of people. A small group is a great source of encouragement to keep going when the study is no longer easy or fun. Most importantly, the Holy Spirit often works most powerfully when believers come together.
Resources
Lay servant ministry— Through baptism, all Christians are called to a ministry of servanthood. Some feel called to serve their own church or others in a deeper way. The Dakotas Conference offers a variety of opportunities for laity to become trained and equipped to live out their calling. Click here for resources and contact information.
If you would like to contact Tom Freier, his email is tdfreier@gmail.com.
Here are links to the churches mentioned in this podcast: Bismarck Legacy UMC, Fargo Calvary UMC.