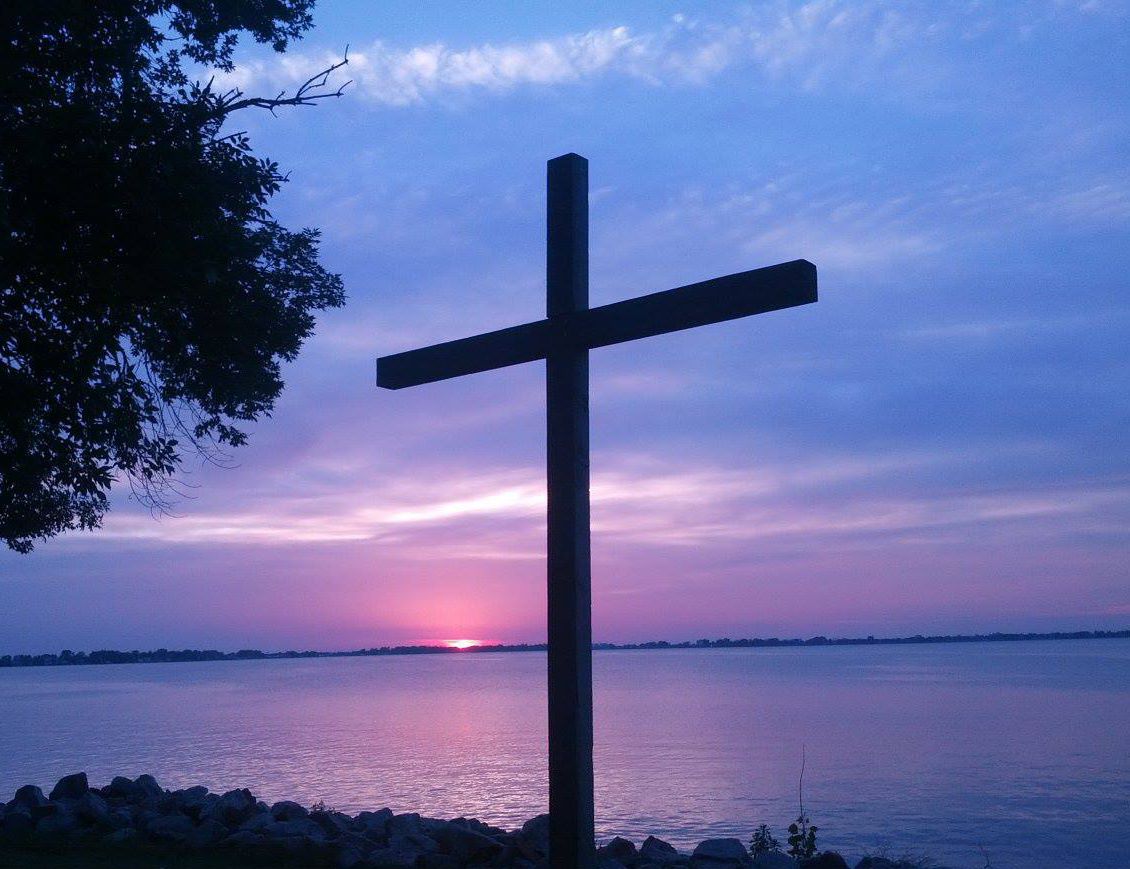 LAKE POINSETT, SOUTH DAKOTA – How do you become a minister if you cannot do it through the traditional route of receiving a masters degree in divinity from a seminary recognized by The United Methodist Church? You can attend the Dakotas' Conference Licensing and Lay Ministry School as one of the steps to become a local licensed pastor or certified lay minister.
2013 Licensing School
Thirty participants from eight United Methodists Conferences spent seven days at Living Waters Retreat Center in South Dakota. Ten of the participants are working towards becoming a certified lay minister. Twenty participants are obtaining licensure as a local licensed pastor.
The week of study was led by five instructors: Rev. Dr. Gary Ball-Kilbourne, retired; Rev. Dr.Chet Cataldo, retired, Rev. Dr. Anne Dilenschneider, Sioux Falls Psychological Services; Rev. Dr. Ross Reinhiller, Southern Hills United Methodist Church (UMC); Sioux Falls, South Dakota; and Rev. Val Reinhiller, Sioux Falls Sunnycrest UMC. Jodi Cataldo, Dakotas Conference Director of Leadership Development served as the Dean for the 2013 Licensing and Lay Ministry School.
Life changing experience
John Lloyd, one of the participants stated that the week was life changing for him. "Life changing perspective...that's what I gained by spending a week at ministry school in South Dakota. It truly has changed my life, and given me a new way of looking at things."
Kathy King, a candidate for local licensed pastor noted, "It was one of the most amazing weeks of my life. Everyone was so wonderful. God's presence was everywhere. Chet, Ross, Val, Anne, and Gary did an amazing job. I can't say enough about the week. I made so many new friends. God is good and I am changed."
Future plans
The 20 candidates for local licensed pastor have been appointed to churches throughout the respective conferences. Many of the 10 candidates for certified lay minister have been assigned to serve a local church.
Mark your calendar for July 20-26 to attend the 2014 Dakotas Conference Licensing and Lay Ministry School. Explore the options of becoming a local licensed pastor or certified lay servant minister in 2014. Contact Jodi Cataldo to find out more information.