THIS WEEK
Rev. Eric Van Meter | Book signing
    A book signing and author talk featuring Dakota Wesleyan University Campus Pastor Eric Van Meter's recently published novel will be held on Tuesday, Dec. 6, from 4 - 5 p.m. in the Tiger Cafe located in the McGovern Library. Copies of the book "Earth: A Novel" will be available for $16.99 each plus tax.
DWU choirs, bells to hold holiday tour | Dec. 10-11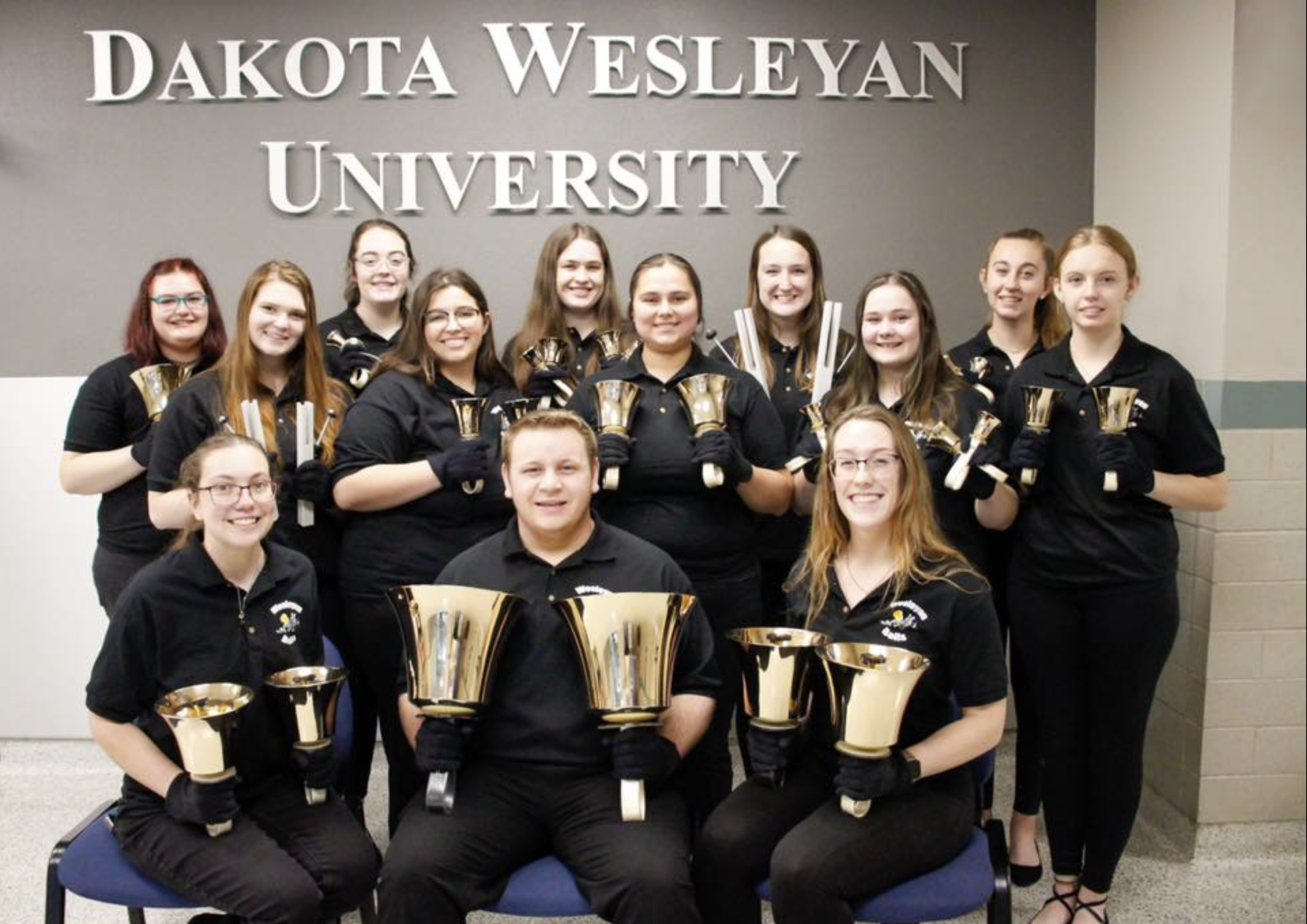 The Ron and Sheilah Gates Department of Music at Dakota Wesleyan University will sponsor a holiday tour of the Pierre and Huron communities on Dec. 10-11. The Dakota Wesleyan Choir, the Highlanders and the Wesleyan Bells will perform. Stops on the tour include the DWU Learn & Earn program graduation on Saturday, Dec. 10, at 1 p.m. at the Pierre First United Methodist Church (FUMC); a choir performance in the Capitol rotunda at 3 p.m. and a 7 p.m. concert at the Pierre FUMC. On Sunday, Dec. 11, the groups will perform during the 10 a.m. service at Pierre FUMC and will appear in concert at 3 p.m. at the Huron First United Methodist Church.
Sites and Sounds of the Season | Share with us
    Is your church all decorated? Do you have special Christmas tradition at your church? Please share it with us. Advent will soon be upon us, and that means the sights and sounds of holiday decorations, cherubs, and nativities are all around us. Now it's easy to share your advent photos and short videos with the rest of the Dakotas Conference folks online. Please share your best photos from your church's events to us by e-mail. A post in Facebook works, too. #DakotasSightsandSounds
Free COVID vaccine clinics | SD churches apply
    The SD Department of Health will coordinate through your church, to conduct a Covid-19 clinic in any community within South Dakota. Complete and submit vaccination assistance request form.
COMING UP 
Builders Club Fall 2022 | Kenmare ReNew UMC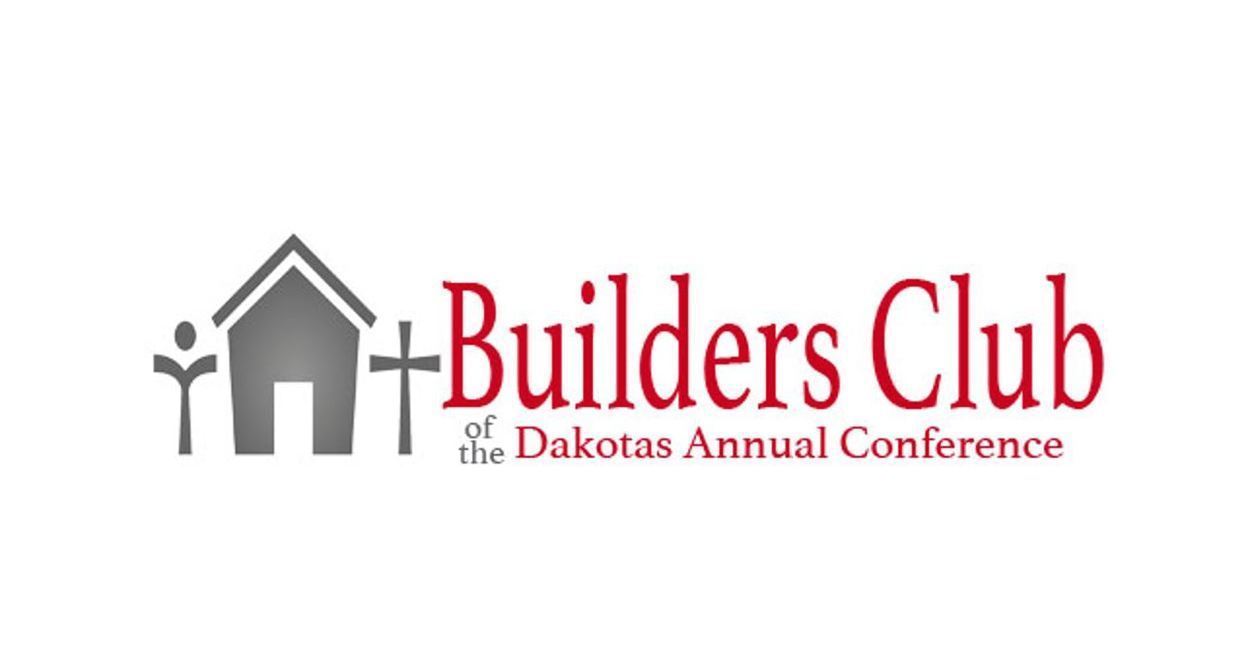 ReNew United Methodist Church in Kenmare, North Dakota desires to be a place where people can come and renew their connection with each other and God. The ReNew UMC congregation describes themselves as a causal church with a contemporary attitude and welcomes all to come as they are. Join the Builders Club. Donate
A Very Dakotas Christmas | Online service
    It is beginning to look like Christmas in the Dakotas Conference office! We are filming "A Very Dakotas Christmas." This online service will be available for churches to use this holiday season. Here is a sneak peek at the order of worship. 
Online Certification Opportunities | Begin in January
    A new cycle of online ministry certification courses is set to begin Jan. 16, 2023, at BeADisciple.com. BeADisciple.com is part of the Institute for Discipleship at Southwestern College and has offered quality online educational experiences with roots in Wesleyan theology since 2006. Full information is available online.  
Clergy Epiphany Gathering | January 8-9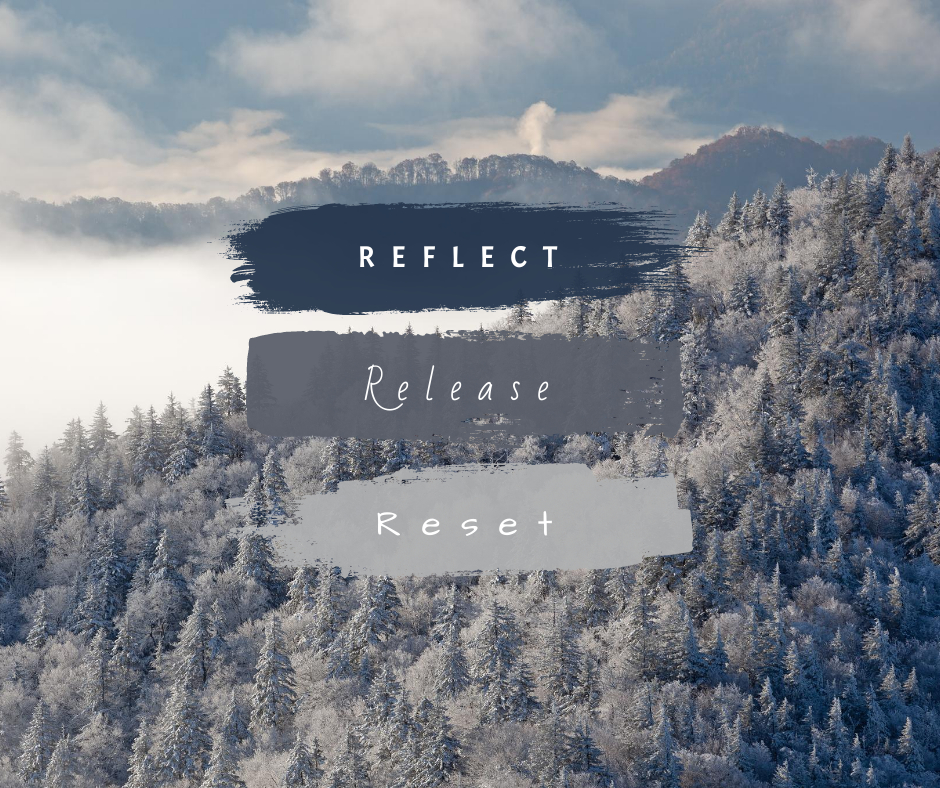 The Dakotas Conference Cabinet invites clergy to join them at the Clergy Epiphany Gathering- "Reflect, Release, and Reset" on January 8-9, 2023. We will celebrate the arrival of and meet our new Bishop and lean into the message of the hope we have in Jesus Christ. See details here. 
Become a Time Boss | Jan. 10 webinar
    Church leaders, make space for self-care while challenging culture norms and creating gracious boundaries. Join Rev. Nicole Havelka, a leadership coach and mindful meditation teacher, on Jan. 10, 2-3:30 p.m., online. The workshop that will help you step back, name your self-care needs and priorities, empower you to manage your time for work-life balance, and introduce you to mindfulness practices that will sustain you through stress-filled times and spark transformation. Learn more and register.
Preaching Workshop | January 10-11
    You are invited to a Preaching Workshop on January 10-11, 2023, in Aberdeen, SD. Pastors Annie Carlson and Jordan Minnich Kjesbo will lead the Preaching Workshop focused on yearly planning, preparation, available resources and organizing for successful preaching whether using the lectionary or series. See details here. 
RESOURCES
Ask UMC | Clearing up Misconceptions about Disaffiliation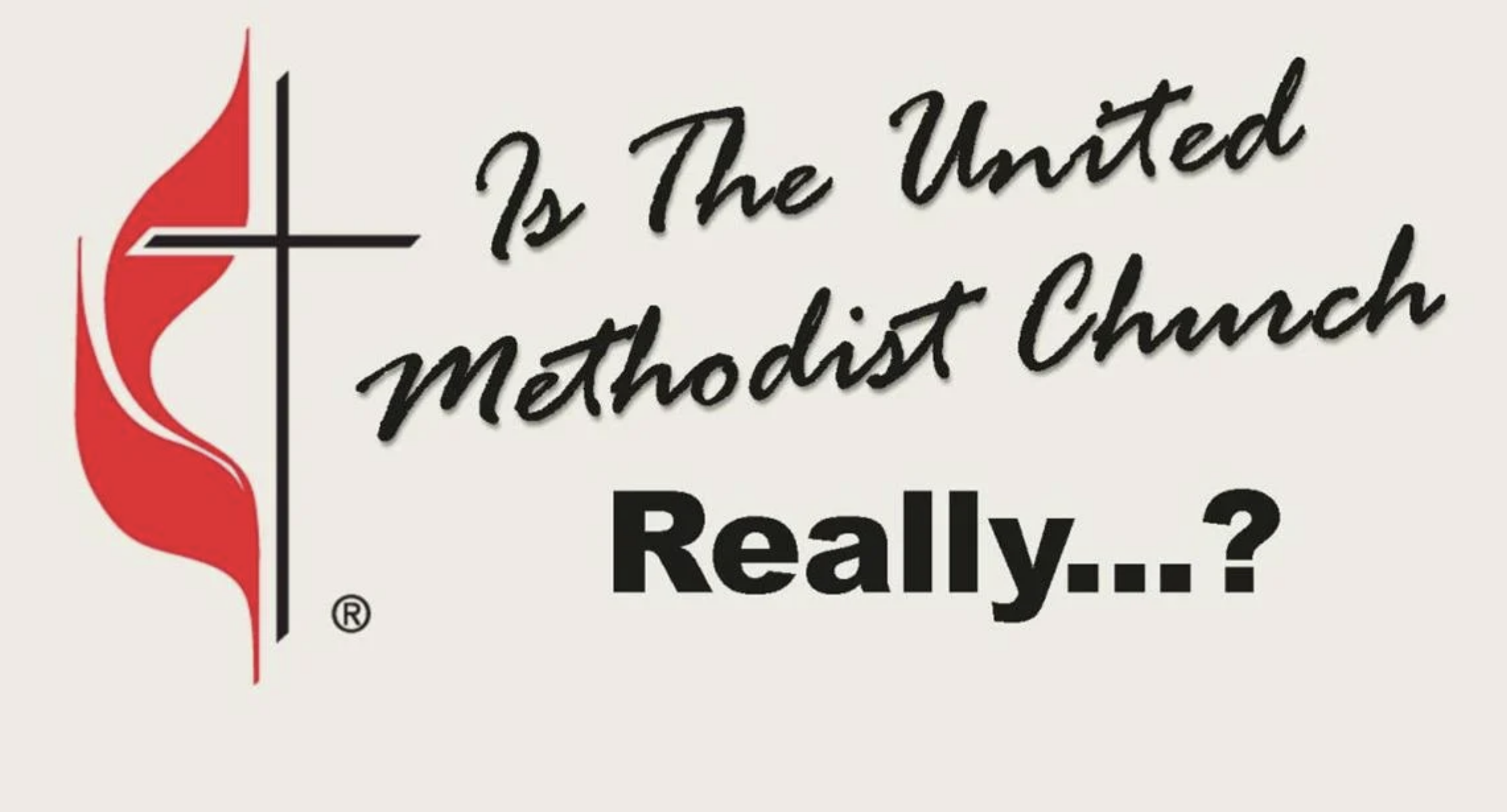 At Ask The UMC, we continue to answer questions from congregations wondering about the future of The United Methodist Church, whether they should consider disaffiliating from it, and what happens if they do. Some of these questions reflect widespread misperceptions or misinformation that some congregations are receiving as they discern their next steps. This is the sixth of a series of articles offering accurate and objective responses to such misperceptions or misinformation. All articles in the series are based on a variety of questions we have received multiple times through email, phone calls and live chat. See a listing of all of the articles in the series here. 
Advent and Christmas resources for children | Access now  
    Advent and Christmas are magical times full of mystery and awe for many people. None experience the wonder of the season more than children. It's important that our churches offer engaging activities and biblically rooted messaging to the youngest believers among us. The Michigan Annual Conference has built a fantastic free library of resources to help you and your congregation make the most of your children's programming this season.
Youth ministry coaching opportunity
    Vicky Vetter of Bismarck Legacy UMC, and Andrea Plueddeman of Fargo First UMC, received Breakthrough Ministry grants to undergo training with National Association of Youth Ministry Certification program and become certified ministry coaches. They attended three days of training in Pittsburgh in October, learning how to coach colleagues in ministry to identify areas for growth and guide them towards their own goals and solutions. To complete their certification both women now need to practice coaching with one individual for 6 hours (or 8, 45 min sessions) with some oversight and feedback from the trainer. Vicky is looking for someone to coach in the Bismarck area, preferably someone working with students or children in a church; you can reach her at vicky@legacyumc.org.
Connect with joy | Ad campaign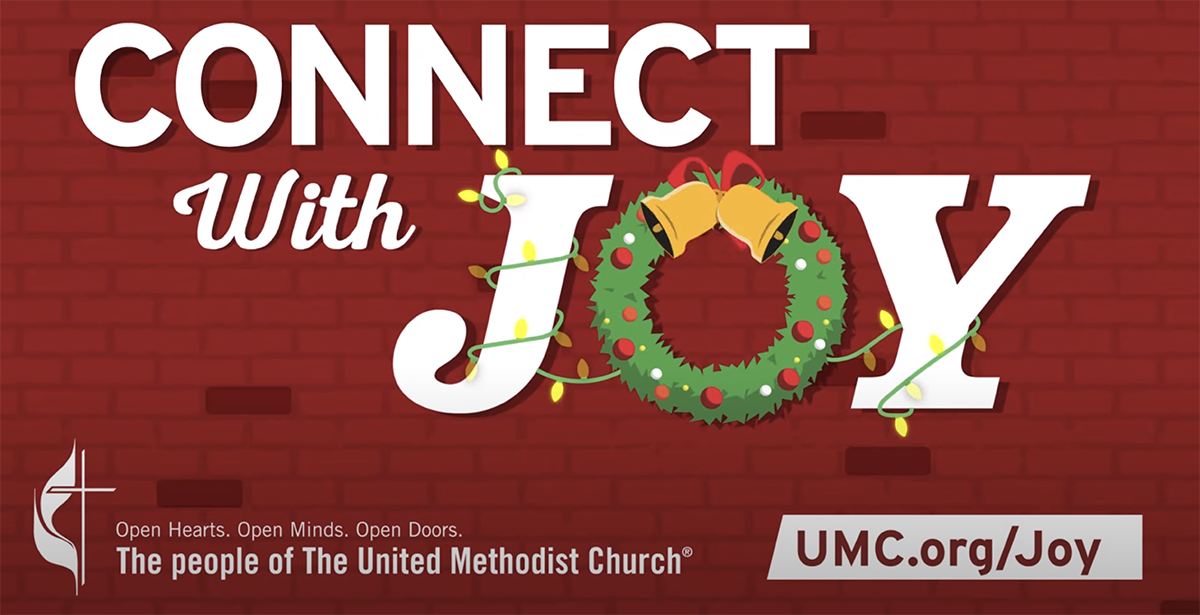 The United Methodist Church is placing Connect with Joy advertisements this Christmas season, including in Times Square in New York, where nearly 360,000 pedestrians pass through each day. The ads will offer an invitation to join United Methodists seeking out the hope present in God's love. In addition, there will be English and Spanish-language billboards on highways in 13 U.S. cities and a new spot for TikTok and Snapchat. Visit the campaign.