Pray with Us | Feb. 4-11
As you raise up your weekly prayers, please pray for all the Dakotas Conference clergy and laity, and especially for these persons.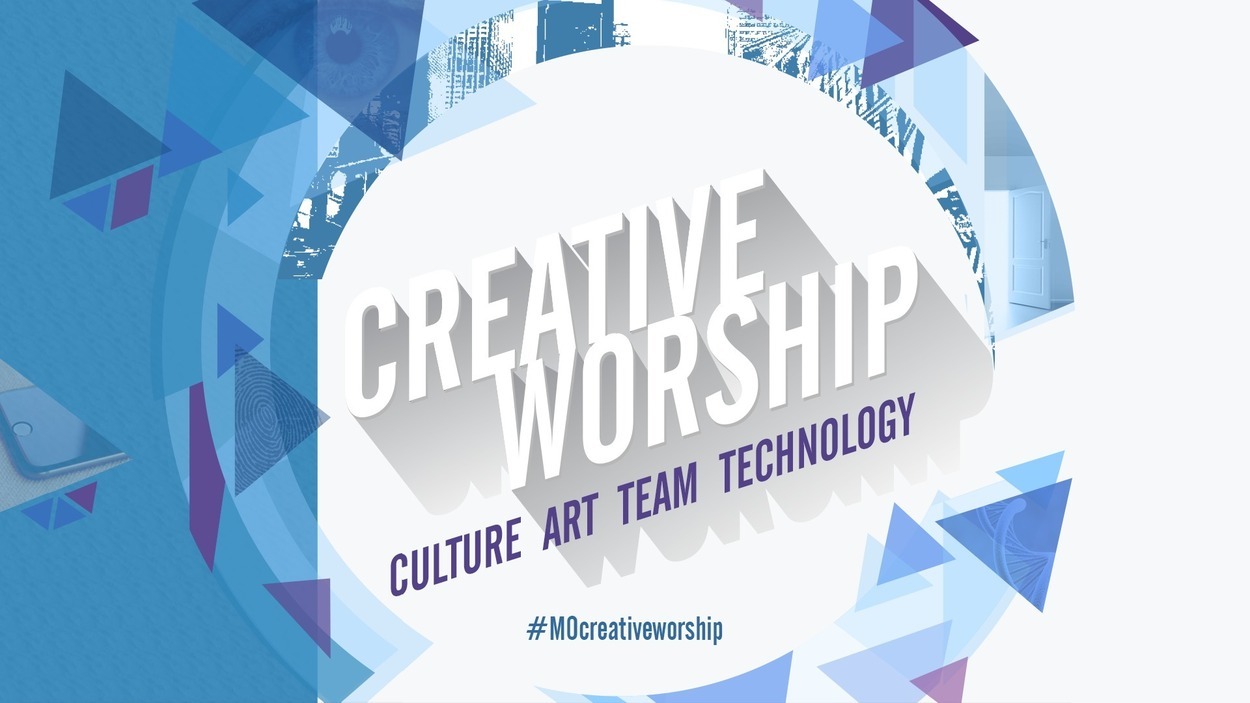 Creative Worship workshop | Feb. 10-11
Need to revitalize worship and hospitality at your church? Join Jason Moore of Midnight Oil, at Lake Pointsett. Jason is passionate about creative worship that authentically communicates the Gospel to today's visual culture.
Register now for the VBS showcase at Epworth UMC | Feb. 22
Epworth United Methodist Church in Valley City, North Dakota will host Cokesbury VBS preview workshop on Sat., Feb. 22, 2020, from 9:00 a.m. – 12:30 p.m. for the "Knights of North Castle" VBS 2020.

Reckless Love | Join us for the 2020 Lenten study
The 2020 Lenten video study will feature the cabinet members of the Dakotas and Minnesota Conferences and the book, "Reckless love: Jesus' call to love our neighbor," by Tom Berlin.

Congregational Care seminar | March 27-28
Read about one lay leaders experience here.