Pray with Us | Jan. 28- Feb. 3
As you raise up your weekly prayers, please pray for all the Dakotas Conference clergy and laity, and especially for these persons.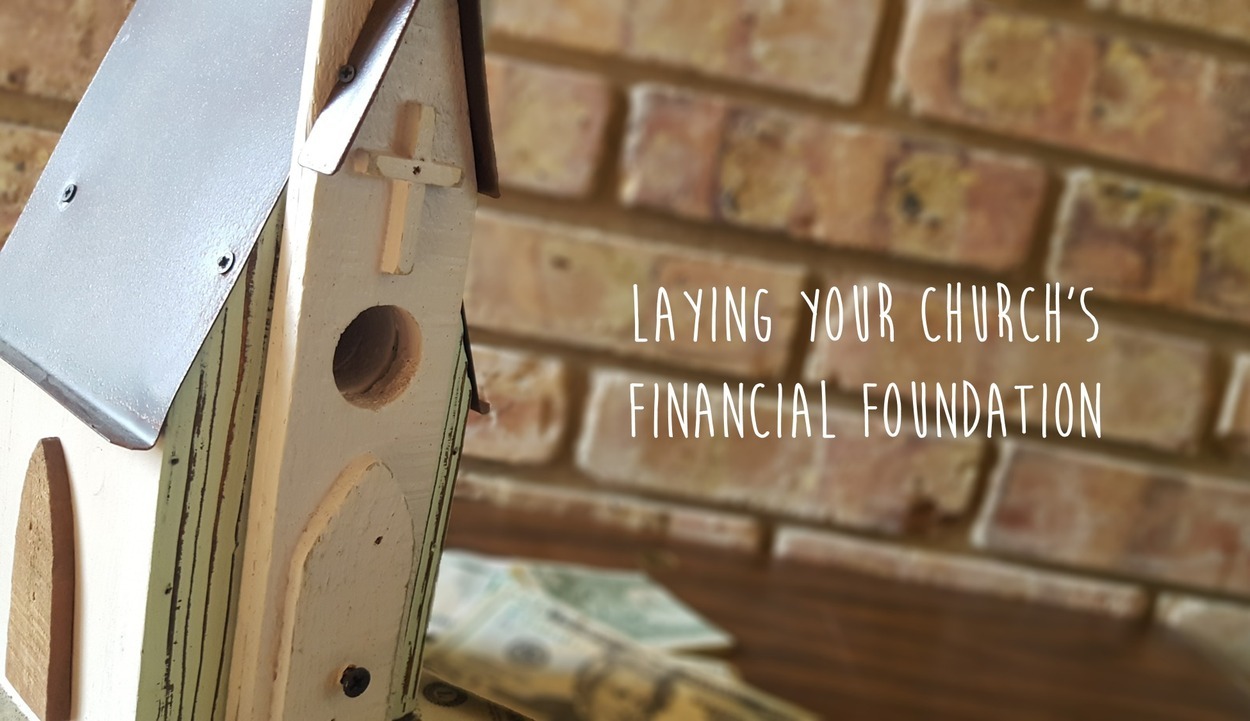 Financial Foundations Webinar | Feb. 3, 7-7:45 p.m. CST
Join us for the quarterly Financial Foundations webinar on Monday, Feb. 3 at 7-7:45 p.m. CST. The topic is The Generosity Journey.
Creative Worship workshop | Feb. 10-11
Need to revitalize worship and hospitality at your church? Join Jason Moore of Midnight Oil, at Lake Pointsett. Jason is passionate about creative worship that authentically communicates the Gospel to today's visual culture.
Financial Ministry grant | Due Jan. 31
Start the new year off by hosting a financial education course for your congregation and/or your community. The Financial Ministry Grant is available through January.

Camping registration is open | See all the details here.
Did you know that this year there will not be a bus for campers as they journey to Storm Mountain Center? Read about it here.
In our hearts | David Clark Allen
Our sympathy is extended to the family and friends of David Clark Allen. Clark is the father of Rev. Joel Allen, who serves in extension ministry as a professor at Dakota Wesleyan University. View the obituary here.