Pray with us | Jan. 7-13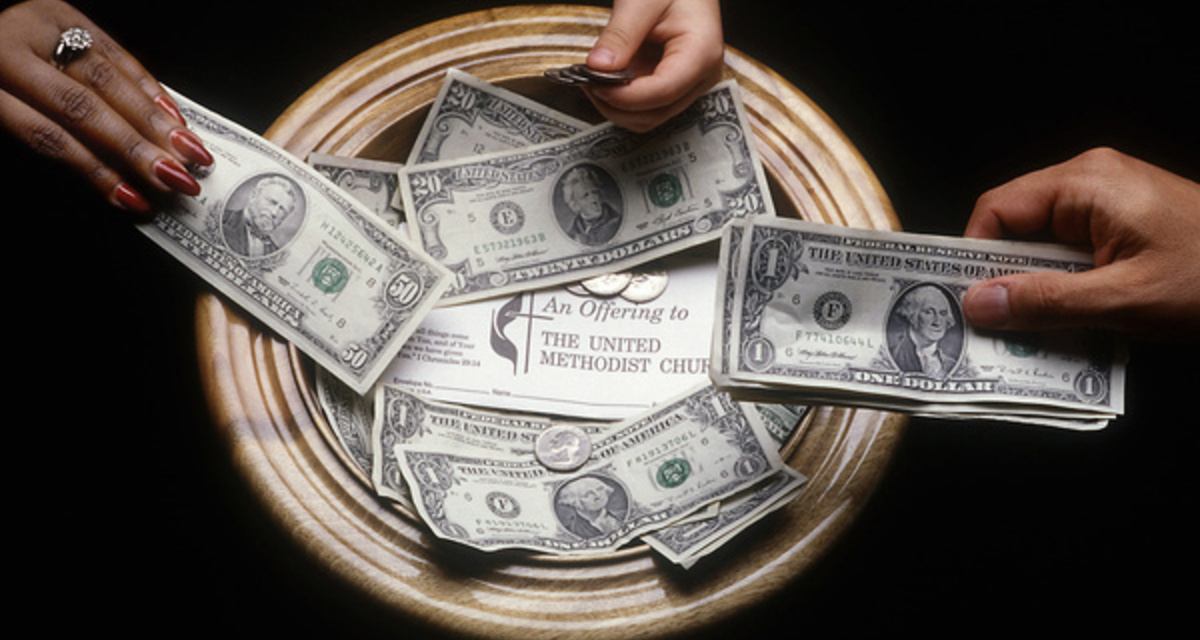 Apportionment deadline | January 10, 2020
Be sure to mail in all your 2019 apportionments by January 10, 2020.

Reckless Love | Join us for the 2020 Lenten study

Congregational Care seminar | March 27-28
Read about one lay leaders experience here.
What's next: "Emergence" | January 16, 2020, 10a.m. to 4 p.m., Legacy UMC, Bismarck, ND (or via a Blue Jeans connection)
We would like to invite you to spend a day praying, studying scripture, discussing and creating a sermon series that will address some of our hopes for our church. The sermon series will be a length that fits your context.

Financial Ministry Grants | Open through January, get details here.
Start the new year off by hosting a financial education course for your congregation and/or your community. The Financial Ministry Grant is available through January.
Breaktrough Ministry Grants | Due January 31
Apply for a grant to reach the next person for Jesus. Breakthrough ministry grants are available to churches who would like to start a new ministry, revitalize a current ministry, create a culture of call, be in ministry with young adults, improve their technology, or create a partnership with a local school.
Children's and youth ministry training | January 10, 6:00-8:30 p.m. and January 11, 9:30 a.m. to 3:30 p.m
Sympathy is extended to the family and friends of Sue Goehring. Sue is a the wife of Al Goehring and the daughter of deceased pastors, Cecil and Janet Miller. Read the full obituary here.
Celebrate Elsie McBride's 90th Birthday! Elsie is the spouse of Rev Bob McBride, deceased. She turns 90 on January 12, 2020. Help celebrate her Birthday by sending a card to:
Elsie McBride
C/O Sunnycrest Village
3900 S. Terry Ave
Apt 111
Sioux Falls, SD 57106