.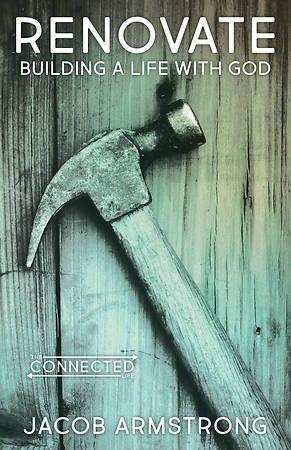 Rev. Roger Spahr, Southeast district superintendent and clergy reserve delegate to General Conference 2019, brings us the latest information about what's coming up in the Dakotas Conference. He covers GC 2019 news and resources, AC 2019 Registration, Walk to Emmaus, UMCOR Sunday, and the Clergy Day Apart. Thanks, Roger!
General Conference Resources for Dakotas | Get them here
Roger Spahr letter to clergy here
Dakotas Annual Conference 2019 | Registration here
Walk to Emmaus | Men's Walk Info - Women's Walk Info
UMCOR Sunday is March 31 | Resources here
Clergy Day Apart is April 29 | Register here
Pray With Us | March 5-11
Renovate: 2019 Lenten Study — Each week, starting on March 6, 2019, one of the six chapters will be highlighted in each video. The video series will begin with an Ash Wednesday message and end with an Easter message from Bishop Ough. Here are the 2019 videos and resources.