By:
by Heather Hahn | UMNS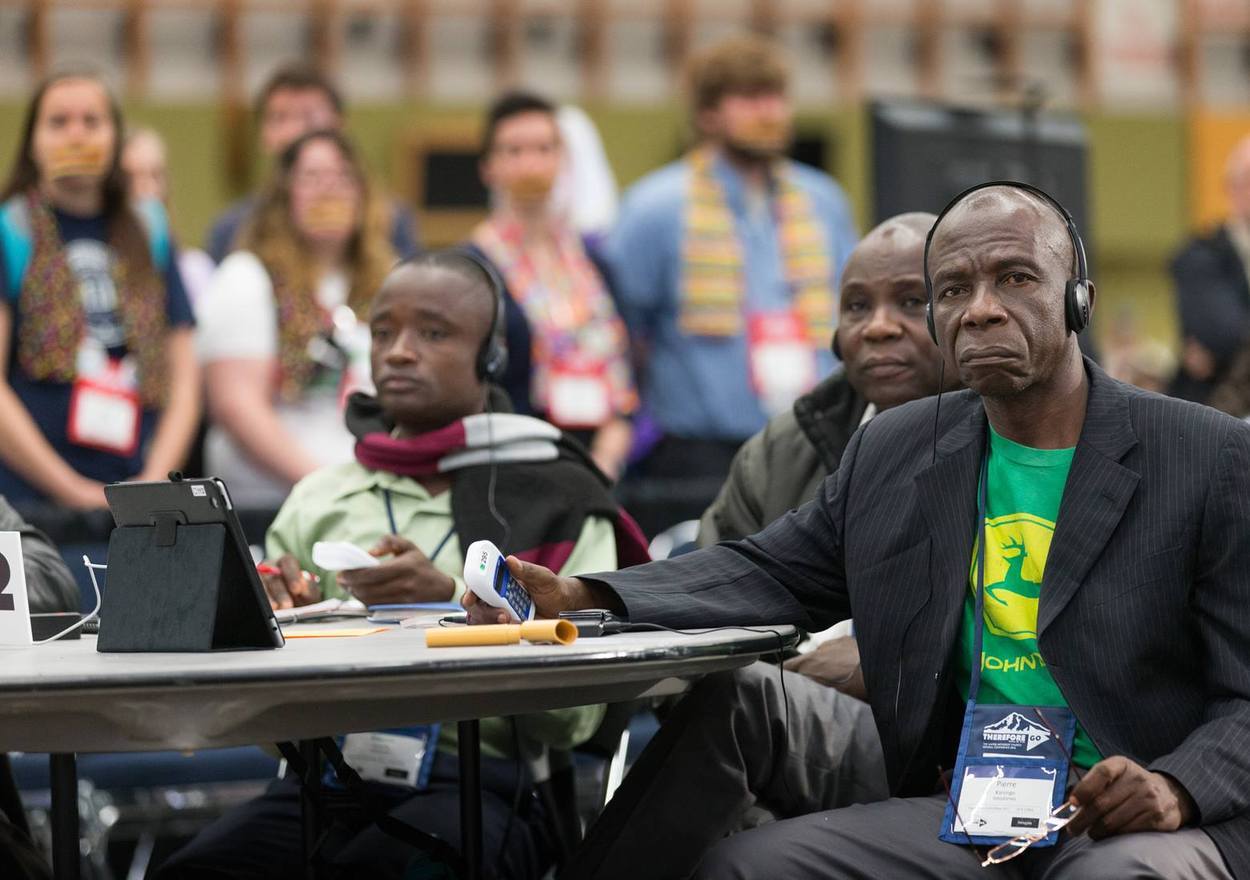 Expect to see the Commission on a Way Forward's proposals later this month. The organizers of General Conference, the denomination's top lawmaking assembly, announced that they expect the needed translation work to be completed by July 30.
The report is being translated from English to the three other official languages of General Conference — French, Kiswahili and Portuguese.
"As a matter of equity throughout the international church, it was deemed important to ensure that the report become available in all four languages at the same time," said a statement by the Rev. Gary W. Graves, secretary of General Conference.
Read the full article here.
Read the related story—Bishops amend what's headed to GC2019 here.