By:
Doreen Gosmire, director of communications, Dakotas UMC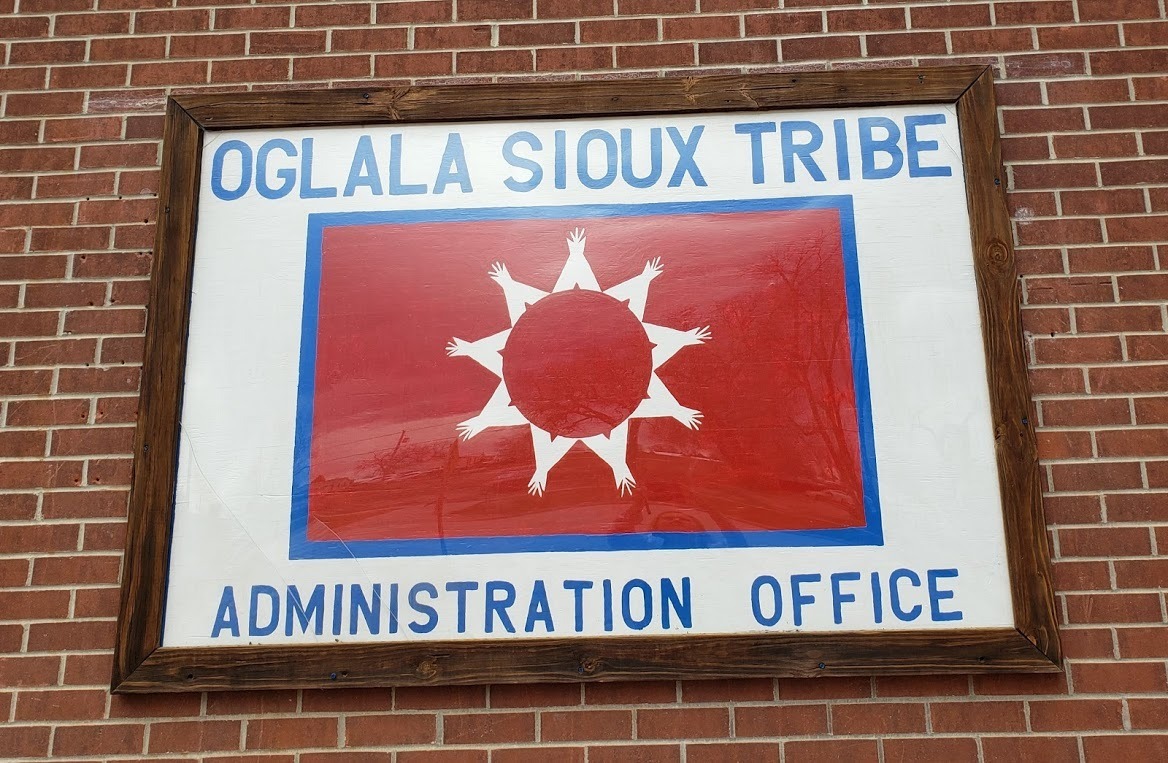 Photos courtesy of Lisa Johnsen.
Lisa Johnsen, Dakotas Conference Co-director of Disaster Response, presented a check on behalf of the Dakotas Conference to the Oglala Sioux Tribe on the Pine Ridge Reservation in South Dakota, for disaster relief and recovery. The $10,000 check was made possible through a $10,000 grant from the United Methodist Committee on Relief (UMCOR).
"I had the honor of delivering a check on behalf of the Dakota's Conference to the Oglala Sioux Tribe in April for disaster relief and recovery," says Johnsen.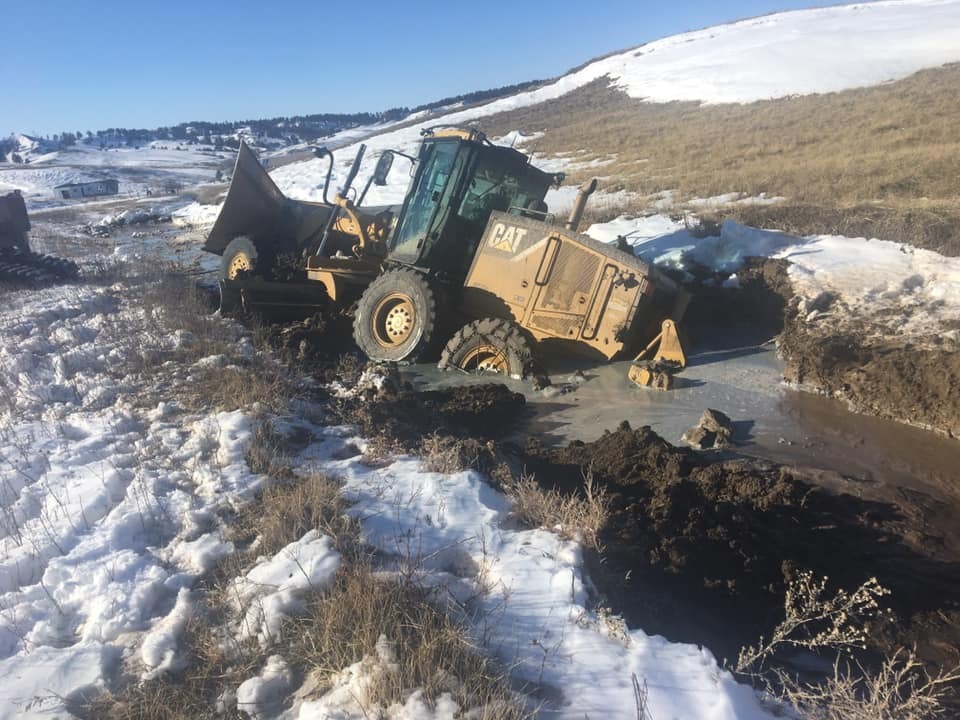 There is still a lot of support needed in the Pine Ridge area. Lisa says, "If anyone wants to bring a team to help on Pine Ridge, please contact me at 605-440-3200. I can help facilitate places to stay and work site information."
The heavy winter snowfall and fast spring melt are causing flooding throughout the Dakotas Conference. Currently, major flood recovery efforts are underway in the Pine Ridge area. Rising water is causing flooding in Southeast South Dakota from Brookings southward. Watertown and Lake Poinsett are also experiencing flooding. Other areas may emerge as the thaw continues.
We invite you to respond to flooding across the Dakotas, through monetary gifts. Monetary donations can be sent to the Conference office, noted for Disaster
response. Send donations via mail to: Disaster Response, Dakotas Conference UMC, PO Box 460, Mitchell, SD 57301. You can also donate online here.
People have also asked about helping in Nebraska. Send monetary donations to the Great Plains Conference office or text to give. Watch the Great Plains UMC website for updates on volunteering or other donations.