By:
Press Release, United Methodist Communications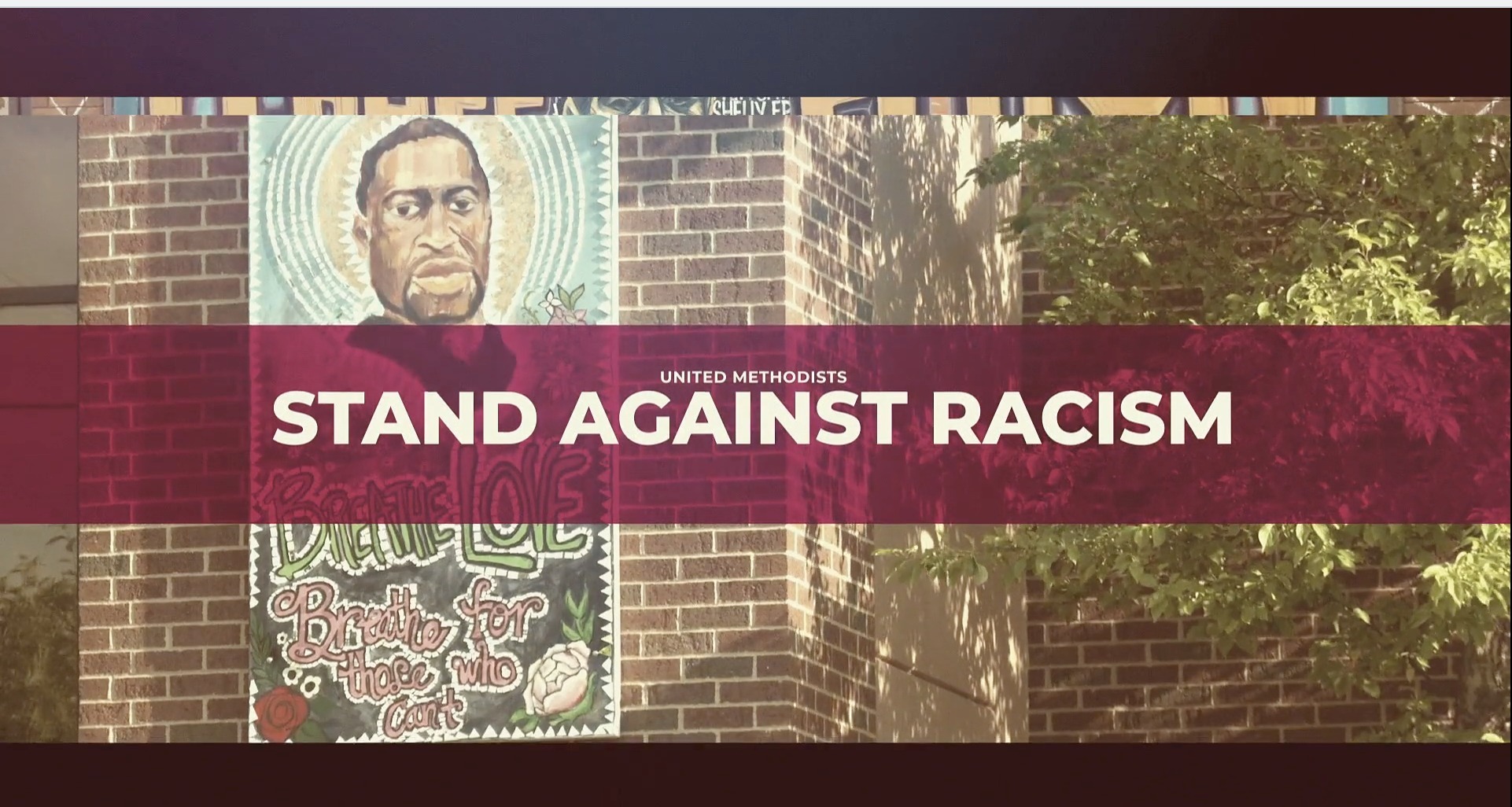 Nashville, Tenn.: Two new interactive town hall discussions are planned as part of the "Dismantling Racism: Pressing on to Freedom" initiative's town hall series on anti-racism to explore both old and new approaches to organizing for racial justice in church and community. In the first of the two discussions, participants will hear from a panel of seasoned leaders on August 19 at 12:00 noon CT, followed by a discussion featuring a panel of emerging leaders on August 26 at 12:00 noon CT. The webinar will be at available at UMC.org/EndRacismTownHall, as well as a live airing on The United Methodist Church Facebook page.
The Dismantling Racism initiative is a multi-level effort throughout The United Methodist Church to initiate a sustained and coordinated effort to dismantle racism and promote collective action to work toward racial justice.
"The Town Hall discussions aim to help equip church members and leaders as we engage in our anti-racism work across the Connection," said Erin Hawkins, moderator of the conversations and General Secretary of the General Commission on Religion and Race. "The work of dismantling racism is not new. Through these two panels, we will hear different perspectives that remind us of the work that has moved us to today's reality, as well as where we still need to go. We want to invite and encourage anyone who is interested to listen, participate and ask questions."

On Wednesday, August 19, 2020, four seasoned leaders in the movement will discuss their experiences in confronting racism: The Rev. James Lawson, Bishop Joel N. Martinez, Sue Thrasher and Clara Ester. These leaders will name the parallels and distinctions between their historical work and how today's anti-racism and anti-oppression movements are different, as well as their insights about the church's role in this work, where the church must lead the prophetic call to justice and the tension between different approaches to this work.
The August 26 discussion will feature a panel of emerging leaders who are studying the leadership of those who came before them, and adding their energy to the ongoing work of dismantling racism. The panel, which includes Ann Jacob, Rev. Dr. Theon Johnson III, Andres Dearco and Katelin Hansen, PhD., will talk about their vision for how to take action with intention and how the church can draw from the wisdom of the past and hope for the future. They will share their strategies for changing the world and their encouragement for partners in this work.
To submit questions in advance or to get additional information, visit UMC.org/EndRacismTownHall. To find resources and additional information related to The United Methodist Church's stand against racism, visit UMC.org/EndRacis