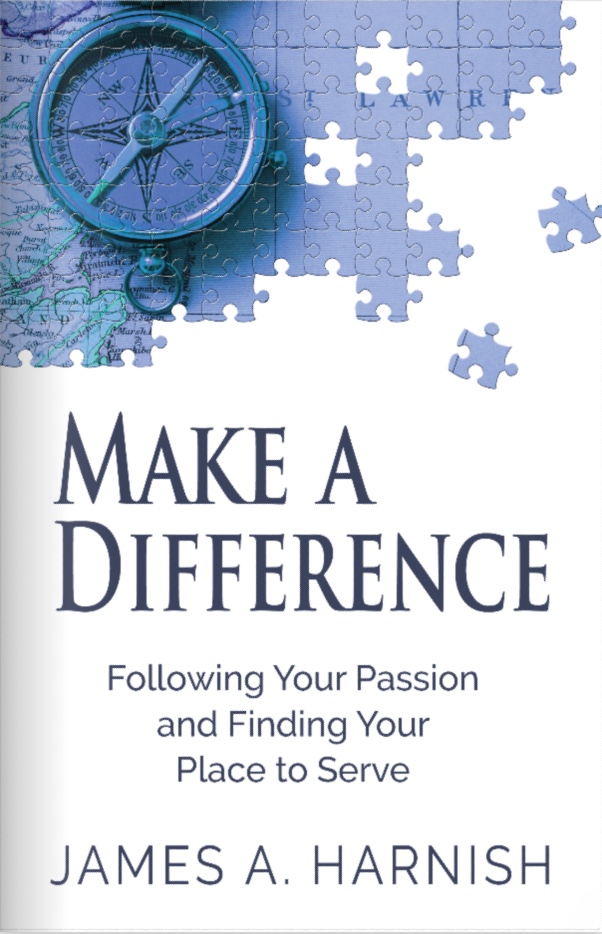 The 2018 Lenten video study will feature the cabinet members of the Dakotas Conference and the book, "Make a difference: Following your passion and finding your place to serve," by James Harnish. Each week, starting on February 7, 2018, one of the six chapters will be highlighted in video. The video series will start off with an Ash Wednesday message and end with an Easter message from Bishop Ough. Here are some ways to use the 2018 videos:
Have weekly lunch and learn sessions—a small or large group gathering where people bring their lunch, watch the video and discuss their insights.

Hold weekly informal worship gatherings—begin with song and prayer, play the video as the message for the evening, discuss the video and end with prayer.

Use the videos as a conversation starter at coffee between services each Sunday during Lent.

Open (or close) worship each Sunday during Lent with the videos.

Download the videos and post the message with some intriguing questions to ponder during the week on social media.

Download the bulletin inserts and make them available to everyone at worship or use them as a visitation tool during Lent.

Have a weekly soup supper (or lunch) invite people from other churches and the community to view the videos and discuss them.
Join us this Lent. The videos are posted here. Tell the stories of what happens as you engage in the practices outlined by posting on social media with the hashtag #DakotasMakeaDifference!