By:
Doreen Gosmire, director of communications Dakotas UMC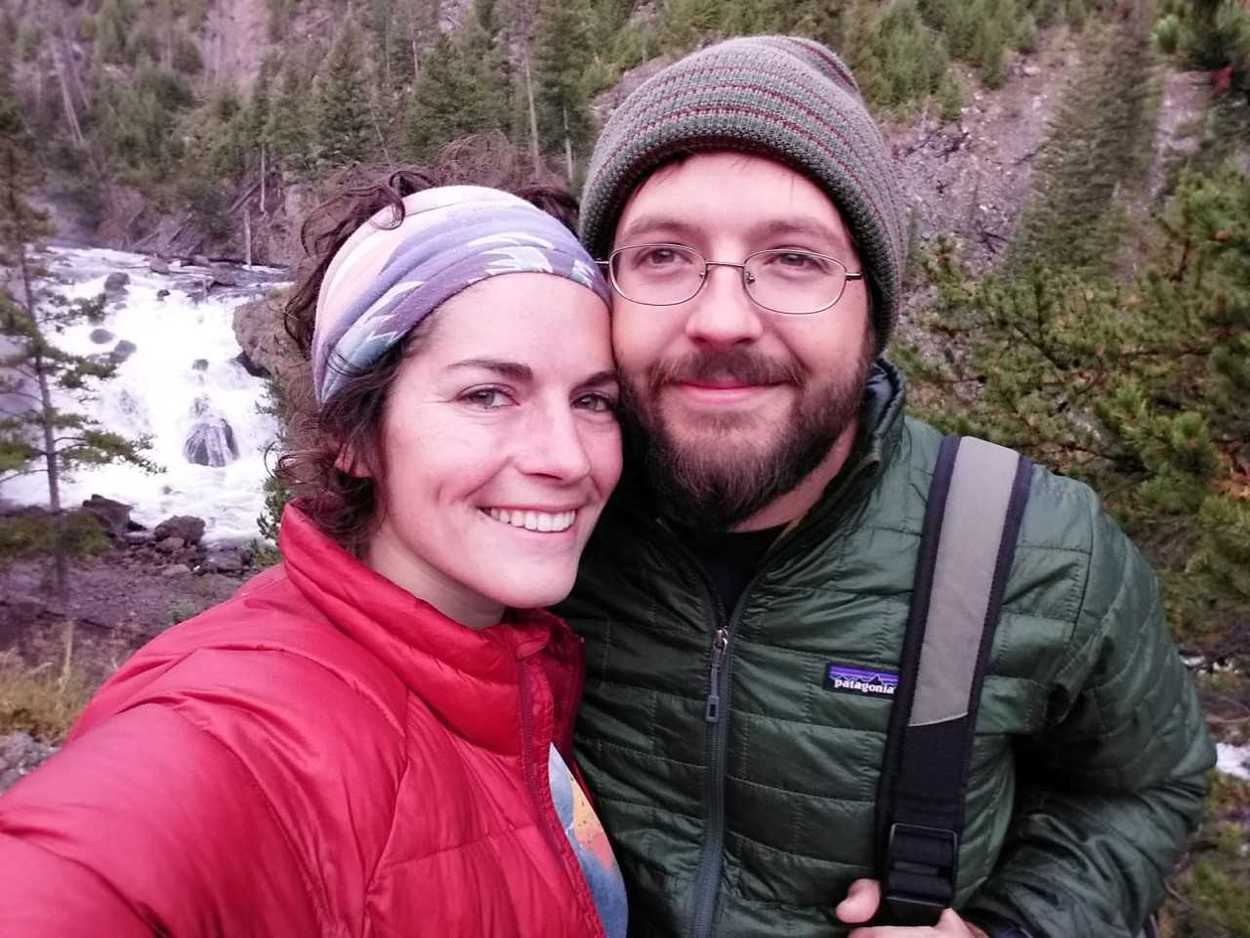 Levi and Lara Ziegler will fill the role of camp director at Storm Mountain Center. Keith Shew, who serves as the director of Camp and Retreat Ministry for the Dakotas-Minnesota Area shares, "After an extensive national search, I'm happy to share that Levi and Lara Ziegler have accepted our offer to become Storm's next director team." They will begin their ministry on January 10, 2019.
Levi and Lara begin their ministry at Storm with a strong background in Christian camping. They have most recently been working at two of the Minnesota camp locations. They serve as seasonal directors with Kowakan Adventures. They have also been part of the year-round staff at Koronis Ministries.
"They have provided excellent leadership at both Koronis and Kowakan," says Shew. "People love that they are there! I've received positive feedback about their hospitality, program leadership, attention to detail, and professionalism."
Levi's family has been part of the camping ministry since he was a child. "I grew up at camp. My dad is currently the camp director at Koronis," He said. "We lived in Pennsylvania during my childhood. My dad was a camp director there for fifteen years. Then we moved to Minnesota. The camping ministry is a part of our family."
Lara grew up in central Ohio and married into the camping ministry. "The first time I got involved was at Koronis Ministry," She said. "I love how the camping ministry focuses on relationships with God, the wilderness, and others."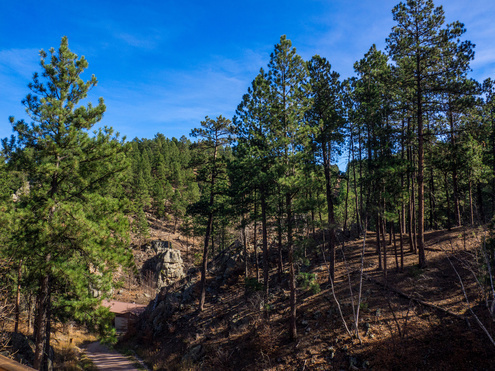 The couple brings experience in camping administration, risk management and safety, food service, communications and marketing, facilities management, staff supervision, and program development and implementation.
"We both have a strong call to the outdoors," says Levi. "We have a commitment to creating a space where people can get away. A place for retreat and transformation."
Storm Mountain Center is scheduled to be visited by the American Camp Association (ACA) during the summer of 2019. The hope is to gain full accreditation. Storm is the final site of the Dakotas-Minnesota Area's six sites to be accredited by the ACA.
Levi and Lara have a thorough understanding and appreciation for camping safety standards and best practices. Shew reports, "The Ziegler's led both Koronis and Kowakan through successful re-accreditation. They understand that safety is Storm's top priority and are eager to gain accreditation to ensure the best possible experience for our campers and guests."
They both are excited about accepting the call to serve the camping ministry at Storm Mountain. Lara describes it this way. "It sorta feels like winning the lottery. The location is absolutely breathtaking. All I can say is, 'here I am Lord.' We are open to the possibilities in front of us."
Shew says, "Please join me in welcoming the Zieglers to their new ministry at Storm Mountain Center and the Dakotas Annual Conference!"
Here is their contact information: Levi and Lara Ziegler, 15753 Lake Ave, Paynesville, MN 56362, laraziegler@gmail.com.