Church Leaders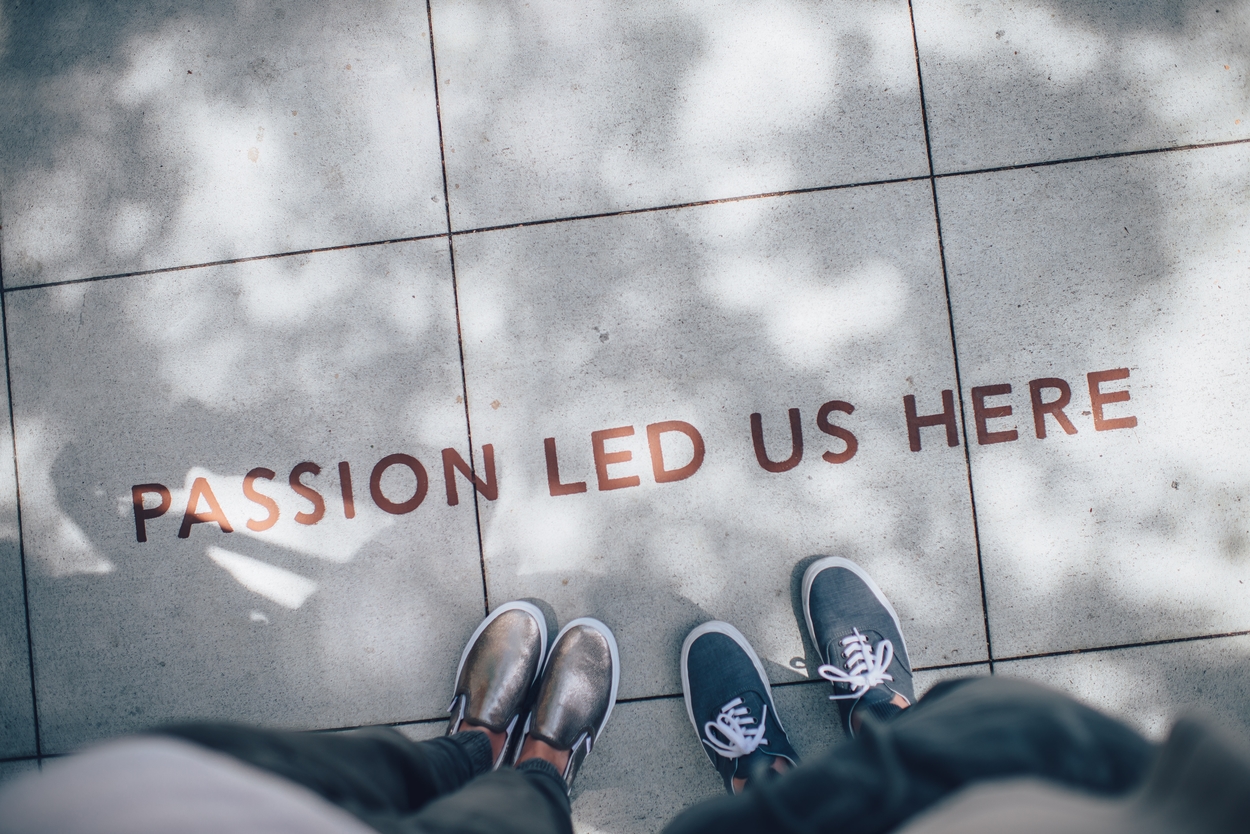 Local churches, similar to the conference, have many important administrative responsibilities in caring for the life, property, mission and witness of the congregation. Roles and responsibilities, overseen by the pastor, are delegated among various church leaders, boards and committees, including the Trustees Board, the Finance Committee, the Staff-Parish Relations Committee, the Administrative or Church Council, etc. Each requires training and resources to work effectively and cooperatively with fellow laborers in the household of God. Here we offer links to forms, job descriptions, instructions, reports and other resources for lay church leaders.
Local church leaders
See guidelines from the Book of Discipline regarding the Local Church Council, Pastor-Parish Relations Committee, Board of Trustees, and Finance Committee as well as additional information and resources for each of these roles. View local church officers job descriptions here – This is a link to Discipleship Ministry's website that gives a wealth of information on the job descriptions for those positions required in all congregations, as well as those positions suggested for ministry organization.
---
Local Church Council Book of Discipline ¶ 252
Purpose—The church council shall provide for planning and implementing a program of nurture, outreach, witness, and resources in the local church. It shall also provide for the administration of its organization and temporal life. It shall envision, plan, implement, and annually evaluate the mission and ministry of the church. The church council shall be amenable to and function as the administrative agency of the charge conference (¶ 244). Read more about the responsibilities of the Church Council.
---
Local Church Pastor-Parish Relations Committee Book of Discipline ¶ 259.2
There shall be elected annually by the charge conference in each local church a committee on pastor-parish relations or staff-parish relations who are professing members of the local church or charge or associate members (¶ 227), except in cases where central conference legislation or local law provides otherwise. People serving on this committee must be engaged in and attentive to their Christian spiritual development so as to give proper leadership in the responsibilities with which the committee is entrusted.
In conducting its work, the committee shall identify and clarify its values for ministry. It shall engage in biblical and theological reflections on the mission of the church, the primary task, and ministries of the local church.
The committee shall reflect biblically and theologically on the role and work of the pastor(s) and staff as they carry out their leadership responsibilities. The committee shall assist the pastor(s) and staff in assessing their gifts and setting priorities for leadership and service. It is the responsibility of the committee to communicate with the committee on lay leadership and/or the church council when there is a need for other leaders or for employed staff to perform in areas where utilization of the gifts of the pastor(s) and staff proves an inappropriate stewardship of time. Read more about the role and responsibilities of SPRC .
S/PPRC chairs and members (or equivalent roles): please click here to subscribe to an email list to receive information, resources and reminders for your committee.
---
Local Church Board of Trustees Book of Discipline ¶ 2524-¶ 2532
In each pastoral charge consisting of one local church, there shall be a board of trustees, consisting of not fewer than three nor more than nine persons, and it is recommended that at least one-third be laywomen and that at least one-third be laymen. The trustees shall be of legal age as determined by law, and at least two-thirds shall be professing members of The United Methodist Church (see ¶¶ 259.1, .3; 2529). No pastor is a voting member of the board of trustees unless elected as a member. Read more about the role and responsibilities of Trustees.
---
Church Treasurer Info Packet
The conference offers a huge number of resources and tools for congregations and their staff and volunteer leaders. An informational packet detailing these offerings is available to all churches and should be reviewed by all pastors, treasurers, finance chairs, and missions chairs—particularly as they step into their roles. The packet contains information about everything from conference staff contacts to apportionments to clergy benefits and free tools. Learn more