By:
Keith Shew, director of camp and retreat ministry, Dakotas-Minnesota Area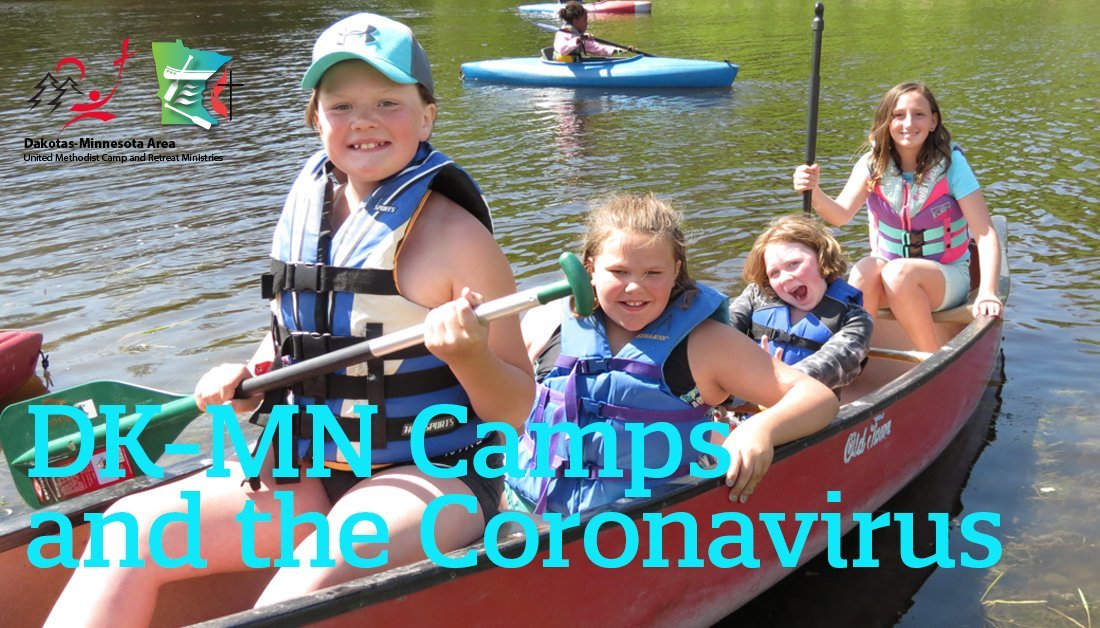 Keith Shew, who serves as the director of the camp and retreat ministry for the Dakotas-Minnesota Area announced that the five camping sites will close, temporarily, in response to COVID-19 pandemic.
Shew wrote on March 30, 2020:
Your Dakotas and Minnesota United Methodist Camp and Retreat Centers will extend suspension of campsite operations through May 14. Our staff are working closely with local and state health officials, as well as annual conference and industry leadership, to determine when we can safely return to full operation. We continue to place our top priority on the health and safety of our campers, guests, and staff. At this time, we're still planning for an amazing summer camping season as scheduled. If changes occur that impact your scheduled event, we will contact you. The staff in our central office and campsites are working and available to answer any registration or program related questions. Thank you for your continued support of your Dakotas and Minnesota Area Camp and Retreat Ministries.
Register for camp for the 2020 season here.