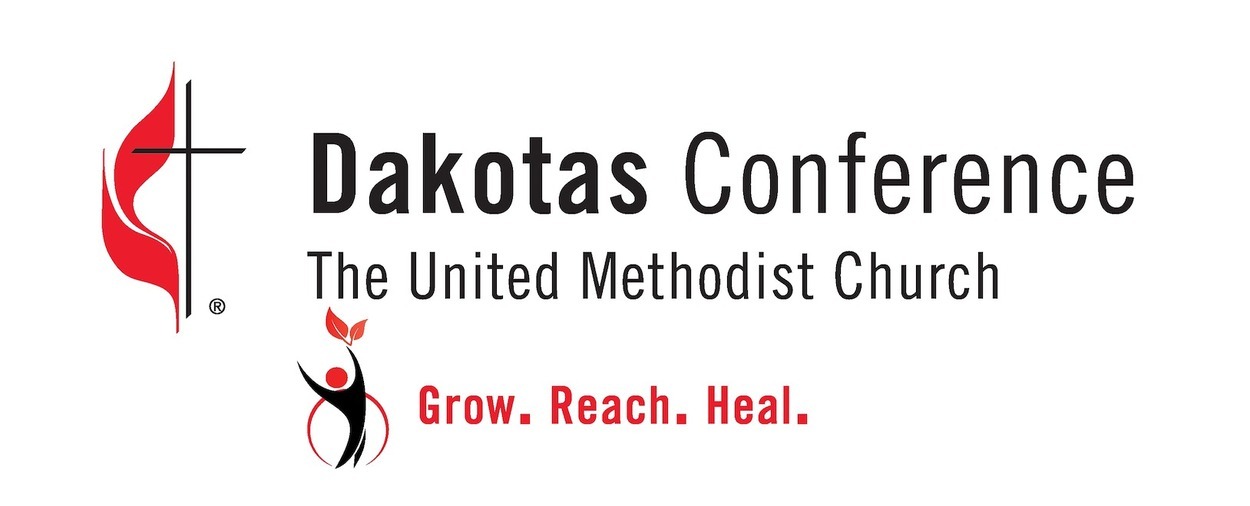 Bishop Ough outlines the state of the church in the Dakotas Conference in a 30-minute video message. View the entire message here. The message, titled, "We Have Never Traveled This Way Before," is divided into segments. The segments are; crossing the Jordan, the church never closed, relaunch every congregation, our best work, and better together. Each segment will be highlighted in upcoming publications and on the Dakotas Conference website.
In the segments, church never closed and relaunch every congregation, Bishop Ough thanks every congregations and church leaders for their efforts to continue to be the church in many throughout communities, and extend their reach. He also encourages every congregation to re-invent themselves and develop a new, be a new church. Read more here.
Ough encourages all clergy to create space and opportunities for asking questions and responding to the questions about the choices we must make. Questions like:
What are we learning about ourselves and about our ministry and about our neighbors?
What is God doing in our midst?
To what is God calling us after shelter-in-place?
What is surprising us right now? How are we experiencing God's presence in a way that was unexpected?
What are we recognizing we need to put aside, put away, or let go forever?
What expressions of the church are being born that are being born that we can help midwife?
"The window for these courageous, relaunch conversations may be brief," says Ough. "The good news is, this liminal season between crisis and choice can be used to dream and determine your church's purpose and create the narrative of the church you discern God is calling you to be."