By:
Doreen Gosmire, director of communications, Dakotas UMC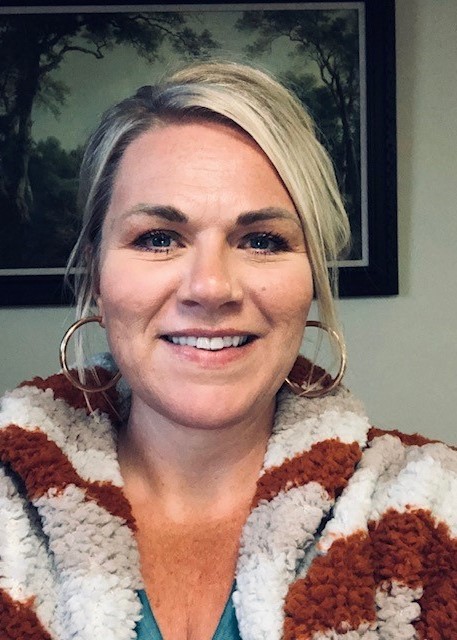 Pastor Tia Felberg has been in ministry for less than two years. She has not known what it is like to pastor a church without the COVID pandemic present.
She has always loved working with people and serving others. Felberg is a licensed social worker who was feeling comfortable with her career, family, and life at church.
"One day, I went home and told my husband Jim, 'Things are going so well. I could live this way and work with these people forever.' Then I got a call," said Felberg, who is currently serving as the pastor of two congregations in DeSmet and Iroquois, South Dakota.
Felberg and her husband Jim have four boys, including a set of triplets who are 11-years-old and a 14-year-old. They were part of Encounter, a satellite worshipping community of Cornerstone in Watertown, South Dakota. Rev. Mark Tracy asked her if she would do pulpit supply in Clark, South Dakota.
"I found myself thinking that things were good. We were pretty involved in our church. Then I got a call from Rev. Roger Spahr. He asked me to think about and pray about going into ministry full-time," said Felberg.
For the next two weeks, she spent time praying and discussing the possibility with family and friends. Many of them said, "Why, yes, of course." Fellberg describes her family's reaction as supportive and enthusiastic.
"When we sat down to talk to the boys about ministry, they said 'yes!' It was like everyone knew something before me," said Fellberg. "The transition has been smooth."
The family moved to Willow Lake, South Dakota, which is the community where Tia grew up. They purchased a home. Felberg attended licensing school, vitually, in 2020 to become a local licensed pastor. In July 2020, she became the pastor at Trinity UMC in Iroquois and United Methodist Church in De Smet.
"The two congregations have different strengths. They are two churches that are benefitting from each other," said Pastor Tia. "I see God so much. It is exciting."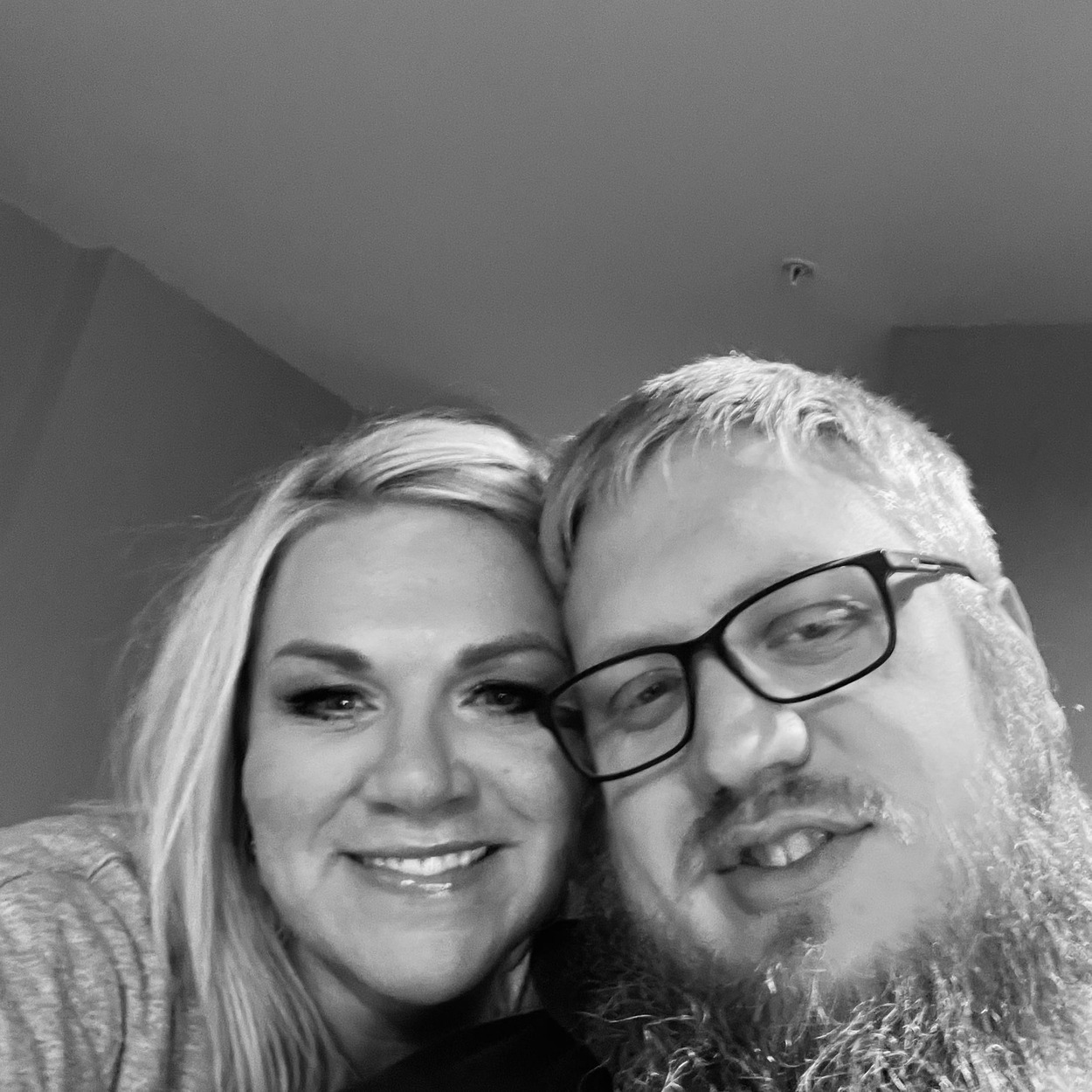 Jim, Felberg's husband, supports her ministry journey by navigating all the technology and logistics. They spend most of their work, and of course, family time together.
"We spend all of our time together. It is so good for us to be in ministry together. Jim has made it possible to reach those that cannot come to the building," said Pastor Tia.
Zoom has been one of the only ways that Felberg has connected with ministry partners and colleagues. Recently, the church in Iroquois hosted a Rural Ministry Fall Gathering.

"It was so great for Jim and me to see people that we have met over a Zoom screen. We had 50 colleagues in ministry gathered to praise God and dream, "Felberg said.
In the future, Pastor Tia hopes to connect the two congregations to explore the next steps in ministry to flourish. She is also contemplating entering seminary through Kairos University.
Pastor Tia spends time at both churches, making sure to visit each one for at least one day or more. She schedules time at churches or in the local communities Tuesday-Thursday. She works from home on Mondays and tries to take Friday as her Sabbath. The flexibility allows her to travel where she is needed.
When she is experiencing challenges, her son, who has autism, reminds her, "You have the coolest job ever. You work for God!"
Having experience as a social worker and mom has benefitted Felberg's ministry journey. She sees her strengths as being relatable to the many issues people face each day.
"God is using me to meet people where they are," said Pastor Tia.
Are you wondering if God is calling you? Then, attend the Discernment Retreat on January 8, 2022, and February 5, 2022. Register here.