By Doreen Gosmire, director of communications Dakotas Conference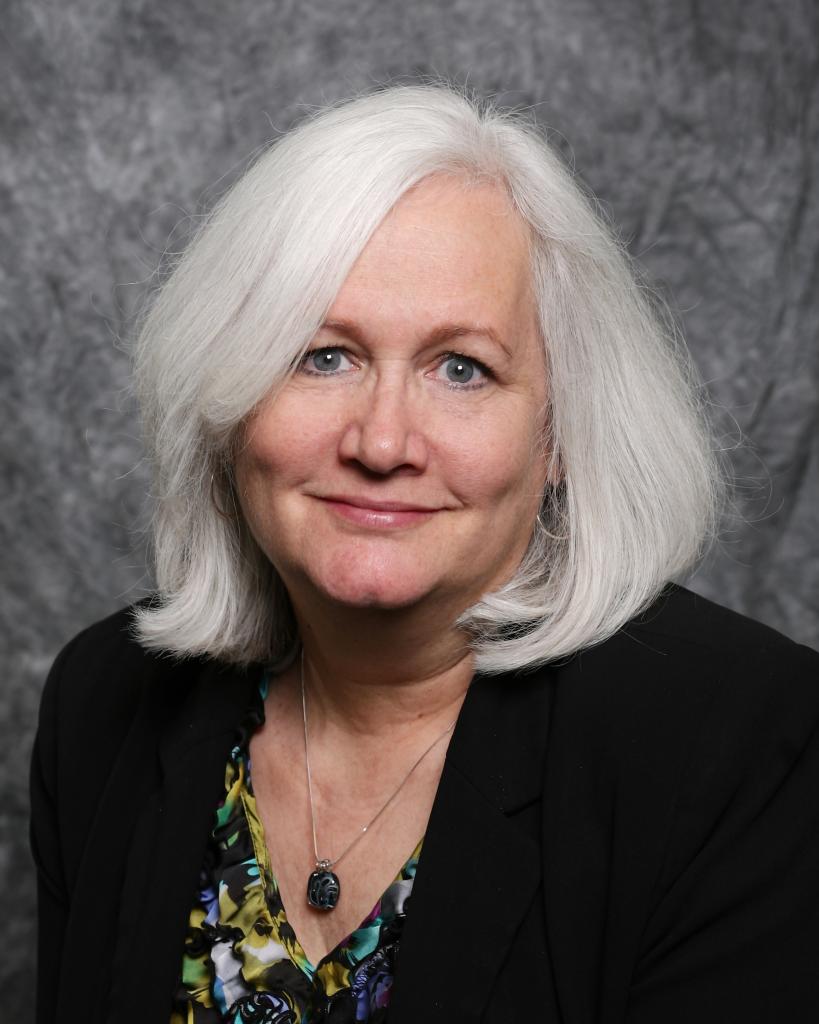 PEORIA — Jodi Cataldo, Lehr UMC, will serve as chair of the Mission Council for the North Central Jurisdiction of The United Methodist Church for 2016-2020.  "The North Central Jurisdiction is engaged in a wide variety of ministries. I look forward to working with colleagues across the jurisdiction to lift up new ministries," said Cataldo.
The role of Jurisdictional Mission Council is to consult with the College of Bishops and the North Central Jurisdiction Association of Conference Council Directors in order to:
articulate a vision of the Church within the jurisdiction and develop models for implementing the vision,

clarify the vision to the annual conferences within the jurisdiction through conference directors of connectional ministries,

enable and support networking throughout the jurisdiction,

constantly test the structures against the stated purpose and the vision,

establish criteria for funding and evaluate programs funded by the jurisdiction,

prepare a financial budget for the succeeding quadrennium for the operation of the Jurisdictional Mission Council,

set a budget, allocate funds, and oversee the investments within the jurisdiction.
In 2017-2020 the Mission Council will implement a zero-based restart of all non-disciplinary required NCJ Program Ministries. This will allow the NCJ to take a step back and reconsider and/or redefine of the role of the jurisdiction. The 2016 Jurisdictional Conference approved a budget of $500,000 for 2016-2020 for ethnic, supportive and emerging ministries.
"It will be like a block grant process," said Cataldo." We want ministries across the jurisdiction to apply for funding based on desired outcomes. This will allow the Mission Council to evaluate the effectiveness of funds that are distributed. "
The 2016 Jurisdictional Conference approved a budget of $200,000 for 2016-2020 for program ministries.
Membership of the Council includes: One person elected quadrennially by each annual conference within the jurisdiction, seven members-at-large nominated by the Jurisdictional Committee on Nominations, two (2) Directors of Connectional Ministries as selected by the NCJ Association of Directors of Connectional Ministries, a bishop selected by the College of Bishops, the NCJ Treasurer, the NCJ Conference Secretary and the NCJ Coordinator of Communications.
"We are better together. The new approach to funding provides an opportunity to encourage new thinking and ministries. I look forward to the opportunity and challenge to serving the North Central Jurisdiction over the next four years," said Cataldo.