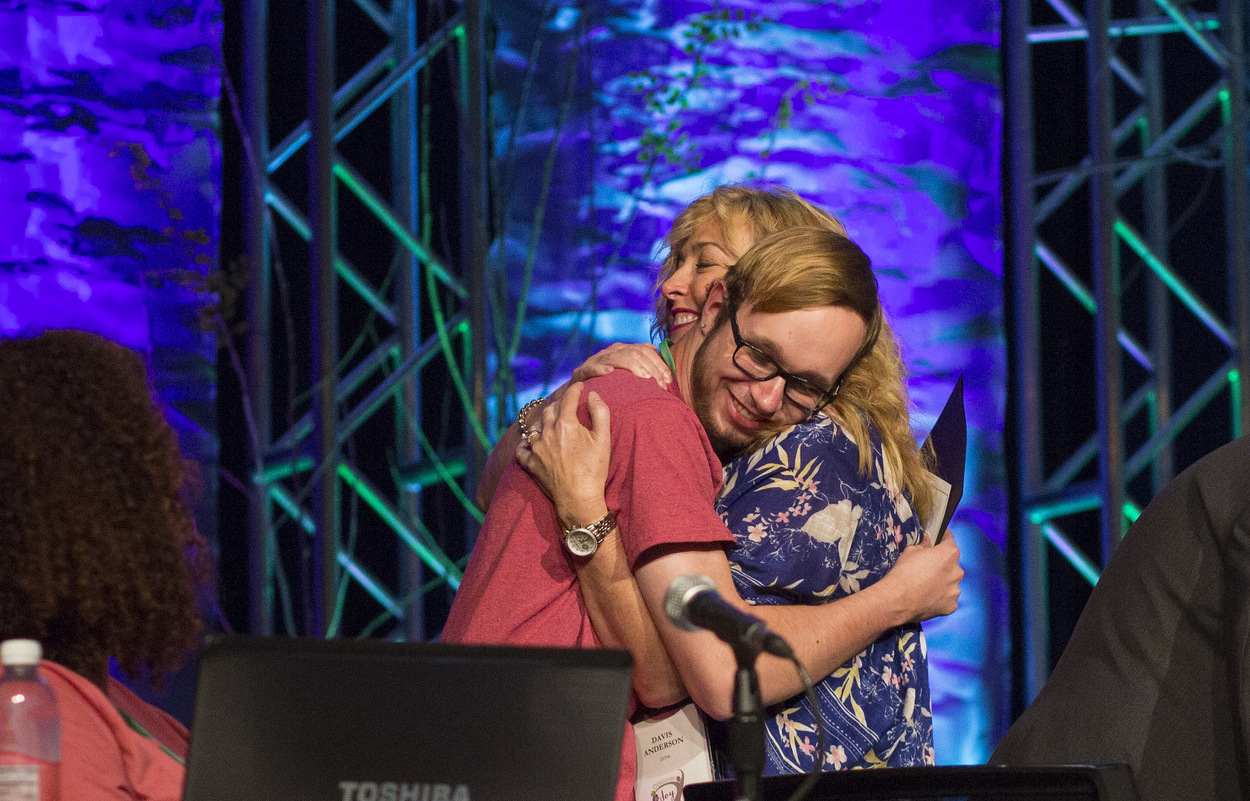 Two high school youths received the 2018 Harry Denman Evangelism Award at the 25th session of the Dakotas Annual Conference. Davis Anderson, Pierre First United Methodist Church and current president of the Conference Council on on Youth Ministry (CCYM) and Elizabeth Holzkamm, Hettinger United Methodist Church, were honored on June 7, 2018 in Sioux Falls, South Dakota.
Davis Anderson has a passion for mission and evangelism, which is evident in the areas of ministry in which he serves and participates. Davis has shown outstanding leadership and a compassion-filled heart by not only sharing the good news of Jesus Christ, but also by inviting others to experience a relationship with Jesus as well.
He does this in his local church through serving, mentoring others in ways they can share their gifts, and walking alongside peers who are discerning a call to ministry. He does it at the conference level by empowering the youth on CCYM to call on churches within their districts and share with them the story of how the Holy Spirit is at work through Dakotas Conference youth events.
Davis sets the example of what it means to cast a wide net, fishing for people. He's always up for whatever comes his way, even if it means making a fool of himself, to break down barriers for Jesus. He's willing to sit and listen to a friend in need for hours on end, to show them the love of Jesus. Davis is willing to offer all that he is to follow Jesus.
Rev. Peggy (Stempson) Hanson, Lead Trinity UMC and former pastor at Pierre First UMC shares, "Through these ministries and years, I have had the privilege of watching children, peers, and adults experience the invitational, compassionate, and transformational love and grace of Jesus lived out through and in Davis. He is a humble, joyful, and delightful young man. He continues to engage people, right where they are, seeing them as they are, loving them for who they are, and inviting them into a life-changing relationship to make disciples of Jesus Christ for the transformation of the world. "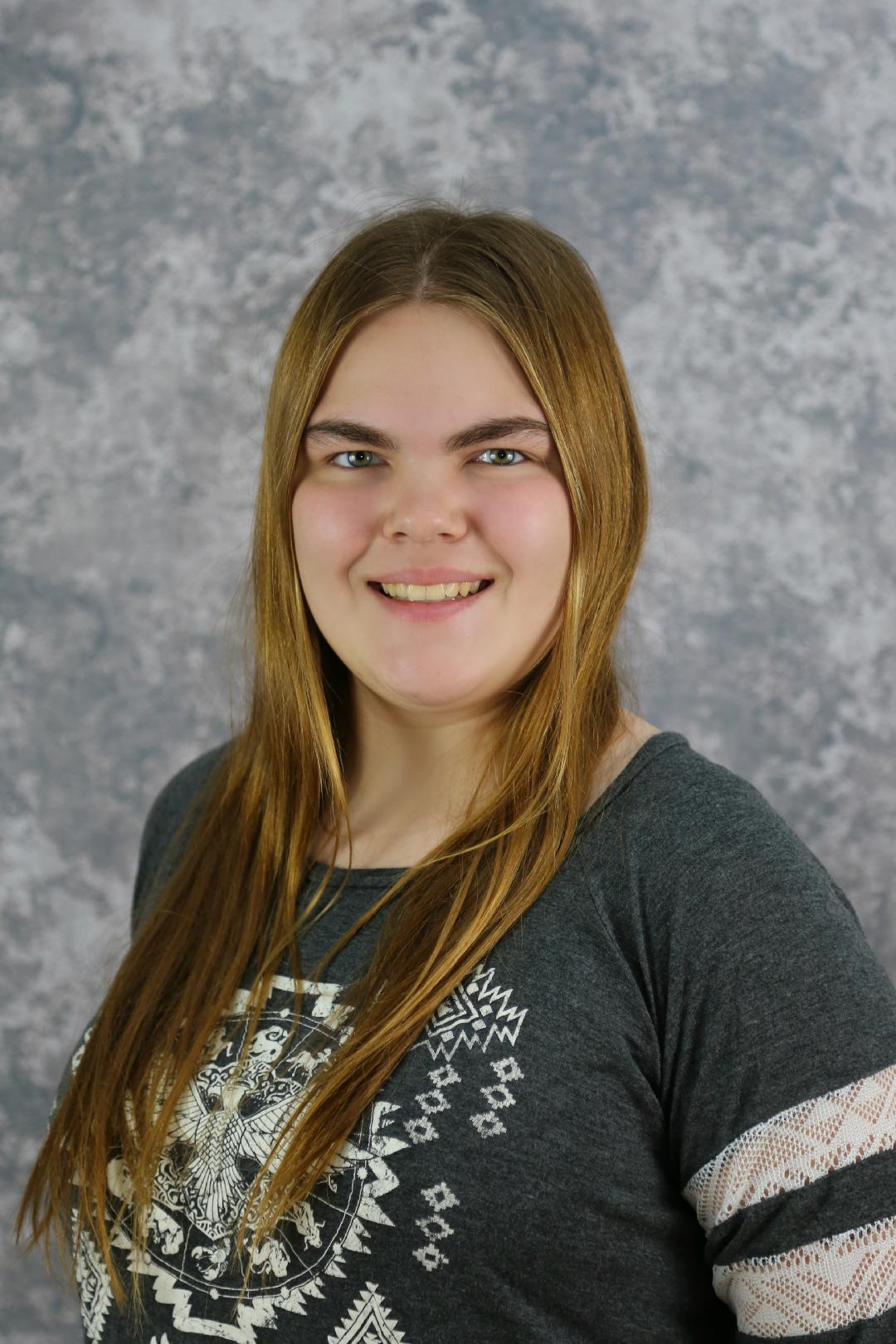 Elizabeth Holzkamm, Hettinger UMC, may not describe herself as an evangelist. However, if you were to describe Elizabeth's actions and attitudes, she clearly is someone who spreads the Good news of Jesus.
The word evangelist often evokes pictures of outgoing extroverts. Elizabeth, however, has a quiet and steady way about her to befriend, invite, and share. There have been numerous new faces at church events and youth group meetings due to her comfortable way of explaining why church and youth events are important to her.
Elizabeth also stretches herself beyond her comfort zone in order to invite others to encounter Christ. One example of this came when she felt God nudging her to go speak to another youth group in a different town. The youth group was new, so she wanted to help it grow and develop a connection to Dakotas Conference youth events and camps. An action like that pushes the boundaries of quiet people like Elizabeth, but she did so knowing it was God's message and she was the vessel.
Elizabeth's approach to evangelism is simple. She starts with acceptance, which leads to befriending, where she shares Christ's love, and invites others to first walk alongside her on the journey and discover they are on their own journey.
Elizabeth isn't afraid to share stories of her own faith with her peers. She does this without judgment and with genuine hope that every person she does this with will respond to her with questions about God's grace and love in their own experiences.
She always has time for people. This includes children, youth, young adults and those even older. She is encouraging in times of struggle and celebrates when she sees God at work in people's lives. She always sees room for God's grace in another's life. She is uniquely gifted at reaching into many different communities to invite people into encounters with the Christ she knows and loves.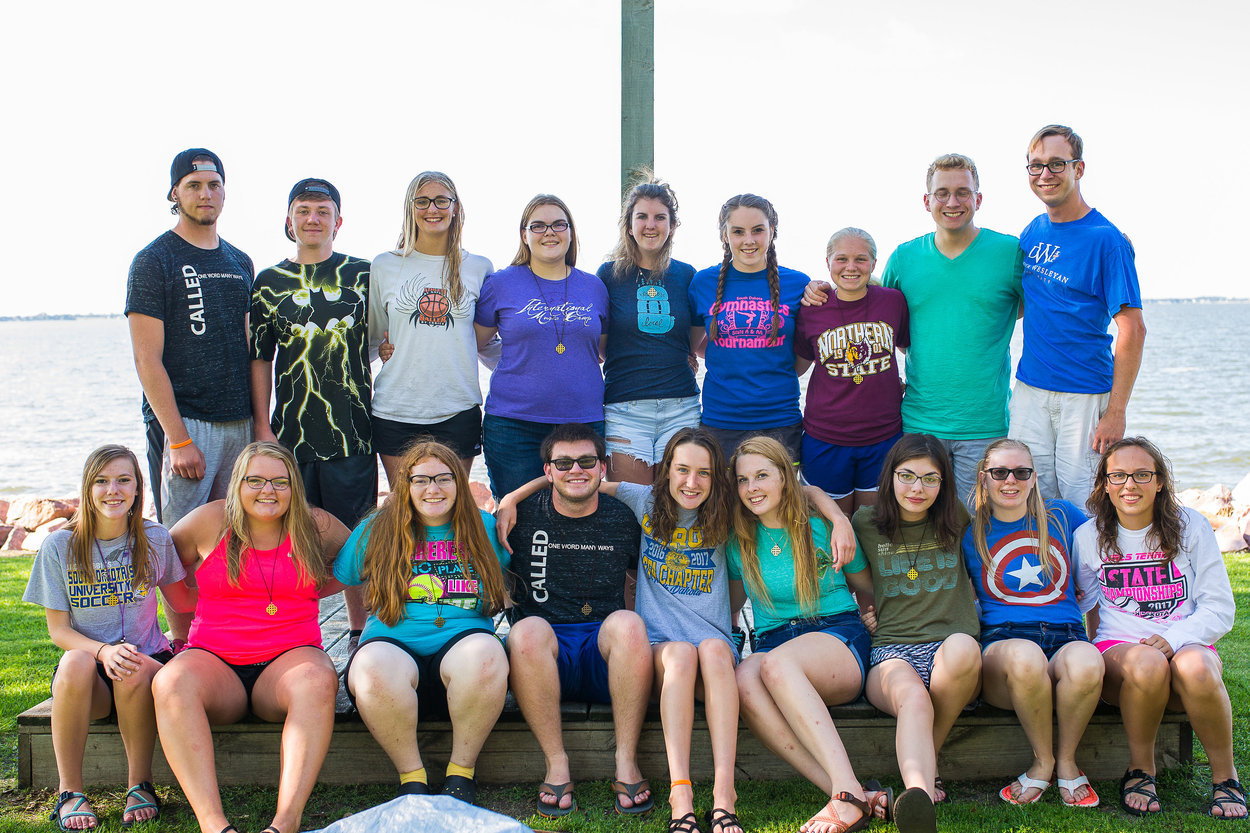 Read about the 2018 Annual Conference here.