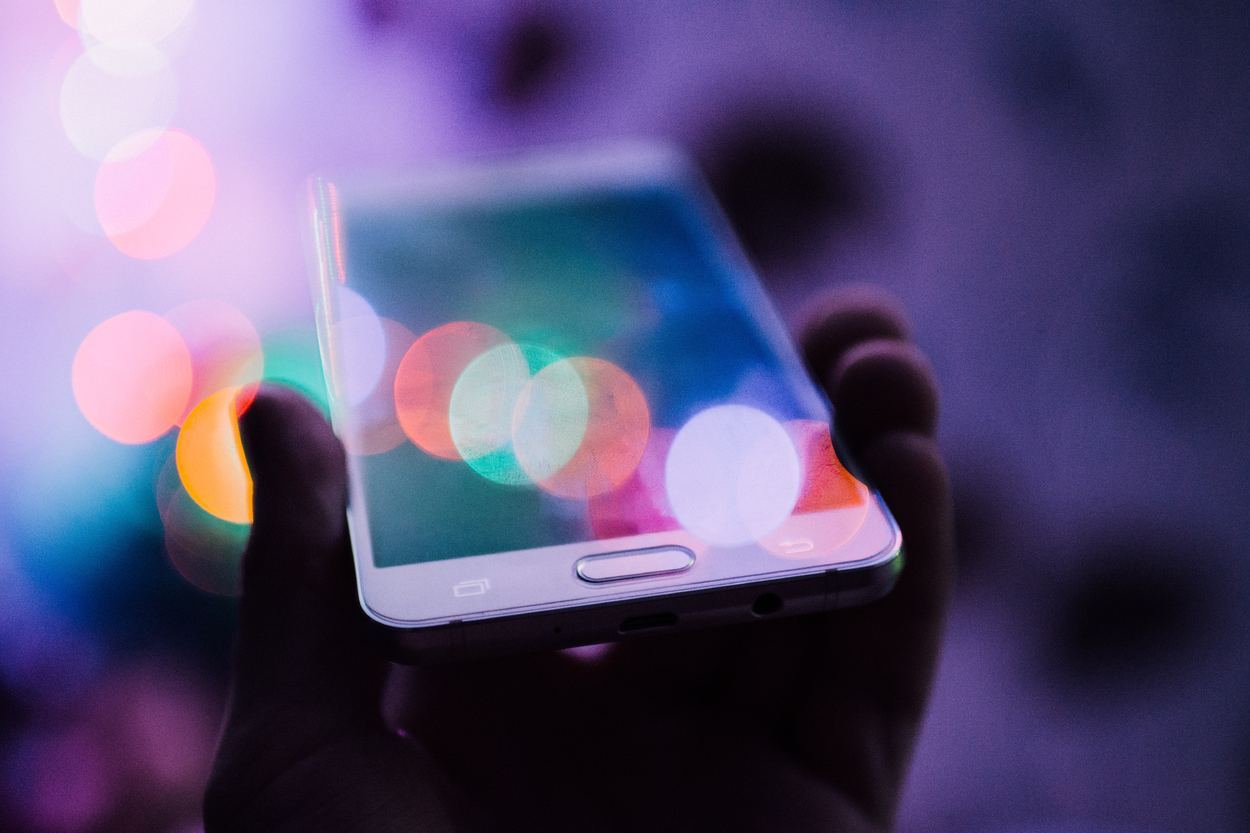 "We have families give exclusively online," says Rev. Mark Tracy, who serves Clark United Methodist Church. "It is the way folks will give, more and more, in the future."
Clark United Methodist Church in South Dakota is utilizing Vanco payment solutions for people to give electronically. Tracy says, "We have pew cards that folks can use to donate from their phones."
The congregation investigated electronic giving solutions and did not hesitate. They "just pulled the trigger," Tracy said. They did not face any challenges.
Fewer people today are using cash and checks for their financial transactions. As a result, churches have an opportunity to expand their giving opportunities. This is not about credit-card giving which could lead members into debt. Many companies offer "debit only" giving that eliminates this worry and presents a chance to overcome giving obstacles.
Clear Lake United Methodist Church uses Share Faith and also connects with local banks for online giving. Pastor Frank McKeehan, who serves Clark UMC says, "May of our younger members like to use electronic payments. It ia a service we can provide our members. The biggest challenge we faced was training everyone involved with finance—treasurer, secretary and the committee—about how it works."
Darby Jones, writing for United Methodist Communications, outlines several reasons churches should offer online giving options. Here are few reasons:
Giving is a biblical mandate.

Being a disciple of Jesus Christ means giving of one's self faithfully and regularly. Churches need to support a variety of ways to let this happen. Don't be surprised if you go to a church in a developing country and find a chicken, goat or cow given as an offering. Whether it is eggs in a basket, cash in a plate or electronic funds transfer, it's all faithfulness in God's eyes.

Checks are becoming outdated.

Some people don't even carry checkbooks, and cash in the offering plate is no longer tax-deductible without documentation. Do not limit people's options when technology grants so many other options such as debit cards and Smartphone apps to transfer funds. Some churches give electronic givers a card to put in the offering plate that says they gave online, or invite them to put an empty envelope in the plate so there's no discomfort or perception that they didn't participate.

Some church attendees don't attend worship.

Think about all the people serving in the nursery or who choose only to attend a Sunday school class. Again, you lose their contributions when you limit their options.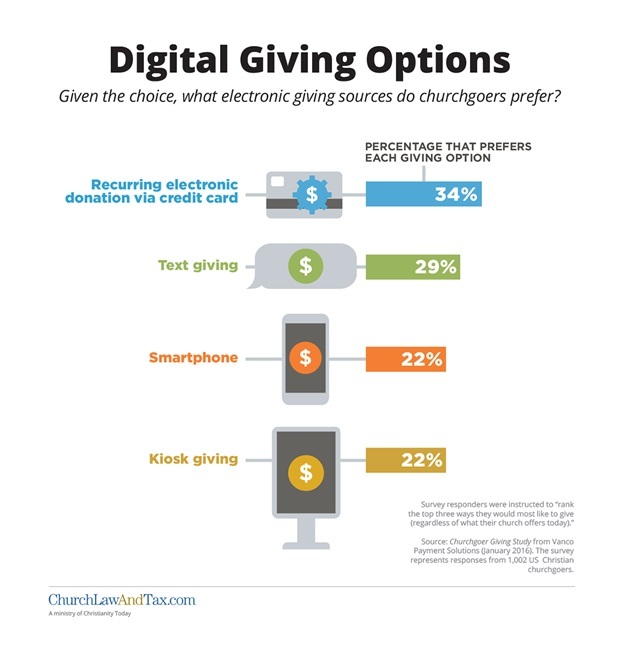 Gavin Richardson, United Methodist Communications, outlines options available for a new type of offering plate today.
Read more details about electronic giving options here.