By:
Doreen Gosmire, director of communication, Dakotas UMC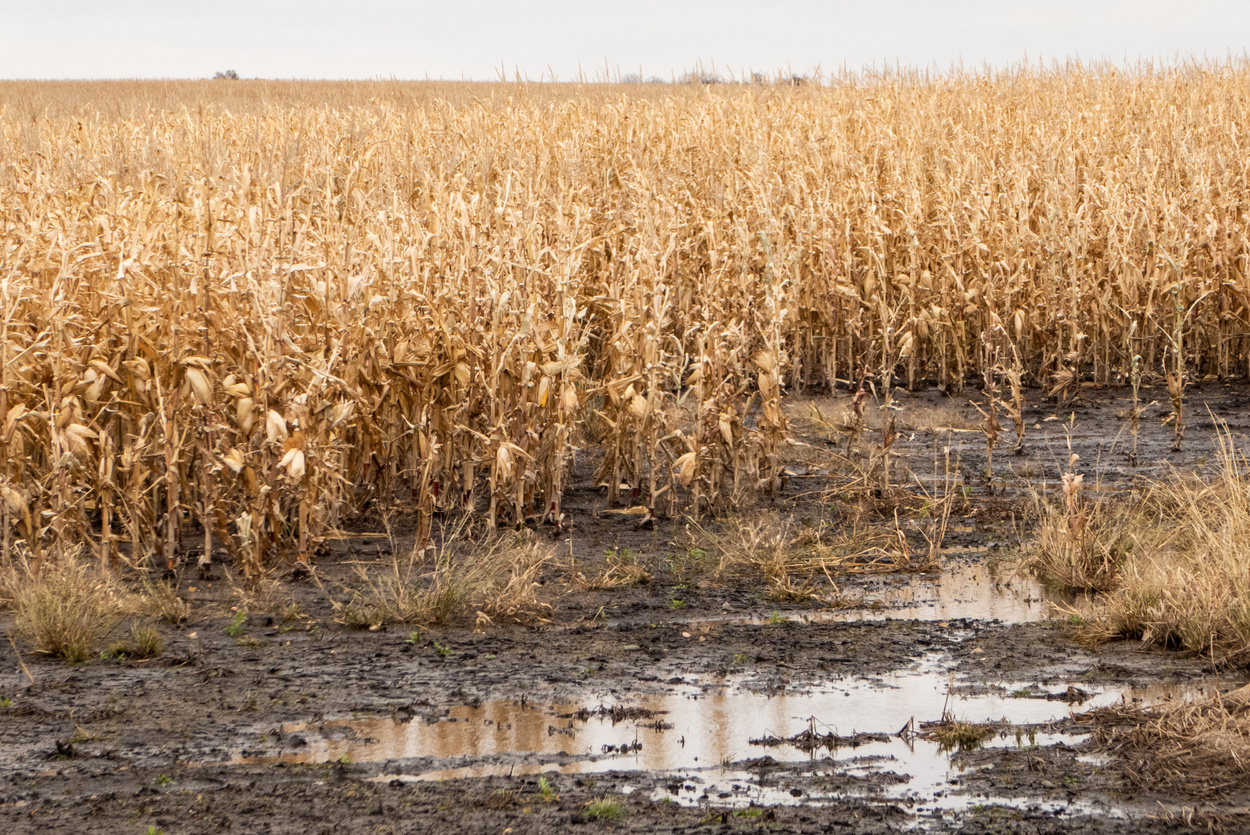 Currently, about 50% of the harvest is complete across North and South Dakota. Farmers have battled 350 days of moisture in the past year, and yields are done.
"Everything seems ten times harder this year," says Matt Hofer, who farms with his dad in the Mitchell, South Dakota area. "It seems like everything, even daily chores, is a battle."
Hofer explains, "It is like when you wake up late in the morning, and nothing goes your way. Your late, your car won't start. It just is tough. That is what it feels like farming this year."
He had experienced times like this before, where it seemed like things were failing. Hofer found hope in two places, conversations with others and church.
Conversations that are sincere and open are critical says Hofer, "I found talking with others lifted me and encouraged me to look at things differently. To be open to different ideas."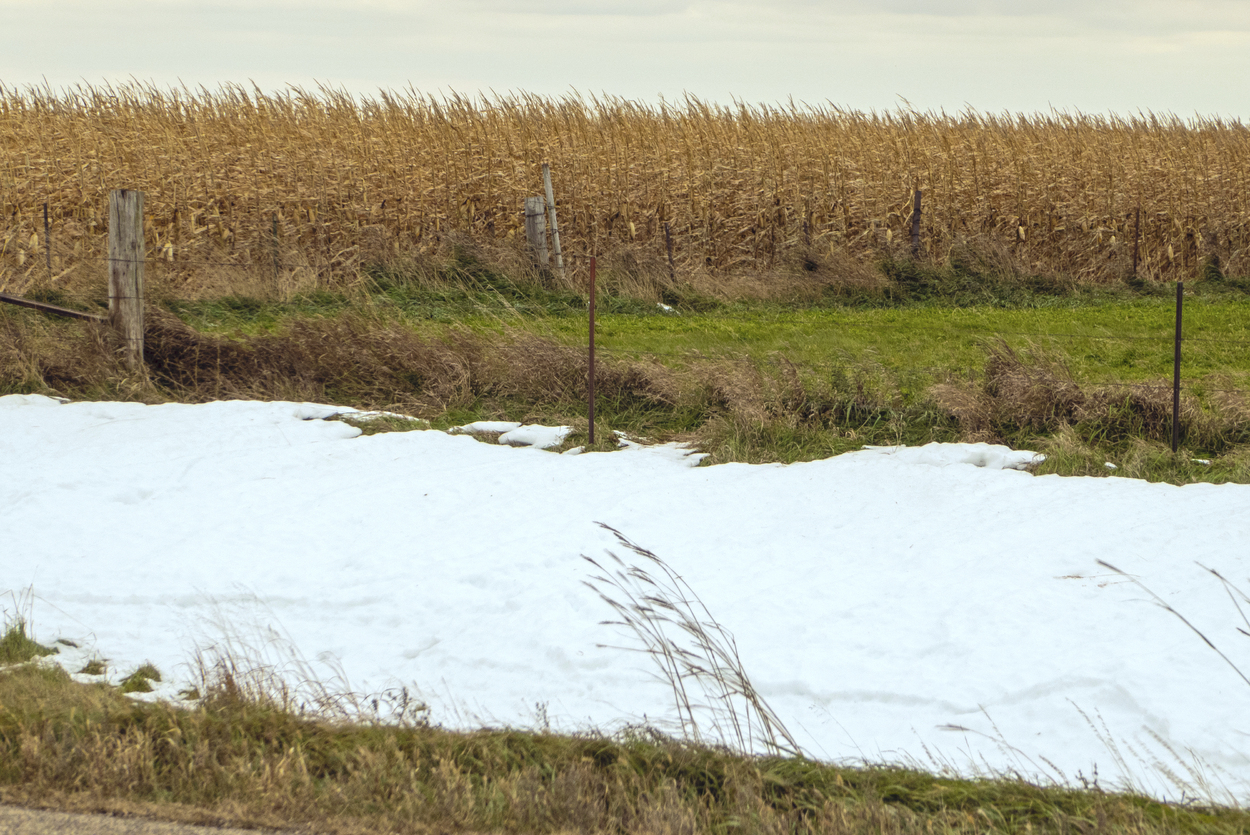 Church has been a place that strengthens Matt. His family tries to get to worship each week. "You have no idea how important the church has been. The guy sitting next to you may be the person that you need to talk to," says Matt. "Church is a place to connect. The social time is so important to be able to connect with other Christians in similar situations."
The emotional and physical toll for farmers is high, exacerbated by economic challenges that will continue to grow. "There is so much pride in farming," says Hofer. "Getting people to open up to talk about what is going on is what we need. Economics is going to get tougher as we move towards next spring."
This growing season we have seen an unprecedented number of stressors that are impacting our farmers and ranchers and those that support the agricultural industry. Bishop Bruce R. Ough, resident bishop for the Dakotas-Minnesota Area of The United Methodist Church, calls us to help farmers and ranchers.
"An increasing number of farmers and ranchers and their families are filled with despair as they deal with the lack of production and depressed markets, says Bishop Ough. "The cumulative impact of these multiple stressors is manifested in increases in fatal farm accidents, abuse of drugs and alcohol, and suicides. Our friends need support through encouragement, prayer, and professional assistance."
Congregations across North and South Dakota are asked to take a special offering this Thanksgiving season for farmers and ranchers in our rural communities. The funds will provide a resource for clergy as they refer someone in need, partnering with Lutheran Social Services in North Dakota and Avera Behavioral Health in South Dakota.
Find resources and details for the Thanksgiving offering here.