By:
United Methodist News Service
Each year, United Methodist News Service honors notable United Methodists who have passed away. This year, former Bishop James Armstrong, who served the Dakotas Area, and Rev. Grace Huck, one of the first women to become a full clergy member in The United Methodist Church were honored.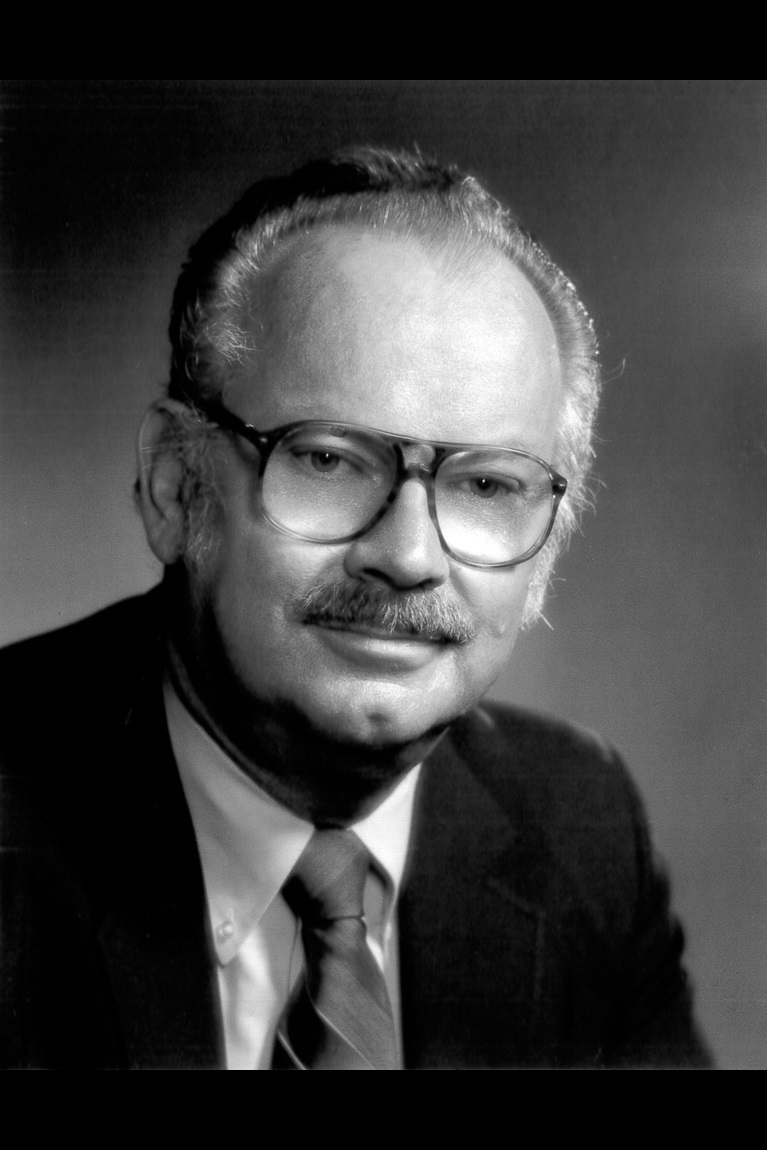 A. James Armstrong
A. James Armstrong gained national prominence as an anti-war and civil rights activist, an ecumenical leader and a preacher whose commitment to Christ was admired even by some who disagreed with his political views.
He followed his father and grandfather into Methodist ministry and at 43, became the youngest episcopal leader elected at the time. He went on to help bring the explosive 1973 standoff at Wounded Knee, between American Indian Movement leaders and the federal government, to a nonviolent conclusion.
But his standing as a bishop and a national leader came to an abrupt end in November 1983, when Armstrong resigned as president of the National Council of Churches. He cited exhaustion and a heavy workload. He also admitted to an affair. He quickly resigned his position as bishop of the Indiana Episcopal Area, and the then South Indiana Conference revoked his clergy credentials.
Still, it's for his guidance as a mentor and his work for justice that a number of United Methodists most remember Armstrong, who died July 17 at age 93.
"He was committed to developing leaders," Dakotas-Minnesota Area Bishop Bruce Ough said. "He always was watching and looking for places where he could not only identify but then empower pastors and lay leadership to take on significant tasks."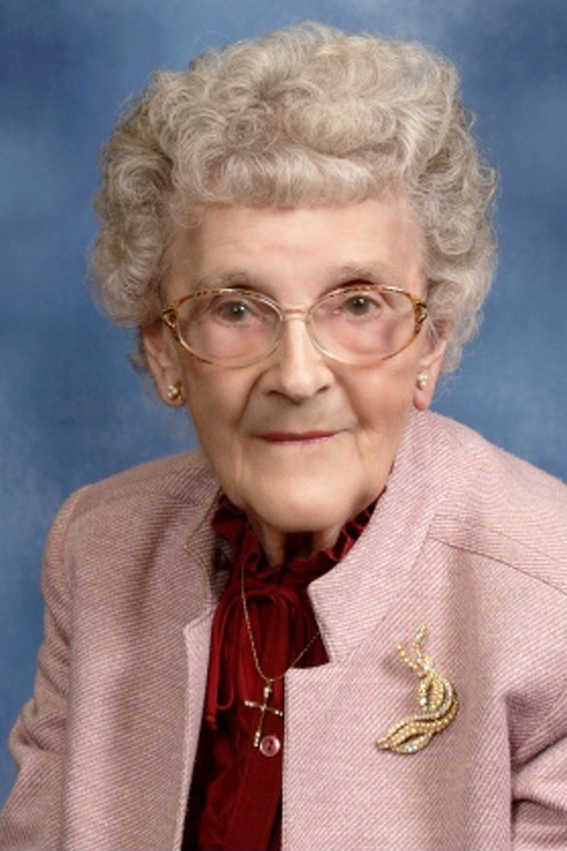 The Rev. Grace E. Huck
The Rev. Grace E. Huck, who died Aug. 12 at age 102, was a true pioneer who grew up on the open plains and attended a one-room school. From that little schoolhouse on the prairie, Huck grew to be another kind of pioneer — one of the first women to become a full member of a United Methodist annual conference.
Huck was among the 27 women accepted in the Methodist Church with full clergy rights in 1956.
She served as pastor in churches throughout the Dakotas Conference. She also served as a missionary in the Philippines, where she taught and became the dean of students at Harris Memorial College. A three-story women's dormitory at the college, which trains deaconesses, is named in her honor.

Her book "God's Amazing Grace" chronicles her life experiences.

"Pastor Grace was MY pastor," wrote the Rev. Scott McKirdy, who serves Spearfish United Methodist Church, which hosted Huck's funeral. "She was also the pastor of thousands across the face of the globe and across the span of time. I love all the people who have had the privilege of knowing that Grace was their pastor, but today I am very specifically thankful that she was MINE."
Read the complete story honoring the 17 notable United Methodists who have left their heavenly home here.