By:
Doreen Gosmire, director of communication, Dakotas UMC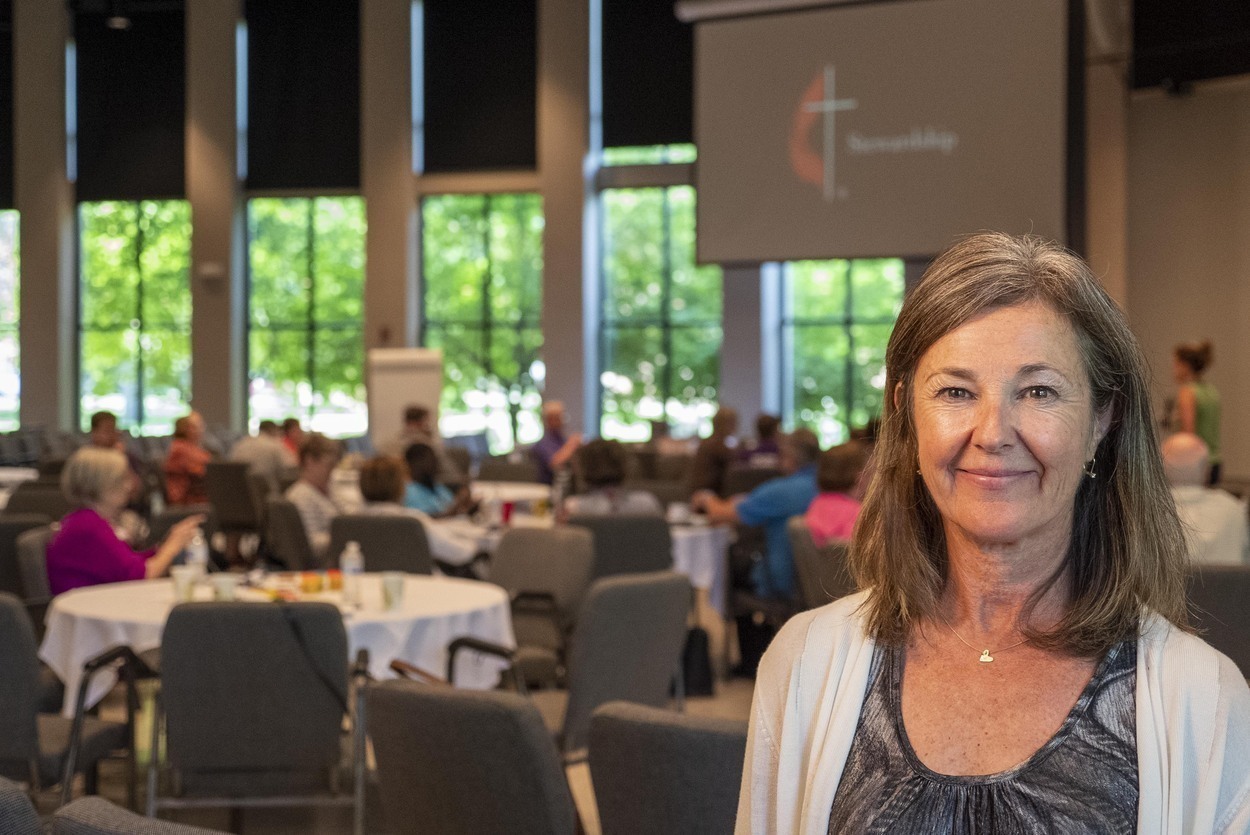 The Dakotas-Minnesota Area has been awarded a $500,000 sustainability grant from the Lilly Endowment, Inc.
"It gives me great joy to share that Lilly Endowment awarded the Dakotas-Minnesota Area a $500,000 sustainability grant. The grant allows us to sustain invaluable programming for the next three years (2020-2022)," says Diane Owen, program director of the Lilly Grant Initiative for the Dakotas-Minnesota Area.
For the past 36 months (three years), clergy from the Dakotas-Minnesota Area of The United Methodist Church have been developing stronger financial literacy skills, working to reduce or eliminate education debt, and becoming equipped to foster a theology of generosity within their congregations. The efforts are supported by a $1 million grant from Lilly Endowment, Inc. The funding is part of Lilly Endowment's initiative to address economic challenges facing pastoral leaders.
The $500,00 sustainability grant will assist in sustaining three key activity areas of the initial award: Nonprofit Church Leadership Certificate Program for clergy through Dakota Wesleyan University, educational debt reduction, and ongoing education and resourcing for both clergy and congregations. Matching funds are a required part of the grant award.
"We are blessed! And I am privileged to continue doing this important work," says Owen.