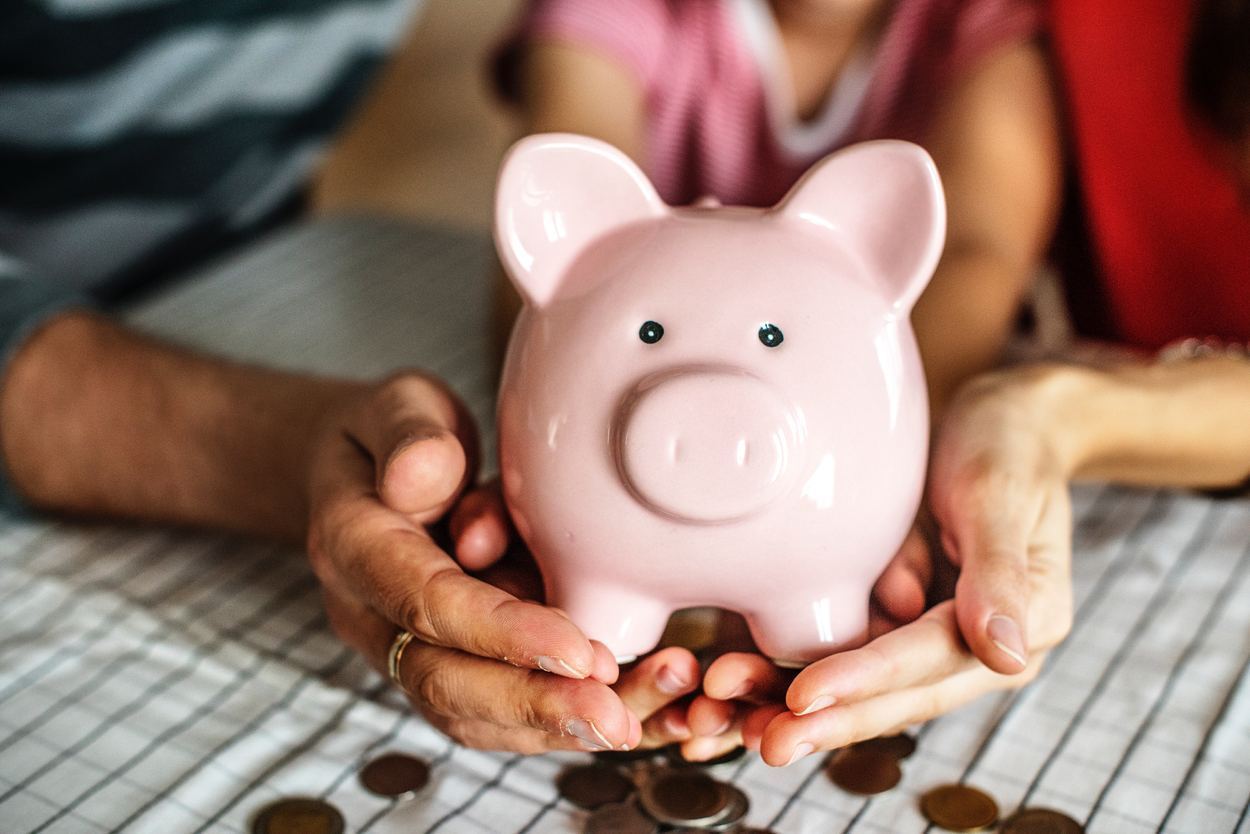 This spring, 24 clergy from the Dakotas-Minnesota Area of The United Methodist Church each received a $5,000 student debt-reduction grant made possible through the Lilly Grant initiative—and a second round of grants will be available this fall.
The funding was made possible through a $1 million grant from Lilly Endowment Inc. that was awarded to the Area in late 2016. The Lilly Grant aims to help pastors develop stronger financial literacy skills, reduce or eliminate educational debt, and become equipped to foster a theology of generosity within their congregations. The Dakotas United Methodist Foundation and the Minnesota United Methodist Foundation provided matching funds for the debt-reduction grants.
"If we want our churches to be strong, healthy, generous congregations, our pastors need to model those behaviors," said Diane Owen, area program director for the Lilly Grant initiative. "We know from research there's a direct correlation between pastors who are financially healthy and literate and the financial well-being of their churches. Pastors lead in generating missional resources. Their ability to give generously and ask others to give generously become compromised if they are anxious about their personal finances."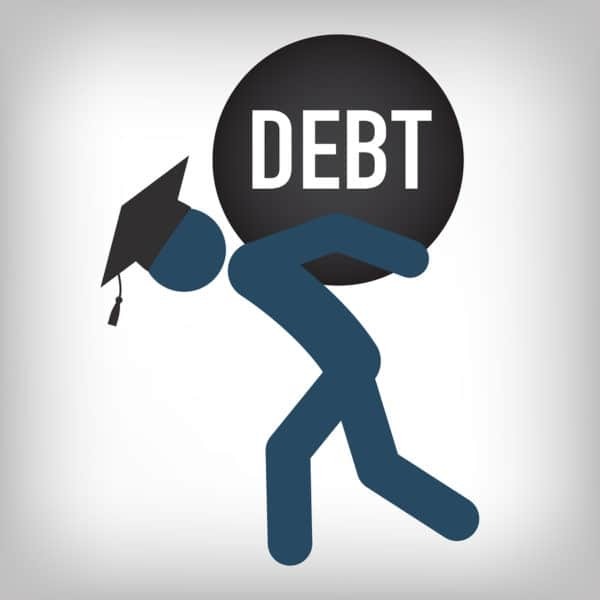 Of the 24 grants distributed, 10 were awarded to pastors in the Dakotas and 14 were awarded to those in Minnesota. The combined student loan debt of the 24 recipients was $1,297,900, with the lowest being $3,900 and the highest being $170,000. This averages out to $54,000 per person.
Twenty-five more $5,000 grants will be awarded this fall. Applications will be accepted from Oct. 1 to Nov. 30. Those who are eligible are active Area pastors with 10 years of ministry or less who have completed approved financial education in the last three years and did not receive a grant this past spring (see guidelines).
Debt and discipleship
Rev. Luke Nelson, who serves Homestead UMC in Rochester, Minnesota, is married to another pastor. When they came out of seminary, they carried substantial debt.
"When you're cutting checks to a lot of different places, it can seem insurmountable," said Nelson, who received one of the debt-reduction grants. "The grant money helped us pay off smaller loans quicker so we had more money to pay off larger loans. We're not debt-free yet, but we're on our way."
Rev. Sara McManus, who serves Flame of Faith UMC in West Fargo, North Dakota, also received one of the grants. With its help, she's now debt-free—which has changed her life.
"The debt rates have gone up so much in the last few years—educational loans are one of the largest debts in the United States," she said. "The stress is strong with that debt. When someone comes to me to talk about the debt they are facing, how can I help them if I am struggling myself? Being debt-free is huge for my family and me."
Rev. Karen Evenson, who serves Faith UMC in Farmington, Minnesota, echoed that sentiment. The grant relieved some pressure for her while also allowing her to take a portion of what she would have used to pay back her loan and put it into an investment fund.
"We as clergy are to be making disciples and modeling discipleship so others can be disciples—follow me as I follow Christ," she said. "It's really hard to do some of that if you're distracted by a financial overload or a financial burden."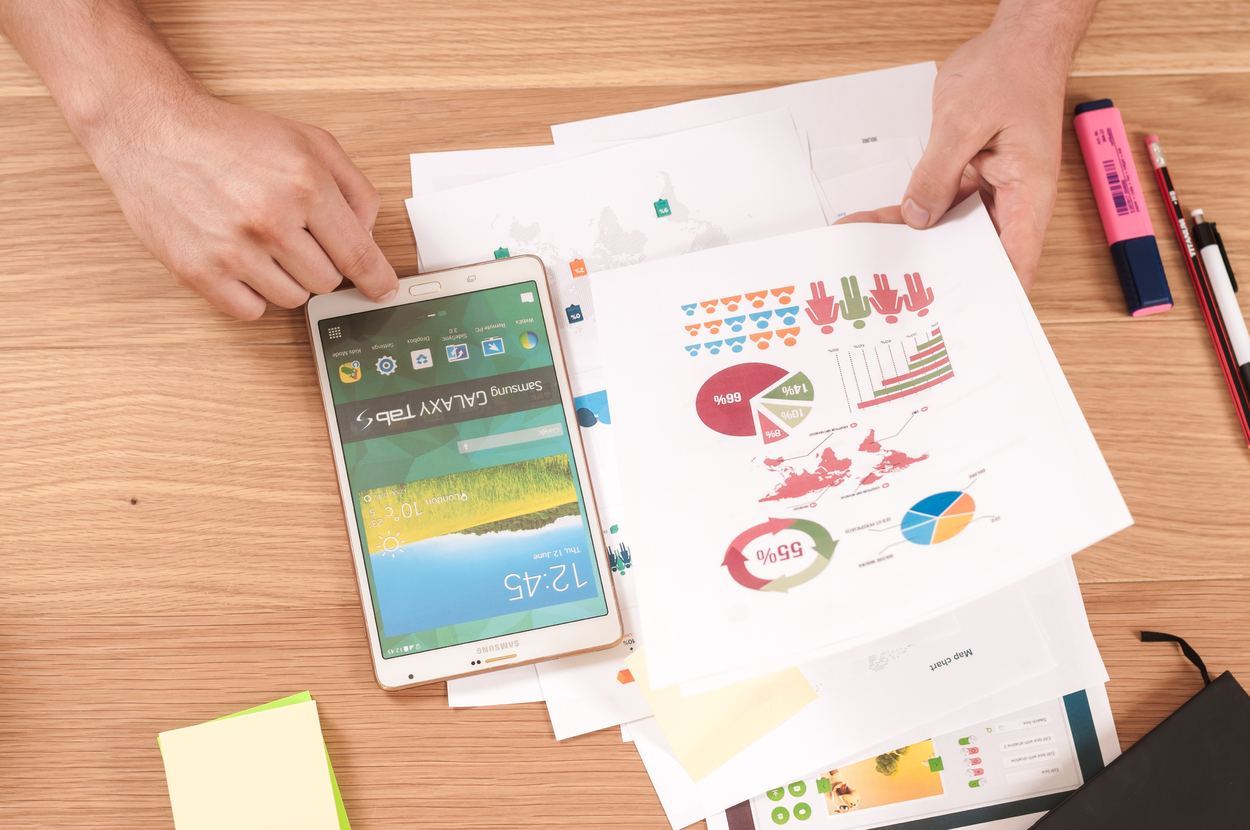 For Rev. Nicole Anderson, who serves Vermillion UMC in South Dakota, having her own personal finances in order helps her to approach stewardship more meaningfully with her congregation.
"If we are not good stewards, we cannot expect others to be," she said. "We need to be transparent. Why would others tithe if we don't? If I am going through this financial struggle, surely people in my congregation are. What we have in money and resources is a gift from God. We need to be good stewards of his gifts."
The 'gift and grace of financial literacy'
Completing financial literacy training is one of the application requirements for the student debt-reduction grants. Several applicants completed Financial Peace University to meet that requirement.
Anderson said that training changed her views about personal finances.
"I grew in areas I didn't think were necessary for me," she said. "I thought I did not need to know about financial management. I overcame my guilt and shame about being behind the financial curve. I was humbled. I had to admit I didn't know everything. I was given the gift and grace of financial literacy."
The financial literacy training requirement prompted Nelson to organize a Financial Peace University small group at his church. Two individuals who had never led a small group facilitated, and Nelson and his wife participated. This was the second time they'd gone through that training.
"A dream that my wife and I have is buying a house and it seems more real now," he said.
Removing the stigma
Nelson and Evenson pointed out that shame and guilt are very real when it comes to debt. The more we talk about it, the healthier we become.
"God is not about shaming us—God is about grace and forgiveness," Evenson said. "There's a stigma around carrying debt. Our congregations are filled with people who carry that same shame and need our help, support, and encouragement. The more we are able to talk about this and remove the shame, the more we are each able to live out our calling as disciples of Jesus Christ."
The student debt-reduction grants are made available from the Lilly Grant initiative with matching funds from the Dakotas United Methodist Foundation and the Minnesota United Methodist Foundation. Both foundations are seeking donors to provide matching funds. Matching grant donations can be made by contacting Sheri Meister at (sheri.meister@dakotasumf.org or 605-990-7790) in the Dakotas or Val Walker (val.walker@mnumf.org or 612-230-3337) in Minnesota.