By:
Connie Smith, United Women in Faith, Dakotas Conference UMC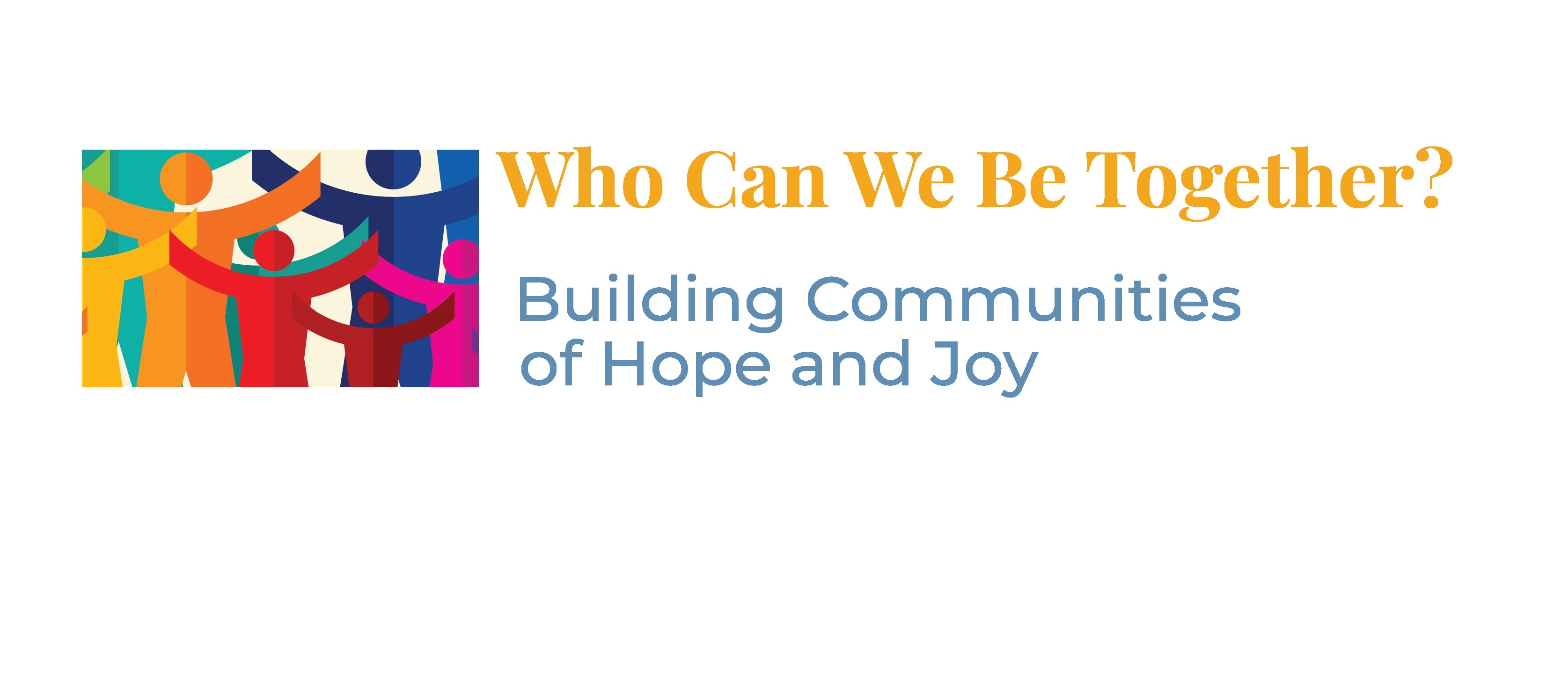 Mission u, described by many as one of the most impactful spiritual and mission growth experiences, is welcoming participants back to in-person events this July—but with some new twists!

The retreat-type event, collaboratively sponsored by United Women in Faith (previously known as United Methodist Women), and the United Methodist Dakotas Conference, is offering shortened scheduling options. Open to both men and women, Mission u is also introducing one vibrant, relevant, justice-oriented and biblically centered curriculum, continuing its commitment to learning together for the transformation of the world.

Southern Site Mission u, held on the campus of Dakota Wesleyan University in Mitchell, SD, will be Friday, July 15 to Sunday, July 17; Northern Site Mission u, held at the University of Jamestown, in Jamestown, ND, will be Thursday, July 21 to Saturday, July 23. There will also be a virtual option August 11-13 for those not yet ready or unable to attend in-person.

The new single-focused curriculum this year is Who Can We Be Together? A Biblical Exploration of Luke 13. The study brings participants deeper into Jesus' teachings to explore what it means to be in community. In each of the class sessions, participants will explore a different passage within Luke 13, looking at exploring what it meant to the people of Jesus' time and what it means for us today. The easy-to-use curriculum is designed to be able to take back to your own church or community to use in small groups, local churches, retreats and other settings.

Southern Site instructors are Lou Whitmer, pastor, and Chris Heacock, lay leader; Northern Site instructors are Whitmer and Dayne Zachrison, pastor.

But there's much more to Mission u than stimulating study. Get ready to be inspired by meaningful worship, an interactive plenary as well as singing new and traditional music and having time to renew old or build new relationships with others across the Conference.

Access the Mission u brochure with the registration form and additional information is available online to be downloaded and mailed to either the Southern Site or Northern Site Mission u registrars. To avoid late fees, registrations are due by July 1 for Southern Site, June 30 for Northern Site and August 4 for virtual options.

For more information or questions contact Southern Site Dean Emma McKirdy-Wilsey, 605-269-1063; Assistant Dean Connie Smith, 605-270-1097 or Northern Site Dean Bonnie Ostenson, 701-952-3494; Assistant Dean Michelle Brennan, 701-269-3640. Or email dakotasmissionu@gmail.com. The study book, Adult Curriculum Who Can We Be Together? A Biblical Exploration of Luke 13 is available online and costs $10 plus shipping.

Get the study book here.