United Methodist Women - United Women in Faith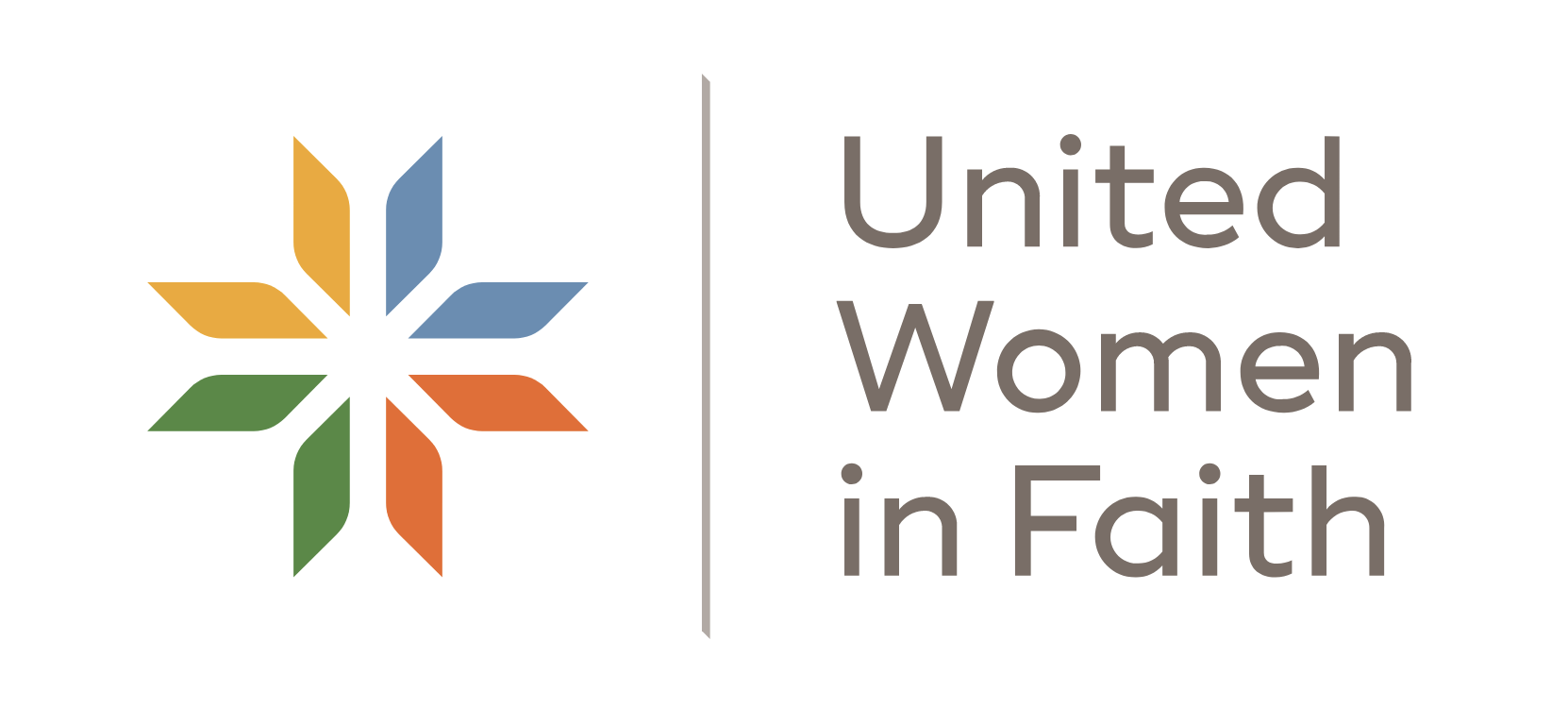 Our Purpose:
The organized unit of United Women in Faith (formerly United Methodist Women) shall be a community of women whose purpose is to know God and to experience freedom as whole persons through Jesus Christ; to develop a creative, supportive fellowship; and to expand concepts of mission through participation in the global ministries of the church.
---
Mission u!

Join Us at a Reimagined Mission u 2022!
Mission u, described by many as one of the most impactful spiritual and mission growth experiences, is welcoming participants back to in-person events this July—but with some new twists!
The retreat-type event, collaboratively sponsored by United Women in Faith (previously known as United Methodist Women), and the United Methodist Dakotas Conference, is offering shortened scheduling options. Open to both men and women, Mission u is also introducing one vibrant, relevant, justice-oriented and biblically centered curriculum, continuing its commitment to learning together for the transformation of the world.
Southern Site Mission u, held on the campus of Dakota Wesleyan University in Mitchell, SD, will be Friday, July 15 to Sunday, July 17; Northern Site Mission u, held at the University of Jamestown, in Jamestown, ND, will be Thursday, July 21 to Saturday, July 23. There will also be a virtual option August 11-13 for those not yet ready or unable to attend in-person.
Order Mission u 2022 Study Book Who Can We Be Together? A Biblical Exploration of Luke 13


Mission u Dean Team and Registrars

Southern Site
Dean Emma McKirdy-Wilsey, 605-269-1063
Asst Dean Connie Smith, 605-270-1097
dakotasmissionu@gmail.com
Registrar Bill Kluckman, 605-360-8624, wkluckman@gmail.com

Northern Site
Dean Bonnie Ostenson, 701-952-3494
Asst Dean Michelle Brennan, 701-269-3640
dakotasmissionu@gmail.com
Registrar Fern Bailey, 701-642-8308 (H), 701-640-1640 c, fmbailey@wah.midco.net

A write-up on the virtual Mission u 2021 appeared in Mondays @Dakotas here.

Be inspired. Be challenged. Respond to God's call. Continue the powerful legacy of compassionate service and passionate advocacy.