United Women in Faith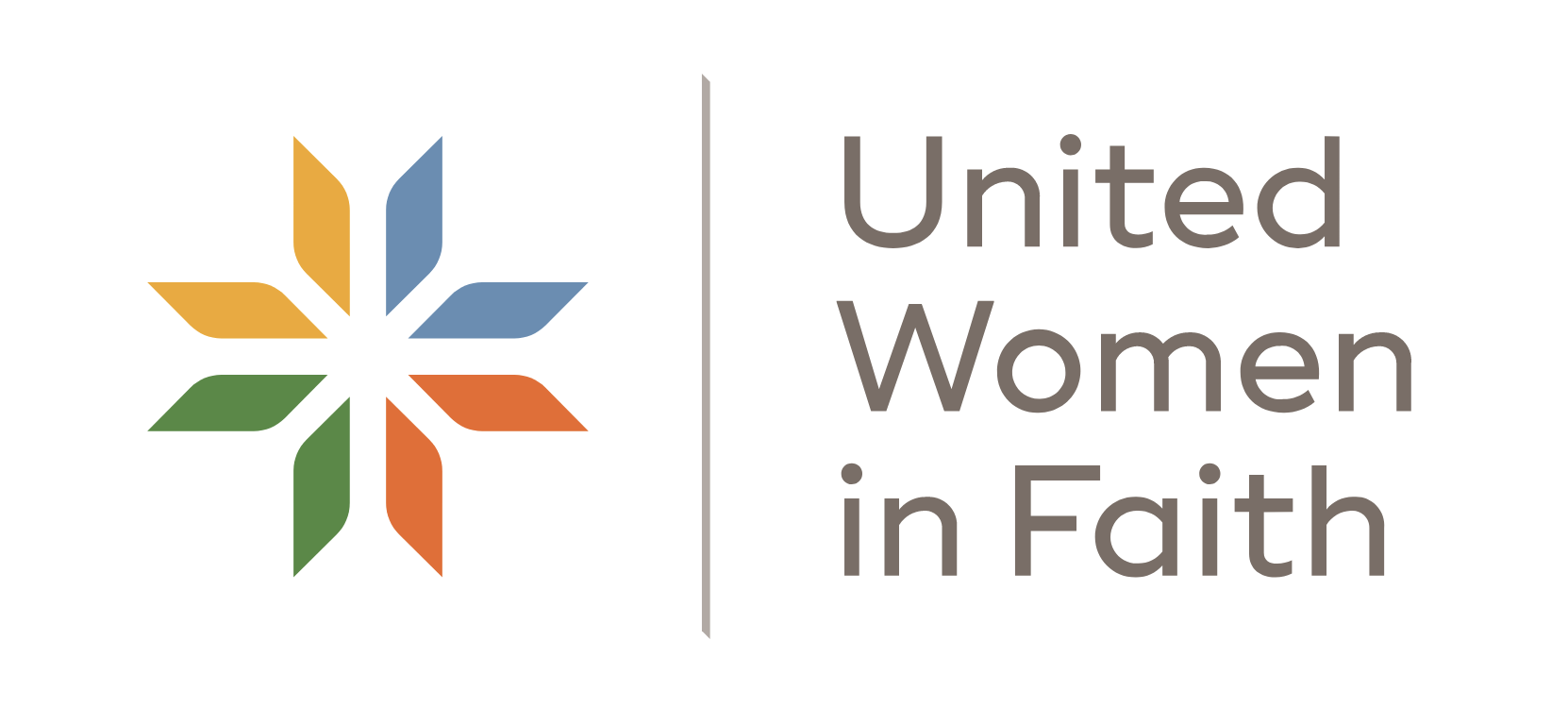 Our Purpose:
The organized unit of United Women in Faith (formerly United Methodist Women) shall be a community of women whose purpose is to know God and to experience freedom as whole persons through Jesus Christ; to develop a creative, supportive fellowship; and to expand concepts of mission through participation in the global ministries of the church.
---
Mission u 2023
Don't miss Mission u 2023
Be part of our learning adventure!
Southern Site: July 14-16, 2023, Dakota Wesleyan University, Mitchell, SD, acess details
Northern Site: July 20-22, 2023, University of Jamestown, Jamestown, ND, access details
Virtual: August 10-12, 2023, on Zoom, access details
Here is a list of what you will need to bring!
United Women in Faith (UWF) have a commitment to life-long learning. Mission u is a perfect example of how we put that commitment into action—and not just for ourselves, but to better reflect God's love to others.
This summer, do yourself a favor and attend this three-day learning adventure. Join with men and women from across the Dakotas to delve into an in-depth study called Living the Kin-dom: Exploring the Lord's Prayer as a Spiritual Practice for Social Transformation.
This year's Mission u curriculum will give you fresh eyes to the Lord's Prayer. With the aid of our curriculum and study leaders—Pastors Marty Toepke-Floyd and Debra Ball-Kilbourne—you will be invited to step away from what's often an automatic recitation of the prayer and dive deep into the meaning of each line of Matthew 6:9-13 over the course of eight sessions.
While the study is a core part of Mission u, you will also join in meaningful worship, learn more about missions and social action, and build relationships with others who, like you, are eager to make a difference in the world.
Download the Mission u 2023 brochure for more information and a registration form. Come join our learning adventure!
Order the Mission u study book Living the Kin-dom.