Disaster Response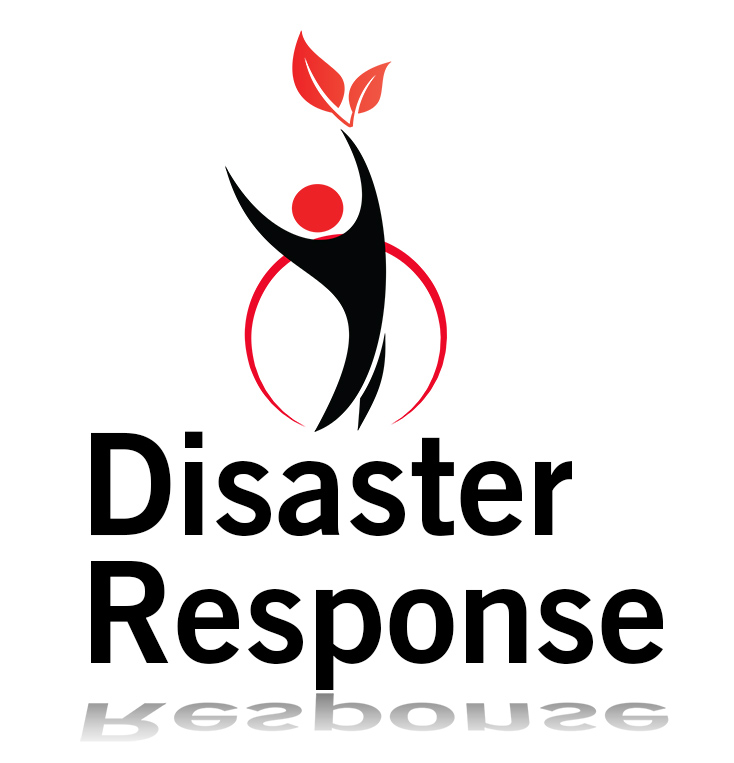 Disaster Response Ministry exists to provide leadership for disaster readiness, relief, and recovery. Disaster Response Ministry provides training, resources, and 'people power' that can be offered to assist local churches in their own disaster response ministry.
We are in partnership with the local, county, and state Volunteer Organizations Active in Disaster (VOAD), The United Methodist Committee on Relief (UMCOR), and other disaster response organizations.
Get involved
There are three main ways to provide disaster assistance:
Make a financial contribution: Disaster team training, response, and equipment are funded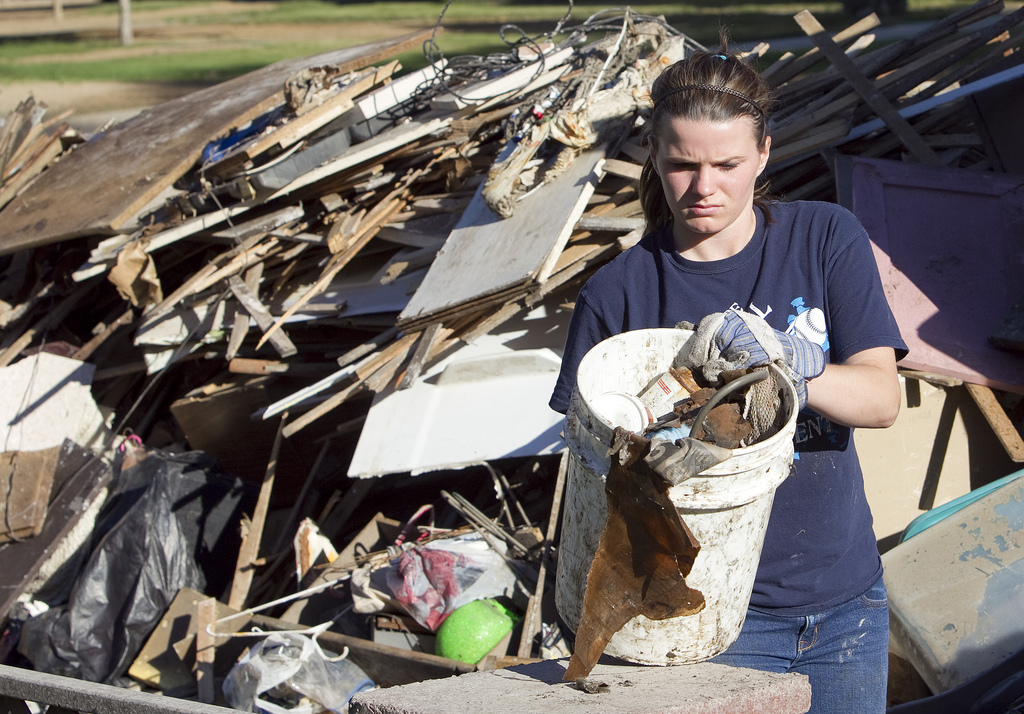 by voluntary donations from churches and individuals. If you wish to support disaster response, there are several ways to donate:
To assist with disaster response efforts in the Dakotas: Send a check to the Dakotas Conference office, 1331 W. University Ave., PO Box 460, Mitchell, SD 57301 and be sure to list "Dakotas Disaster Response" in the memo line. Or, go here to make an online donation (select "Other Remittance" and write in "Dakotas Disaster Response" to ensure your donation is routed to the right place).
To assist with the United Methodist Church's international disaster response: Give to the United Methodist Committee on Relief. Go here to learn more and make an online contribution.

Join a disaster response team: Contact the conference office by e-mail or phone 605-996-6552 to learn about training for new team members or for church disaster preparedness. Check the "Events" section to learn about disaster response trainings, or visit the North Central Jurisdiction Volunteers in Mission website to learn about regional disaster response trainings. All volunteers must complete the Safe Sanctuary background check process* in order to join a disaster response team.
Assemble a kit to help people in disaster areas: Cleaning, hygiene and school relief kits, are sought by the United Methodist Committee on Relief. Go here for instructions for kit assembly.
Click here for the Disaster Response Checklist
For more information about Dakotas Disaster Response please contact: