Clergy Development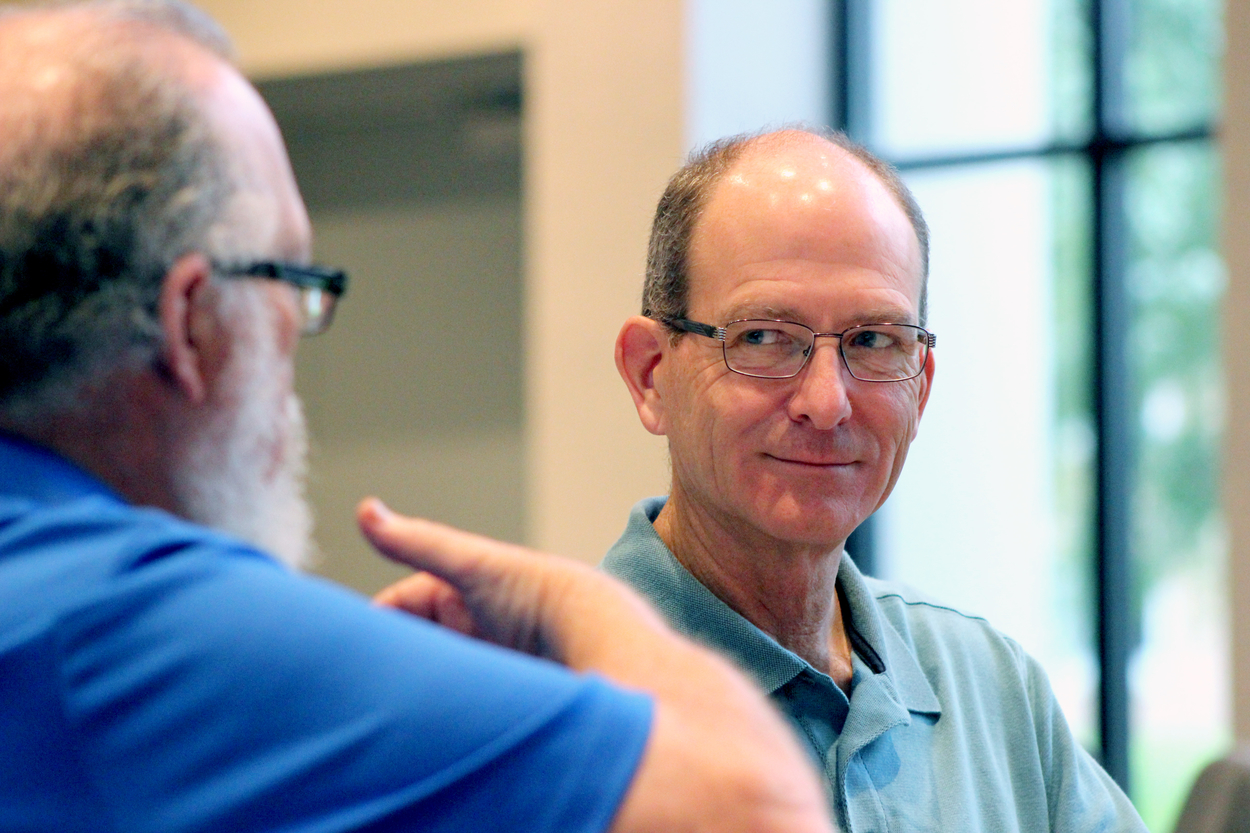 Professional development opportunities
Compass Covenant groups: Compass covenant groups are designed by clergy for clergy professional growth and accountability. Groups are formed by affinity such as the MCCI cohort, Journey Renewal partnership, clergy of churches with more than 500 congregants, clergy of churches with fewer than 50 congregants. If you want to join a group or have an idea for the formation of a Compass Covenant group, contact the Office of Leadership Development by e-mail or phone 605-990-7796.
Clergy Leadership Academy (CLA): Previously known as Provisional Training, this three-year learning experience equips leaders with essential skills and practices for leading in such a time as this. The spiritual landscape is going through huge shifts, and that requires new ways of leading and reinvention of what it means to be a church. This time is calling forth bold, Spirit-led leaders who can shape and lead fearless, Spirit-led congregations into the mission field, offering Christ to all. We recognize that anyone new to ministry – for example, LLPs – will benefit from this training and are now welcome to attend. This training is still a mandatory requirement from the Board of Ordained Ministry for provisional members.
The CLA meets in 3-day sessions, twice a year—once in October and once in January/February. Community is built as peers engage in learning, covenant groups and mentoring relationships over three years.
The CLA welcomes a new group each fall. If you are interested in joining the next group, please contact us via email. Seasoned clergy are also welcomed.
MissionInsite: Every church in the Dakotas Conference has access to MissionInsite. MissionInsite holds information such as what community members are looking for in a pastor, a small group leader, hospitality, communications, and even refreshments. To get started, contact the Director of Ministries Office by e-mail.
Mentoring: Clergy mentors relate to persons in the first several years under appointment. In the Dakotas Conference, the Board of Ordained Ministry provides training for mentoring and assigns clergy mentors in consultation with the district superintendent. For more information, contact the Board of Ordained Ministry Registrar by e-mail.
---
Financial well-being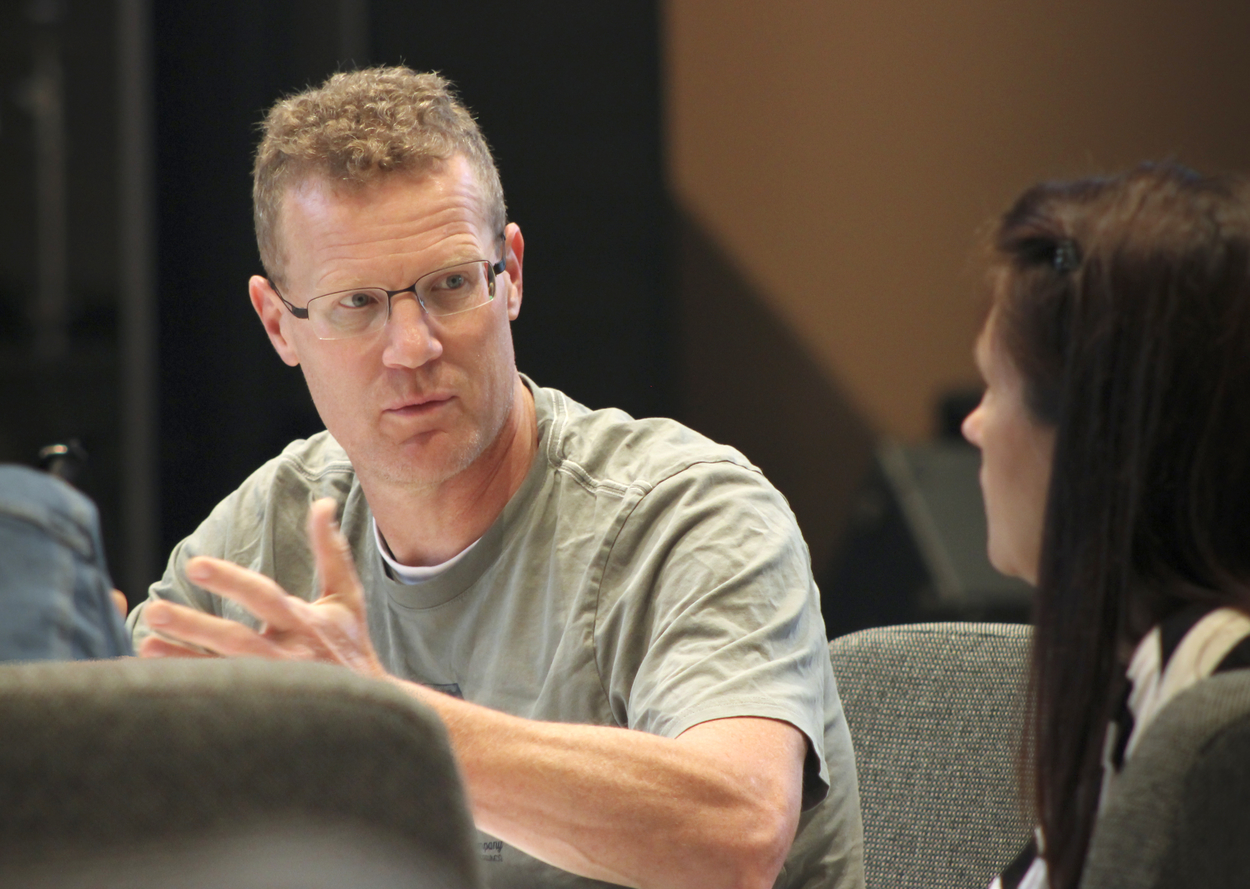 The Dakotas Conference provides financial resources for incoming, new and active clergy through financial stewardship training, grants, loans and scholarships. Here are the resources available.
Continuing education funding request form
Continuing education credit reporting form

Ministerial Student Aid Resources

Nonprofit Church Leadership Certificate Program
Find more resources and information for financial well-being here.
The Finance Office and the Dakotas Methodist Foundation offer workshops. Contact them by e-mail or phone 605-990-7790 for more information.
---
Guidelines and policies
Here are some guidelines and policies that the Dakotas Conference has in place to guide the professional practive of clergy.
Clergy effectiveness
Basic sexual misconduct policy
Social media guidelines