We Are Called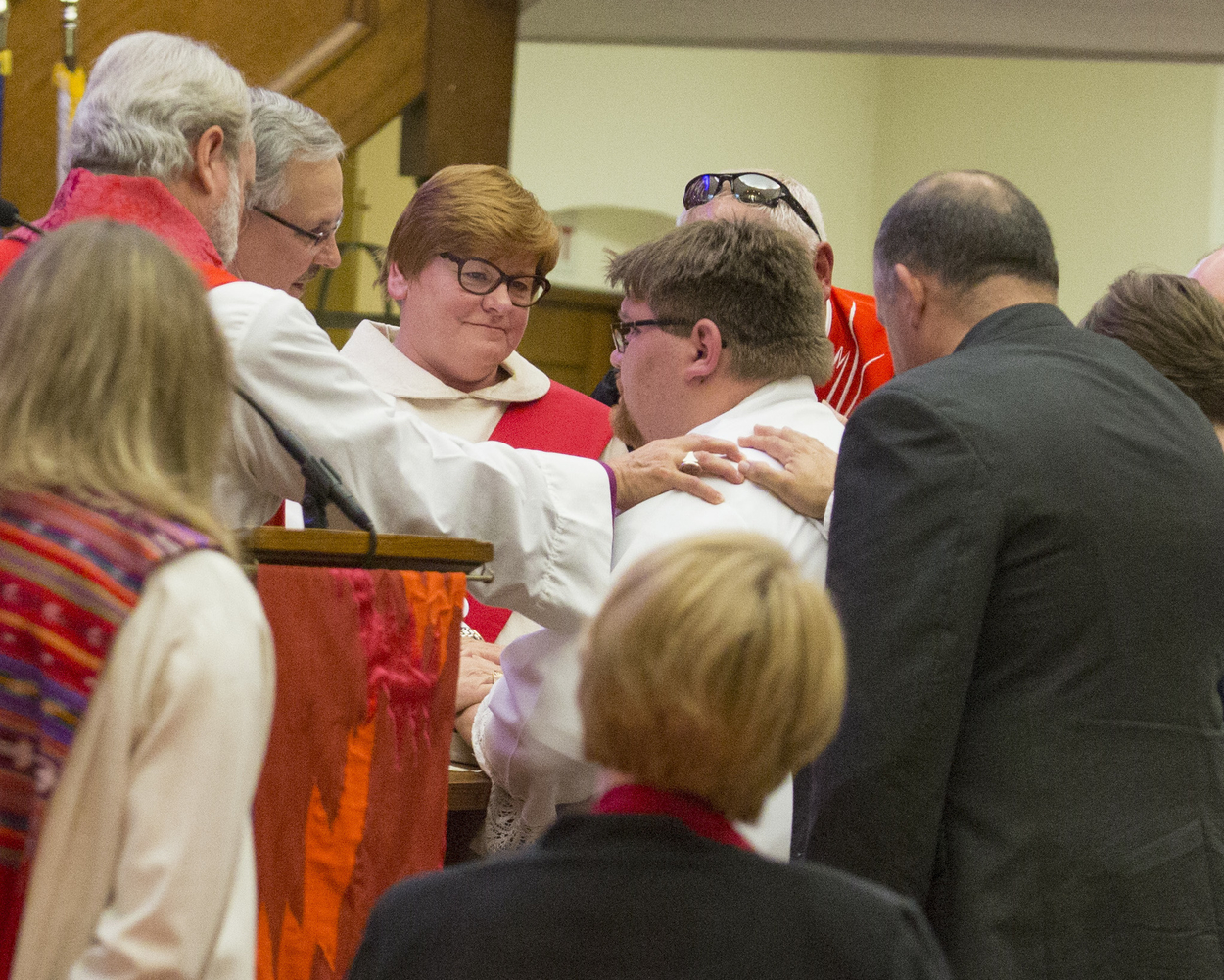 Almost every United Methodist — lay and clergy – can point to a member of the church who inspired and influenced them at some point in their journey, perhaps who even encouraged them to consider a particular vocation or to pursue a gift.
The congregational vitality of The United Methodist Church begins in the local church, where faith is formed and nurtured in people of all ages, especially the young. Equipping congregations to speak the language of call and move intentionally toward discovering and nurturing their vocation will contribute to the health and vitality of their own faith, community, and of the denomination. 
God calls everyone into ministry, but ministry means more than ordination. Called: One Word, Many Ways explores how to listen for God's voice, discern what you've heard, and respond faithfully.
We have several videos of Called stories from the Dakotas Conference here.
If you would like to receive information about exploring your call, please contact us by e-mail here.