Campus And Young Adult Ministry
Campus and young adult ministry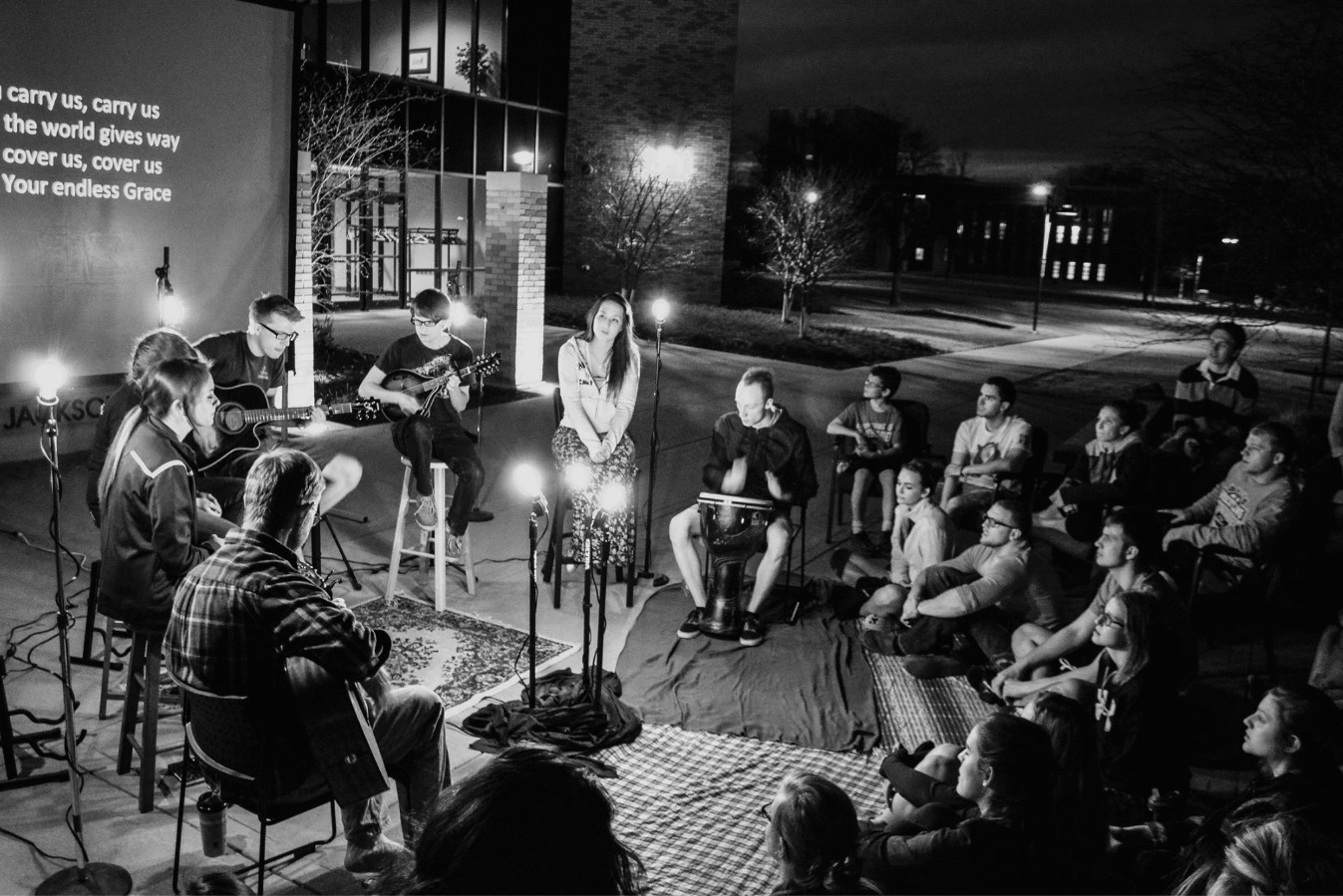 Young Adult and Campus Ministries continues to support the ministries in churches and on campus that help to create younger adult missional leaders. We continue to find ways to inspire new ministry and connection.
Campus ministry
Dakotas Conference Campus Ministers are busy working with students to change the world in the name of Christ. If you have any students in your congregation at Black Hills State University, Dakota Wesleyan University, North Dakota State University, South Dakota State University, South Dakota School of Mines and Technology, or the University of South Dakota, please contact the appropriate campus minister to let them know. Also, be sure to tell your students about our Dakotas Conference campus ministries.
Black Hills State University, Rev. John Madvig, Spearfish UMC, Spearfish, South Dakota
Dakota State University, Rev. Peggy Hanson, Madison UMC. Madison, South Dakota
Dakota Wesleyan University, Rev. Richard Anthony Purcell, DWU Campus Ministry, Mitchell, South Dakota
Fargo Area Schools—North Dakota State University, Moorhead State University, Concordia, Andrea Plueddeman, First UMC, Fargo, North Dakota
Minot State University, Rev. Mark Erhmantraut, Vincent UMC, Minot, North Dakota
South Dakota State University, Rev. Pete Grassow, First UMC, Brookings, South Dakota
South Dakota School of Mines & Technology, Rev. Scott McKirdy, Canyon Lake UMC, Rapid City, South Dakota
University of South Dakota, Jordan Minnich Kjesbo, First UMC, Vermillion, South Dakota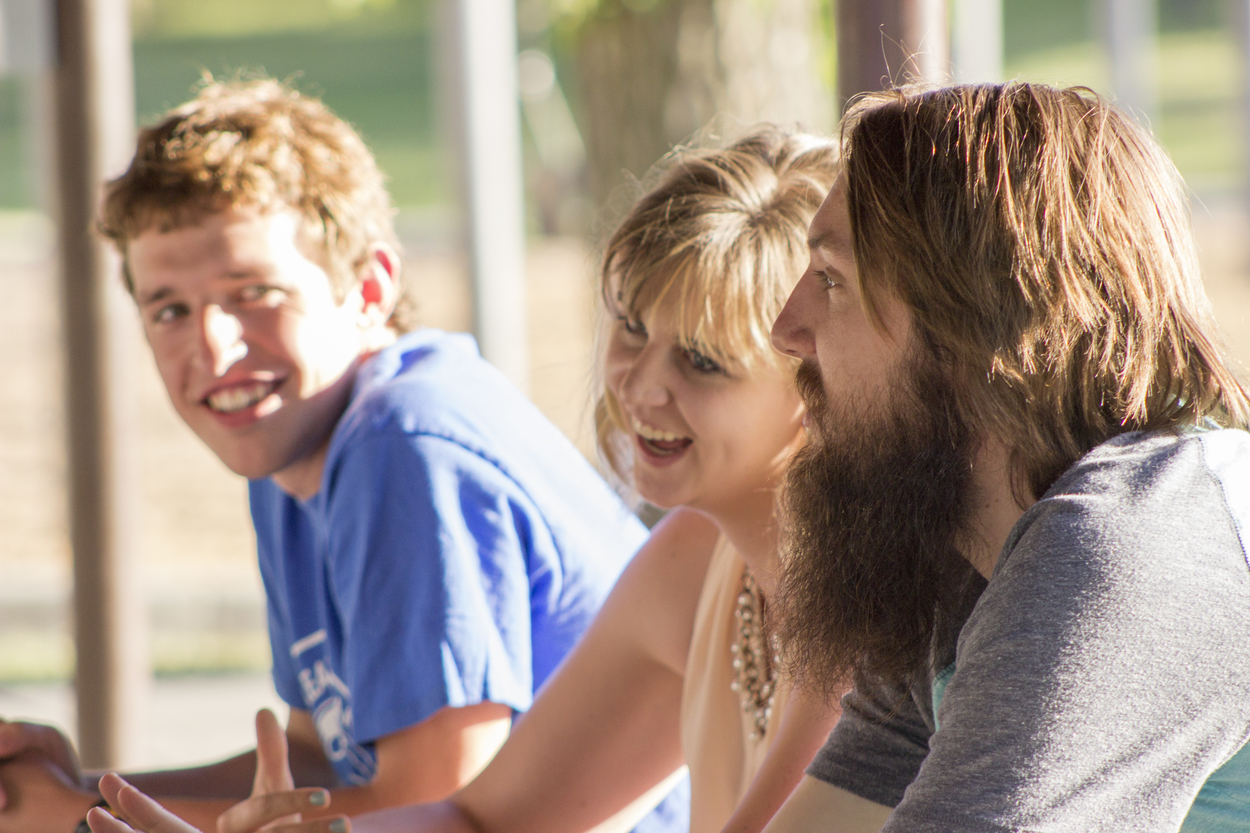 Young adult ministry
Do you have a unique way to invite young adults to be part of a ministry? Grants are available to churches to reach out to young adults and inspire their faith. Proposals can be submitted through the Breakthrough Ministry Grant application. Click here for the application. Grants are awarded on a quarterly basis and can be automatically renewed for a year based on proposal.
Connect your young adults to faith communities away from home
Pastors, if you have young adults moving to another community to attend a post-secondary institution, please contact the pastor or church in that community. Let them know who you are sending, to assist your young adults in finding another loving, welcoming, and nurturing congregation, and a connection to United Methodism in the Dakotas Conference. Please use the links above, or download a PDF list of all the Dakotas UMC churches in communities with post-secondary institutions.
If your church has young adults moving outside the Dakotas Conference, please help them connect with a local faith community by using the Find-a-Church tool from United Methodist Communications.
Also, see the wealth of resources and ideas our denomination has curated for connecting young adults with Jesus and worshiping communites. UM Communications has them all organized for you at UMC.org.