Campus And Young Adult Ministry
Campus and young adult ministry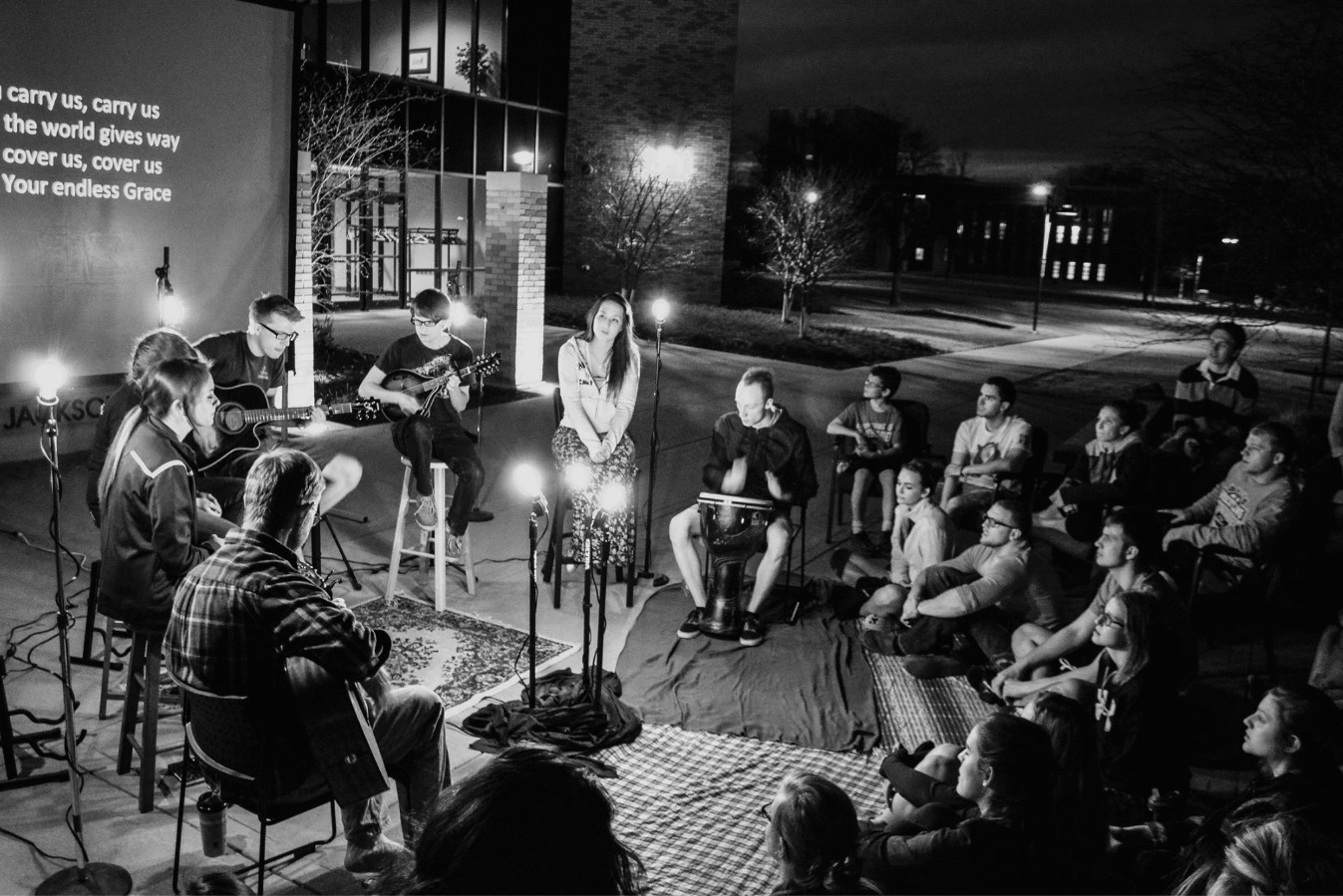 Young Adult and Campus Ministries continues to support the ministries in churches and on campus that help to create younger adult missional leaders. We continue to find ways to inspire new ministry and connection.
Campus ministry
Dakotas Conference Campus Ministers are busy working with students to change the world in the name of Christ. If you have any students in your congregation at Black Hills State University, Dakota Wesleyan University, North Dakota State University, South Dakota State University, South Dakota School of Mines and Technology, or University of South Dakota, please contact the appropriate campus minister to let them know. Also, be sure to tell your students about our Dakotas Conference campus ministries.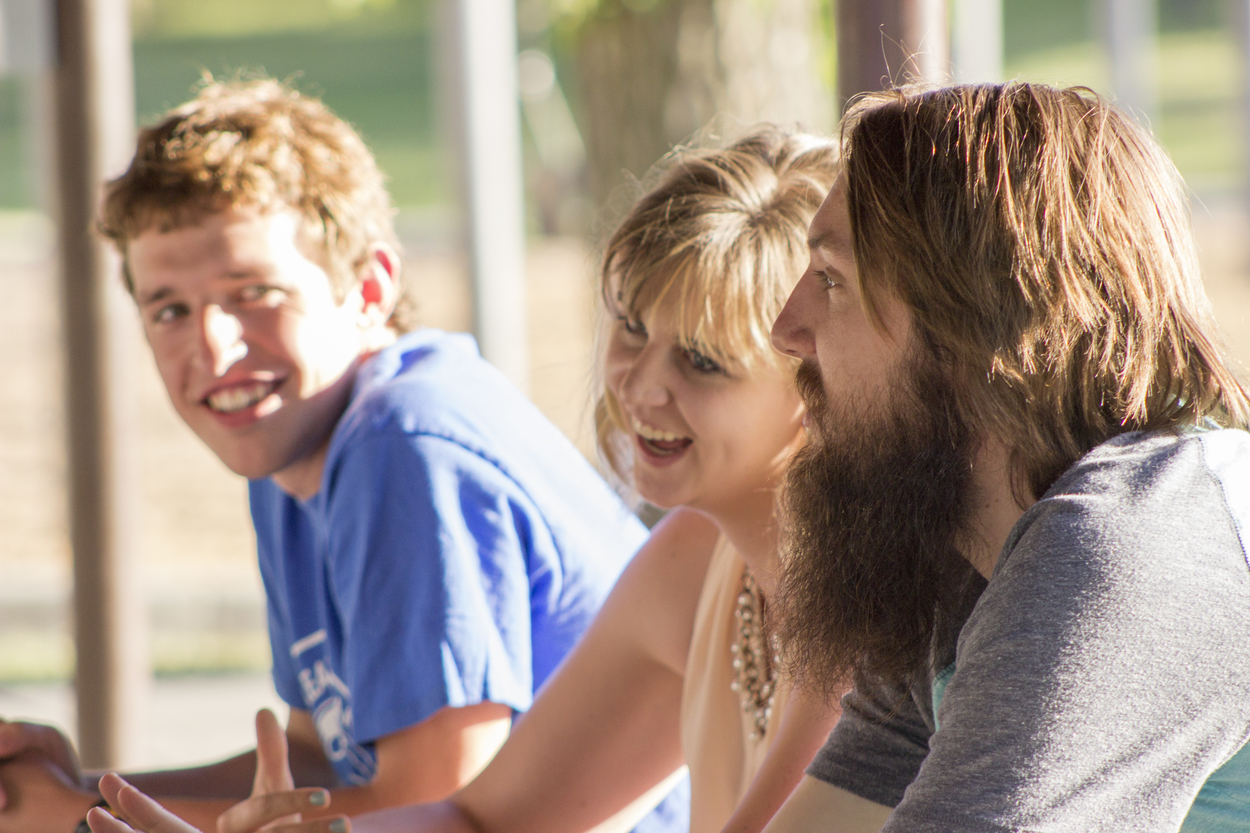 Young adult ministry
Do you have a unique way to invite young adults to be part of a ministry? Grants are available to churches to reach out to young adults and inspire their faith. Proposals can be submitted through the Breakthrough Ministry Grant application. Click here for the application. Grants are awarded on a quarterly basis and can be automatically renewed for a year based on proposal.