Revitalization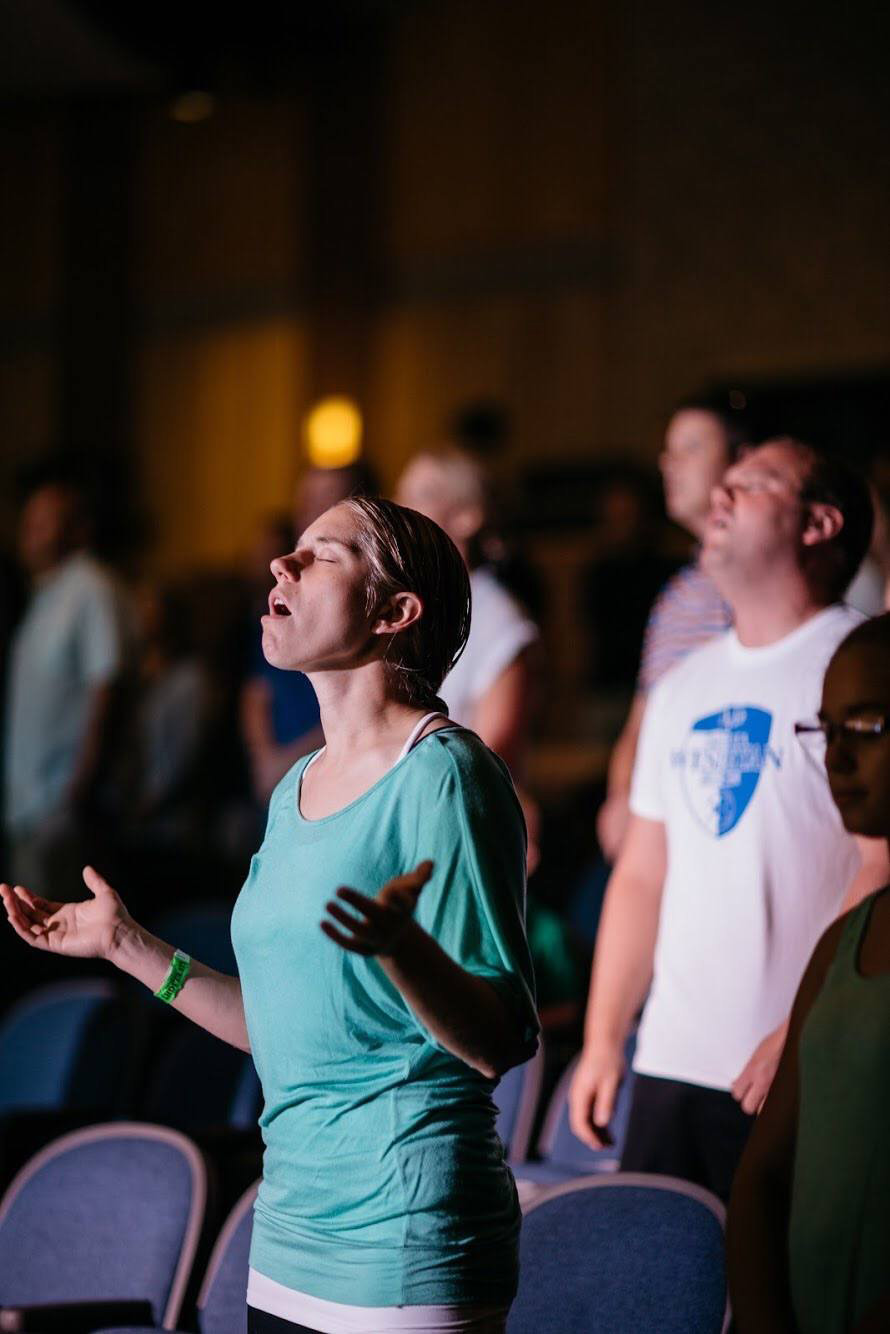 The Dakotas Conference has two revitalization processes designed to help existing churches find new ways to disciple people, share God's love, and make a difference in their communities and the world.
More than 30 churches are involved in one of these processes at any given time. The processes are geared toward churches that are seeking a fresh vision, wanting to refresh their strategic plan, eager to become more vital and vibrant, and/or ready to explore new ways to connect with their mission field.
The processes are:
Missional Church Consultation Initiative: Created to prepare large churches for growth and the launch of additional physical site.
Journey Renewal Partnership: Preparing a medium or small congregation to explore the next step God is calling them to take.
The focus of these processes is on providing resources and strategies to church pastors, staff, laity, and congregations so they in turn will be able to connect people more meaningfully with Christ and become the church God wants them to be in their community. There are three main components to the processes are:
Learning: There are leadership development sessions for pastors and laity to build a foundation of common understanding, motivations for change, and best practices. Each session includes elements such as leadership training, congregational development, teaching, action plans, and spiritual development.
Consultation: Churches invite a team of trained consultants, who visit their church to identify strengths and concerns and provide recommendations to address those areas of concern. These consultations involve elements such as community study, analysis of key data, interviews with leaders, focus groups.
Coaching: Churches that accept the consultant recommendations receive coaching to assist with implementation of the ministry plan and leadership development.