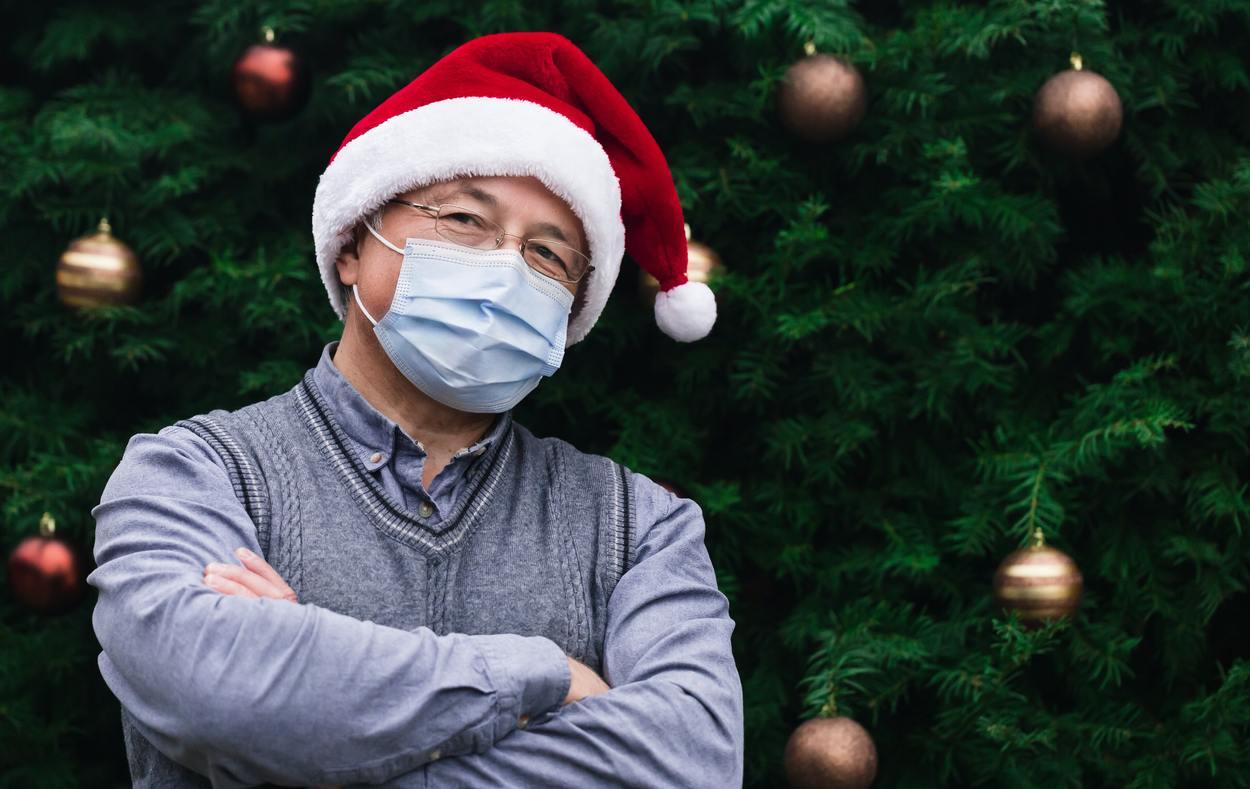 Recently, we shared a few ideas from clergy across the Dakotas Conference about creative ways to celebrate Advent and Christmas in the midst of the COVID-19 pandemic. Here are some more ideas for you to consider.
John Britt shares these ideas. If you have questions about any of these ideas contact John at: pastorjohnbritt@gmail.com
Advent photo scavenger unt: Pastor John Britt shares this idea. Give youth this sheet and challenge them to share photos on a Facebook page. Give them a timeline, respond to their posts, and set a timeline or date to start and end.
COVID safe Christmas caroling: Grace UMC in Piedmont, South Dakota, has a plan to go out Christmas caroling to various spots throughout the community to people that shut-in or are needing joy. Here are mp3 downloads to sing along with, a songbook, and instructions for caroling safely.

Church-wide Advent devotional study: Grace UMC will have an Advent study from Faith & Worship. The majority of the resources are in pdf format, which most PCs, tablets, laptops and other devices can read - Easy printing for Bible studies, and you only need one per group as permission is given to copy. Grace UMC plans to use this study in small groups, as families or individuals, and connect via an Advent Zoom group. The cost is under $5 for each study, plus whatever printing costs they would have at church. Link:https://www.faithandworship.com/shop.htm#advent
Advent devotional for families: Erin Wood, (contact Erin at: erin.woods@clumc.com)children's ministry director at Canyon Lake UMC in Rapid City, South Dakota, has created an Advent devotional for families with elementary children. The four-week devotional can be accessed here.
12 days before Christmas: Youth are connected with a senior partner. Youth create or shop for 12 small gifts. Then the gifts are delievered, one at a time to their senior partner. The idea is to connect with each other and expereince simply joy of giving and receiving. Canyon Lake UMC has youth presenting the gifts the 12 days before Christmas. If you have questions contact Deb Kjerstad: deb.kjerstad@dakotasumc.org.
Check out more Creative COVID Advent and Christmas ideas here.