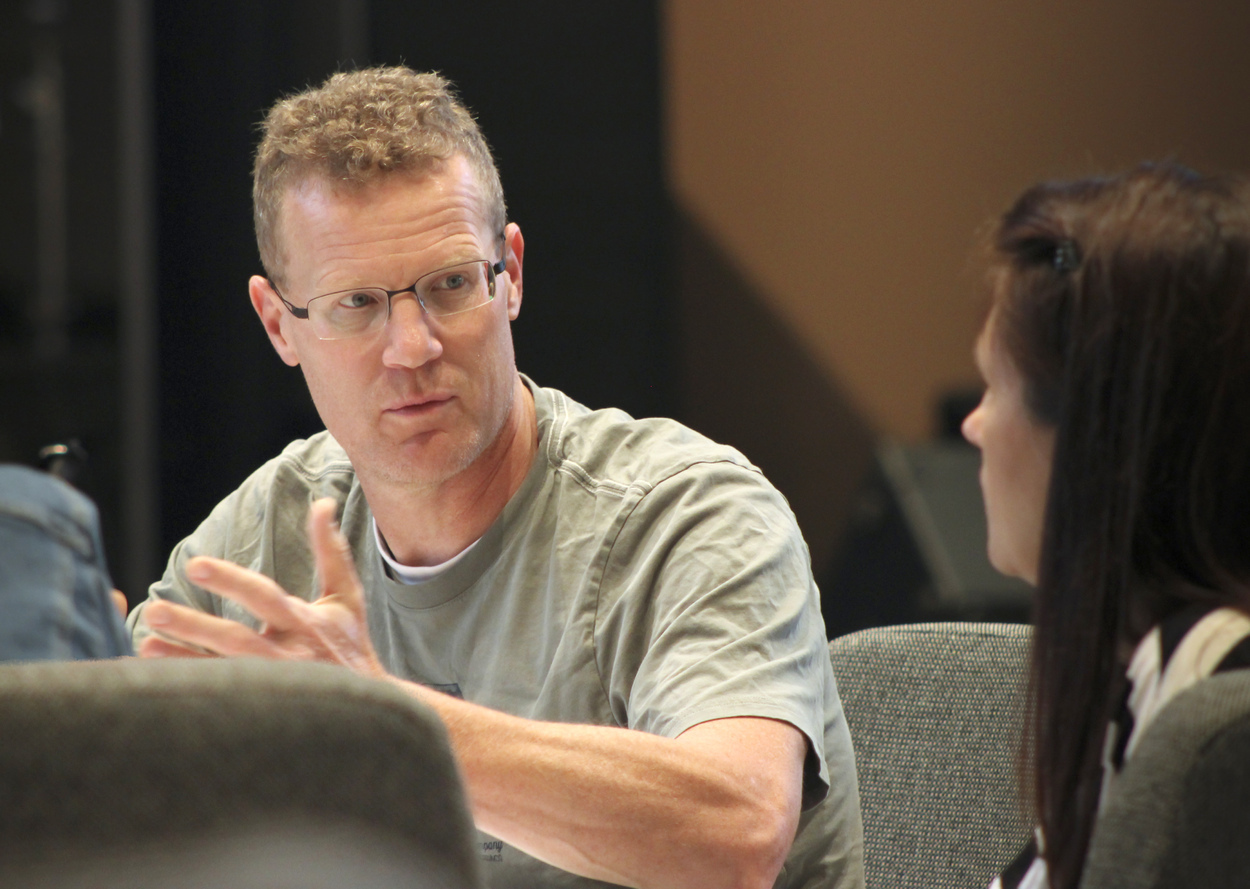 While being a congregation that grows by addition is undoubtedly more convenient and conventional, what the Dakotas needs is congregations that grow by multiplication. The Multiply Leader program is designed to help leaders move beyond growth by addition. The six-session program lays a values-based foundation for starting a new service.
This program is an effort of the Dakotas-Minnesota Area of the United Methodist Church under the leadership of Rev. Ben Ingebretson, director of new church development. This past year the four district superintendents: Rev. Randy Cross, Northeast District, Rev. Kermit Culver, Northwest District, Rev. Kevin Kloster, Southwest District, and Rev. Roger Spahr, Southeast District lead a Multiply Leader compass group in their respective districts. There were 32 leaders and 25 churches engaged in the compass groups.
"I thought I would be working with about nine to ten leaders. The group grew to fourteen. We had colleagues from the same church that wanted to learn and discuss together. The discussions and the shared wisdom of the group made it a success," shared Rev. Roger Spahr.
Pastor Taylor Johnson, along with Rev. Bob Ruedebusch, both serving at Sioux Falls First UMC, has been involved in the Multipy Leaders compass group. The learning covenant group led by Spahr, connects the participants to knowledge and creates connections.
"We have listened to six lessons. Then we discuss the ideas and expand on them. The discussion that we have and the connections we make with each other have been helpful to me, and I think to the others," said Johnson.
Taylor is quick to share that learning new ways to get new leaders has been very beneficial part of the Multiply Leaders group. "It has been great to get ideas about encouraging people into leadership. When you are starting a new service, you are trying to get a group of people involved that are not a part of your church," he said. "People in similar situations reassured me. It was great, to get feedback that you are doing things right. You have to keep pushing through."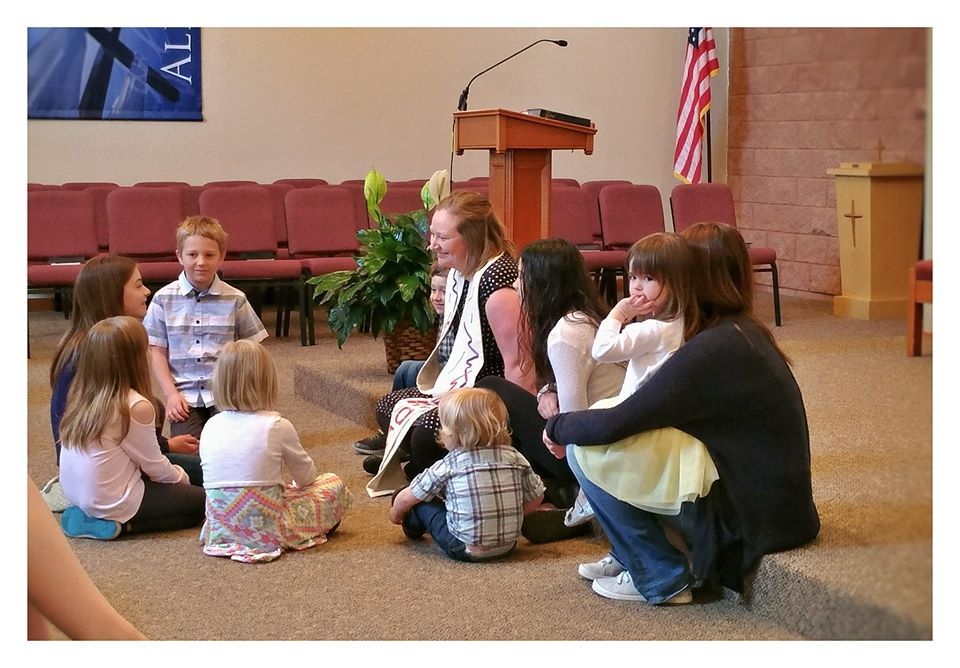 Rev. Ben Ingebretson, director of new church development for the Dakotas-Minnesota Area, has shaped the content for the Multiply Leaders program. "The knowledge and gifts that Rev. Ben Ingebretson brings to the Multiply Leaders program have been very beneficial," Taylor shared.
Rev. Randy Cross, the district superintendent in the Northeast District, has involved Rev. Sara McManus, West Fargo Flame of Faith, in the Multiply Leaders compass group. The group has provided a place to share and bounce ideas off of other leaders who are talking about or involved with launching a new service. "It is nice to get ideas and to talk things through with different people. Everybody is in a different spot," she shared.
The Multiply Leader program is at different stages across the conference. One district will start a new cycle in the fall and the other three will complete the journey.