By:
Rev. Dr. Stephen Perry, Dakotas Conference historian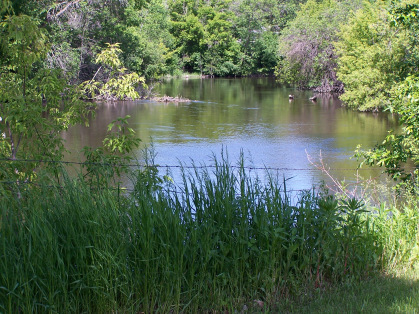 Left: Down by the riverside at Jamestown, ND, Holiness Campground.
Rev. Dr. Stephen Perry, Dakotas Conference historian recently posted Chapter Three, "West River and the Second Frontier (1890-1920)," of his projected history, We Are Yet Alive: United Methodists in the History of North Dakota and South Dakota.
"I do not believe that 'history repeats itself, says Perry. Looking backwards, Dakotas United Methodist history in the early 20th century certainly outlined:
The emergence of women into church leadership.

A declining birth rate that now prevents The United Methodist Church from reproducing itself from within its current membership, and t

heological controversy that raised the question of whether holiness demanded separation or whether separation would destroy holiness.

During the early 20

th

century, the Dakotas ancestors of The United Methodist Church took a turn toward children, youth, and education for the future of the Church. They continued to focus on the individual, but they faced increasing problems of size and large scale in the surrounding society.
Chapter Three is divided into four sections:
The funeral of Martha Canary, Deadwood Methodist Episcopal Church, August 4, 1903,

Mother's Day, May 9, 1909,

Samuel A. Danford on trial, October 14-15, 1915, First Methodist Episcopal Church, Fargo, North Dakota,

Letcher Methodist Episcopal Church before the Supreme Court of South Dakota, June 2, 1921.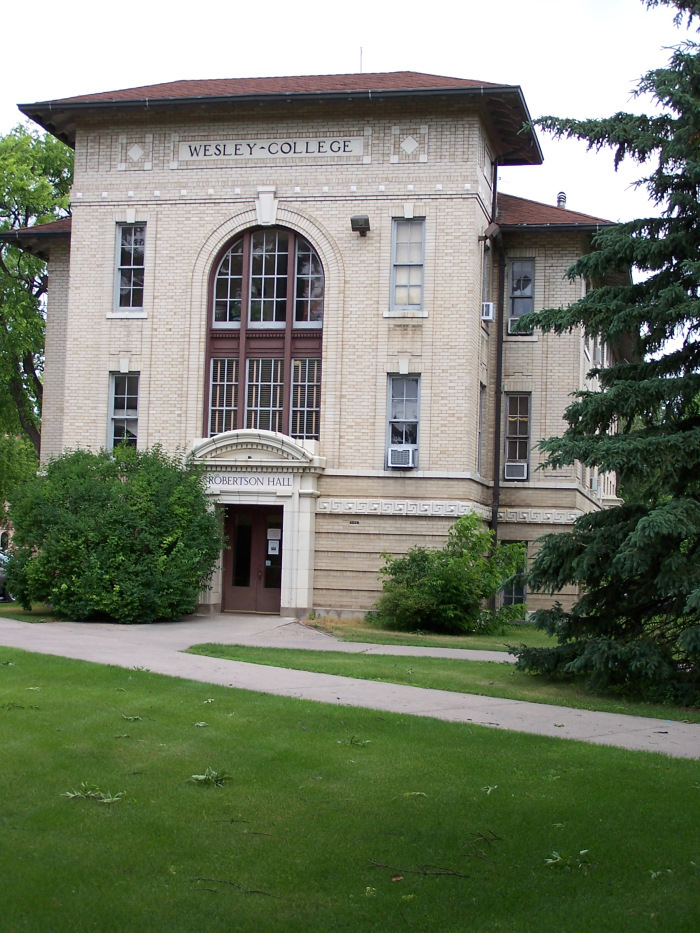 Robertson Hall, Wesley College, Grand Forks, ND.
Chapter Two, "The Organized Frontier (1860-1890)," is also available. It tells what happened when Methodist and Evangelical visions of holiness, the family as the foundation of a free society, and individualism met up with large-scale financial organization and small-scale Native American societies on the Great Plains.

Chapter One, "Back East," describes how The United Methodist Church came to be, how North Dakota and South Dakota came to be, and how United Methodists came to be in North Dakota and South Dakota
Four more chapters will bring the history up to 2012 and the end of the Dakotas Episcopal Area. Rev. Perry is at work on chapter four, "The Great War and the Great Depression, 1920-1939," which will describe the worst and most widespread disaster to strike the Dakotas and its churches in the 20th century and how Methodists and Evangelicals responded.
*Stephen Perry is a retired clergy member of the Dakotas Annual Conference of The United Methodist Church and a historian with a Ph.D. in history from the University of Cambridge.