By:
Rev. Eric VanMeter, Dakota Wesleyan Campus Ministry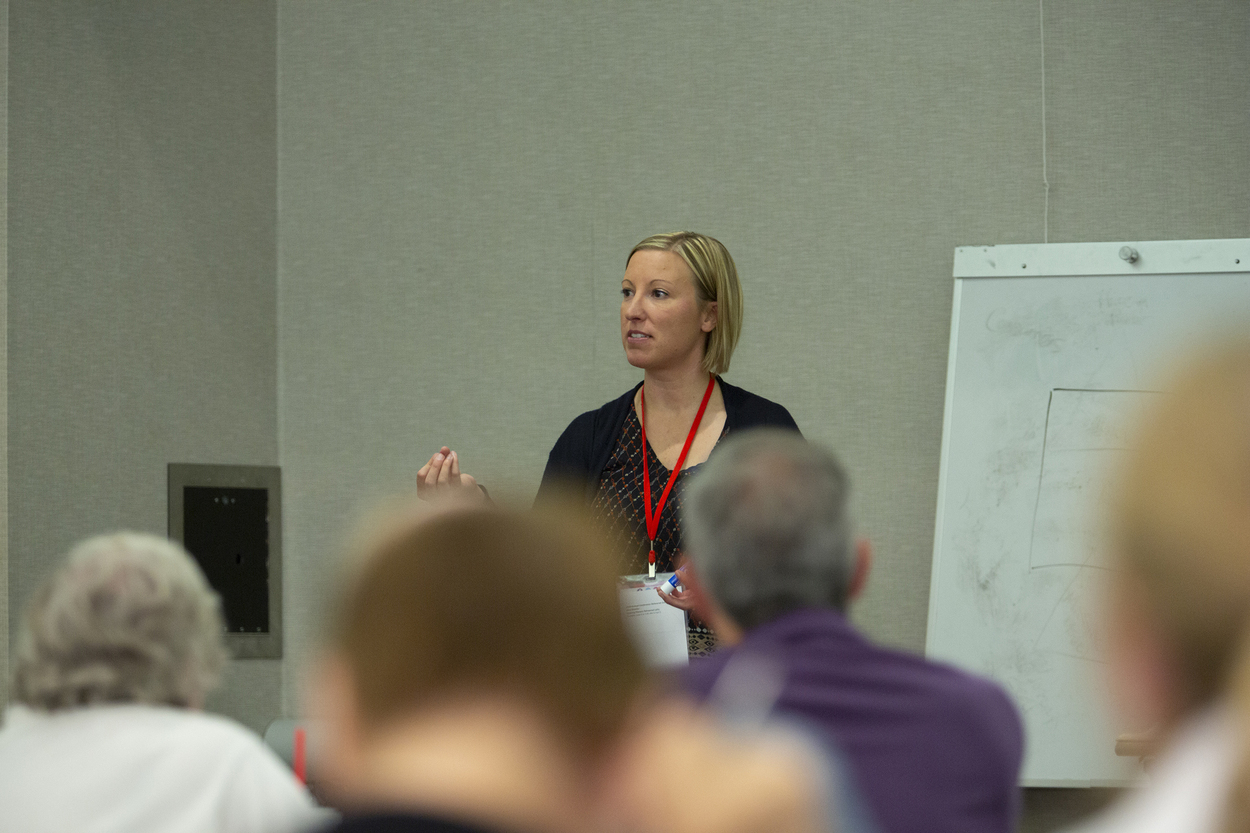 The 2019 Dakotas Annual Conference kicked off on Wednesday afternoon, June 5, with several pre-conference workshops designed around this year's theme of "Dare to Reach, Love Boldly." Here is brief rundown of the offerings.
Creating a Missional Culture. Gina Mueller, regional director of 3dMovements, presented strategies for increasing missional engagement in pursuit of greater community influence. Mueller focused on training everyday people to imitate Jesus in service to the least, last, and lost among us.
New Worship Styles to Reach New People. Pastors Matt Morrison (Asbury UMC, Sioux Falls), Taylor Johnson (Sioux Falls FUMC), and other panelists offered new worship styles for reaching new people.
A Learner's Guide to Evangelism. Current District Superintendent and former missionary Fred Vanderwerf drew from concepts of cross-cultural ministry to suggest ways to connect with those in our communities. He covered some basics for sharing faith as an act of loving boldly and encouraged attendees to approach the task of evangelism not as know-it-alls, but as curious learners.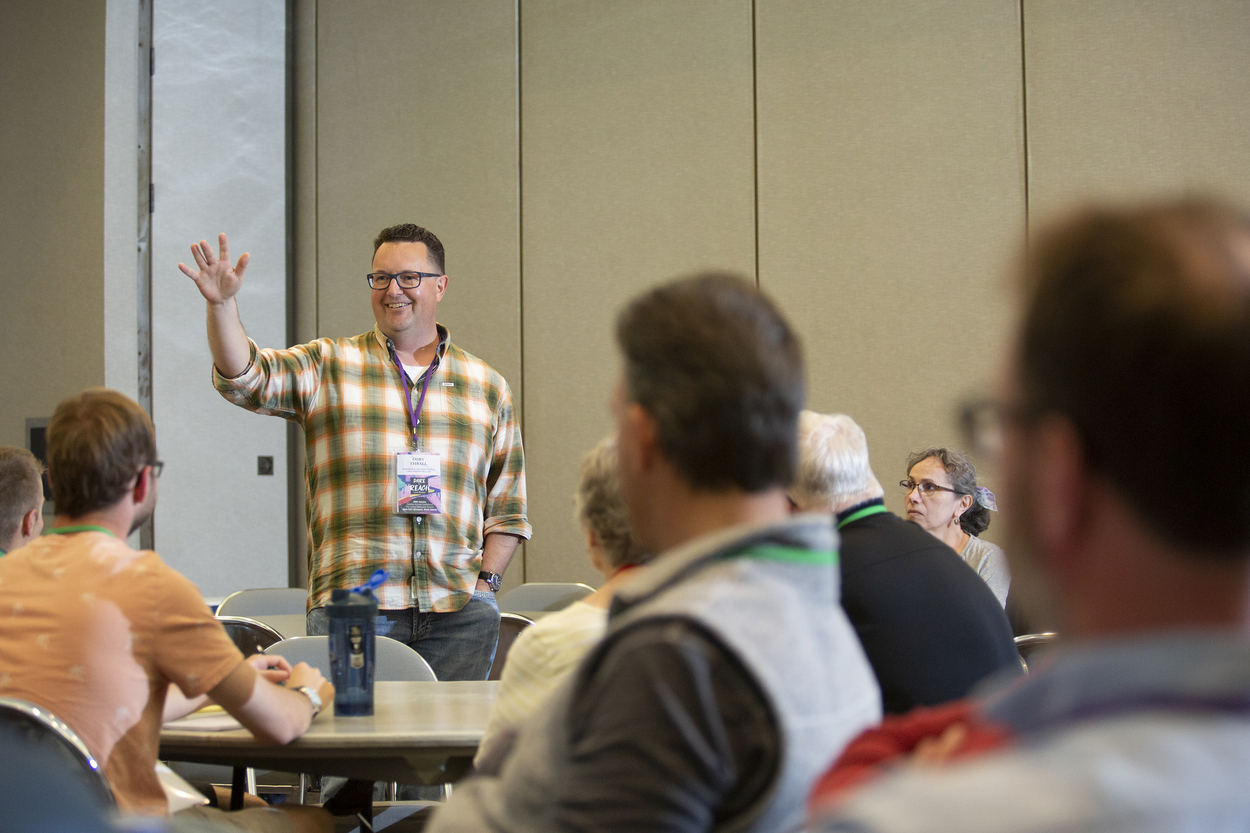 Revitalizing the Rural Church. In an encore presentation of their workshop at the Reach! event in October 2018, Pastors Cory Thrall and Marty Martens led a conversation on revitalization that included a "love first" approach to rural culture. Topics included potential changes to Sunday worship, the use of technology, and outreaches to children and youth—along with strategies for dealing with challenges that arise as these changes are introduced.
Reaching the Next Generation. Ministry Architects representative Stephanie Caro led a panel discussion of conference leaders who are reaching and discipling children and youth in effective ways. Caro, who leads the conference Children and Youth Ministry Cohort, challenged
leaders toward bold innovation in ministry.
Breakthrough Prayer. Drawing from Sue Nilson Kibbey's Flood Gates: Holy Momentum for a Fearless Church, leaders from the Dakotas Conference Breakthrough Prayer Team summarized their experience and provided training for how to begin a Breakthrough Prayer Initiative.
"We learned to pray expectantly, as if God has already answered the prayer," Jason Christensen, pastor at White River/Mission (SD) UMC, said. "Breakthrough prayer needs to involve the whole church—pastors and laity alike."