By:
Doreen Gosmire, director of communications, Dakotas Conference
Is your church nimble? Can you spring into action and respond to the needs that seem to come up quickly? Two churches recently did just that. North Highland United Methodist Church in Aberdeen gathered leaders to assist federal employees impacted by the government shut down. First UMC in Sioux Falls opened their church to anyone who needed a warm place to stay during the recent polar vortex. Here are the details.
It is estimated that in Aberdeen 1,200 people were affected by the recent government shutdown. There are many federal employees in Aberdeen, South Dakota with the Federal Building, which houses the Bureau of Indian Affairs, Internal Revenue Service, Social Security Office and several other federal agencies.
Rev. Lou Whitmer, who serves North Highland United Methodist Church, gathered a group of faith leaders with some people from the Aberdeen Area Diversity Committee. Meeting at North Highland were representatives from the Evangelical Lutheran Church in America, the Catholic Church, Presentation Sisters, the Salvation Army, The United Methodist Church, and a Muslim faith community.
Those gathered listened to the concerns and issues of four people who were furloughed. Time was spent brainstorming what could be done to assist the federal employees.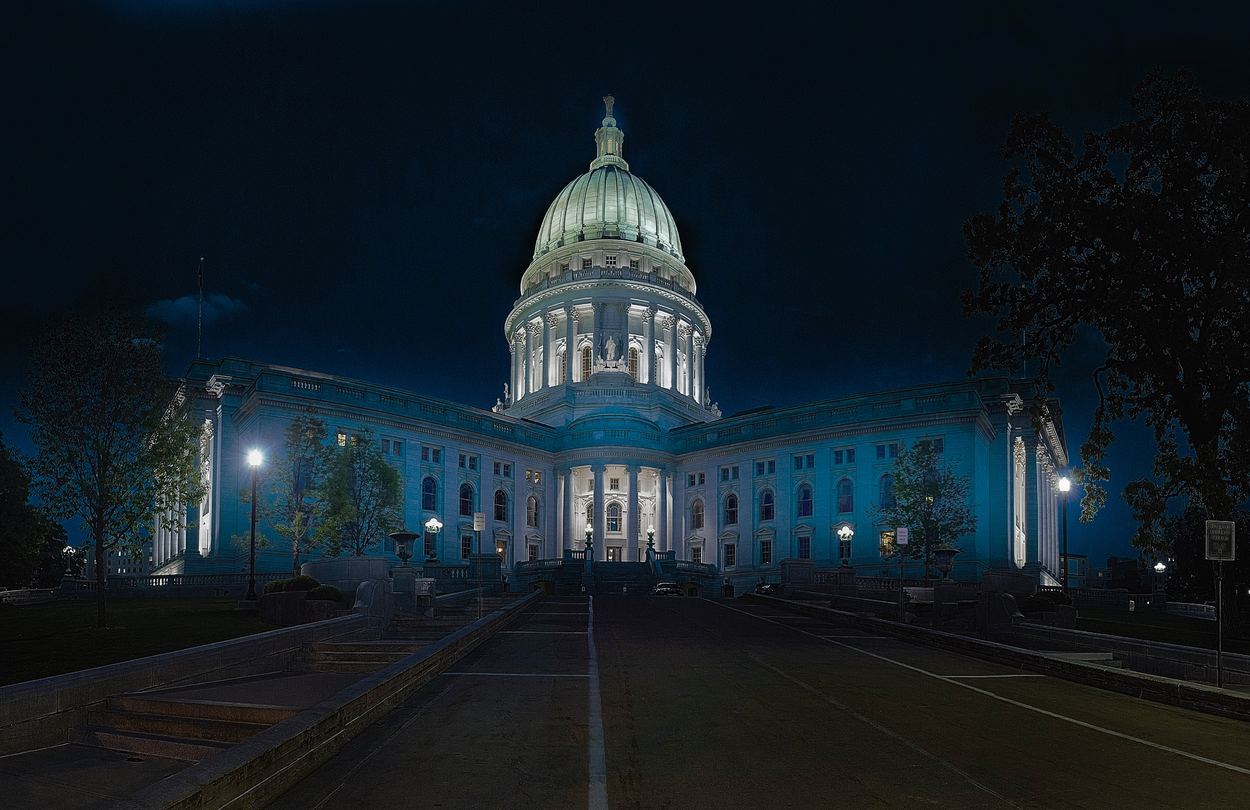 The team reached out to the United Way in Aberdeen, a group organizing a diaper giveaway. They also put together a list of community services that are in place to give to federal employees and others seeking support.
Rev. Whitmer describes the groups work this way, "In the end, we have a project where three or four churches are getting together and making freezer meals. We are seeking permission to deliver directly to the US Federal Building in Aberdeen and federal employees at the airport. We want to show them that we care. We will have information on each meal about community services available. We will do one meal giveaway next week, and if we can make more meals, we will be prepared for an unfortunate second shut down."
First United Methodist Church in Sioux Falls, South Dakota made a quick decision to open their church facility to anyone who needed a warm place during the recent polar vortex. "Schools and public facilities were closing, because it was -34 degrees outside," says Pastor Andrea Johnson, who serves as the Next Generations pastor at First UMC in Sioux Falls. "We have the facility, and we gathered the people, in a few hours, to offer a warm, safe place for people to be."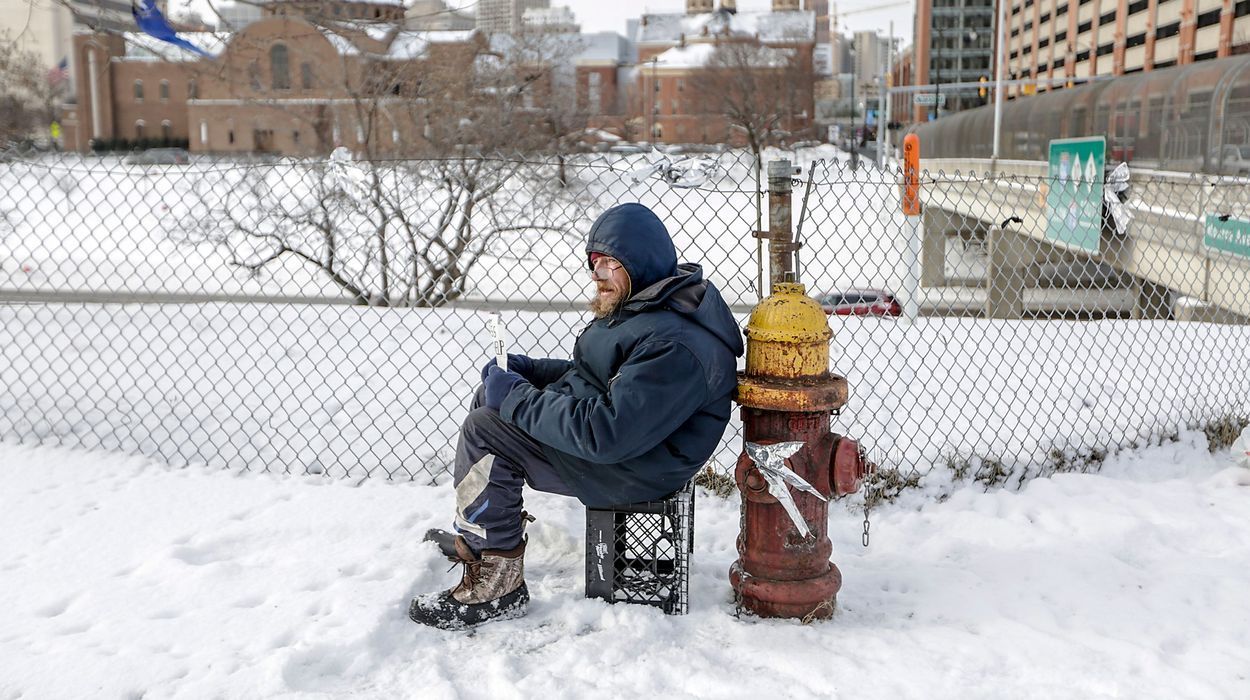 Johnson spent the night at the church with several volunteers. "We had several people put the word out on social media that we needed volunteers," she said. "It took very little time to get the help we needed."
Sioux Falls First is in a neighborhood where there is some group housing, services for people who find themselves homeless, and other people who may be down on their luck. The congregation reaches out by providing breakfast to about 75 people each Sunday morning. "These people are our neighbors. They come here for breakfast, usually not to worship," says Tammi Prostrollo, director of administration at First UMC.
The congregation also distributes lunches throughout the week. Prostrollo says that about 5-6 people come to the church in need of a meal. "We make sandwiches and keep a crockpot of soup going. We give out lunch to someone if they are in need," she says.
It all started when Breann White, director of mission and outreach for the congregation, noticed that there were quite a few people who showed up to the Night Watch canteen when the temperatures recently dropped to subzero. At a staff meeting, the team decided to spring into action. The staff reached out to Pastor Rebel Hurd, from Church on the Street, who confirmed the need and got things started.
"We may have only served people this time, but we know that we now know we can respond quickly if needed," Johnson says. "The power of social media and our connections with others made it happen."
Does your congregation need some help connecting with community resources? Here are some resources:
South Dakota Housing for the Homeless
North Dakota Homeless Coalition
South Dakota 211
North Dakota First Link