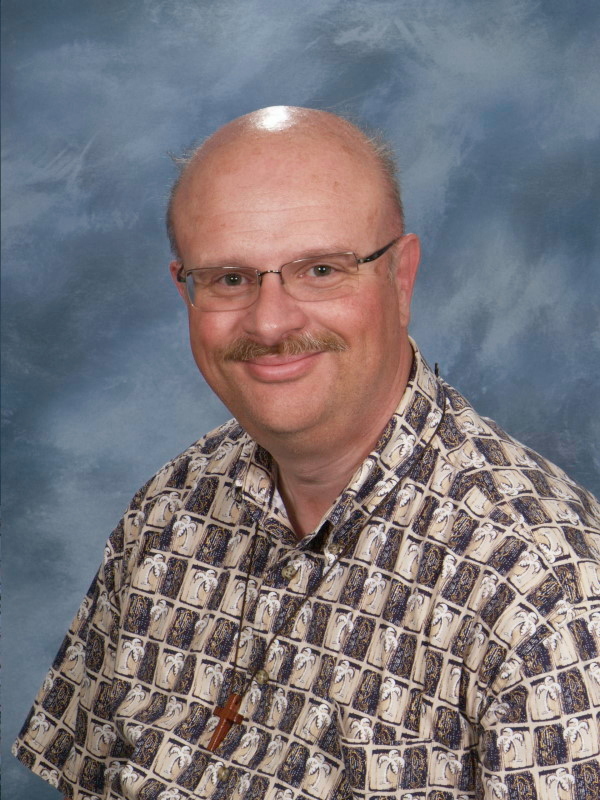 Rev. Michael Ward. Dakotas Conference file photo.
Rev. Michael A. Ward, 61, of LaFayette, New York, passed away on March 14, 2019. He was an elder of the Dakotas Conference.
Rev. Ward served the Dakotas Conference churches of: Wimbledon / Kensal; Faulkton/Seneca; and Milnor/Wyndmere/Sheldon.
Services will be at St. Mark the Evangelist Episcopal Church on March 20, 2019 at 10 a.m., in North Manlius, New York. Visitation will be from 4 to 7 p.m. on March 19, 2019 at Fergerson Funeral Home, 215 South Main Street, North Syracuse, New York. Memorial contributions may be made,to St. Mark the Evangelist Episcopal Church, 1612 West Genesee St., Syracuse, NY 13204-1950.
View a full obituary here.