(Click the image above to play video)
Resources for July 23-29:
Higher Ground Initiative begins | More info here
Apply for Breakthrough Ministry grants by July 31st
General Conference 2020 needs you | Volunteer info here
Fall Leadership Event is Sept 20-21 at DWU | More info soon
Ministry with post-secondary students | Dakotas Resources | UMC Resources | Grants here
Pray with us | July 23-29
View the entire calendar here.
View past issues of This Week @ Dakotas here.
---
Also: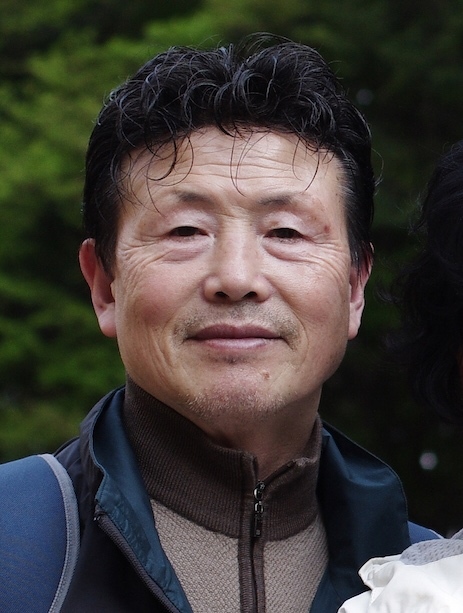 Our sympathy goes out to Rev. Chang Yi, serving Grand Forks Zion UMC, on the death of his father on June 29th, 2019.
Yongwoo Lee, 71, of Pusan, S. Korea died on Friday, June 29, 2019, at Pusan National University Hospital. He is survived by his wife and two sons; the eldest is the Rev. Chang Yi, serving Grand Folks Zion UMC. A Korean traditional 3 day funeral was hosted by the bereaved family from July 1 through 3, and he was buried at Daejun National Cemetery, S. Korea.
The family is proud of his life of sacrifice for family and the country.
Condolences may be sent to the family in care of Rev. Chang Yi at 2588 S 19th Street, Grand Forks, ND 58201.