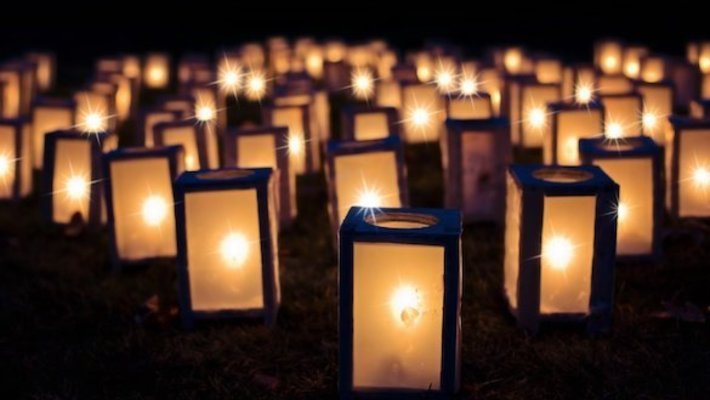 Pray with Us | June 16-22
Lord, Thank You for grace. Please help us move beyond the hurdles that trip us up and give us the strength and wisdom to look up and see the hope we run toward in Christ. We pray for all of God's people, especially these persons.
REACH ReLAUNCH | View upcoming webinars here
The second of a series of seven webinars, REACH ReLAUNCH: Adaptive methods to re-launch into a new normal reaching new people, was led by Dr. Phil Maynard. You can access the recording and resources here.
Soul Fill-up | Join us June 17
Soul Fill-up mid-week time to slow down, for church leaders. Let us pour into your soul and refill your cup during guided scripture reading, prayer, and meditation led by the spiritual directors of the Higher Ground program. Nothing to do or prepare - just set this 30-40 minutes aside for yourself and join us! Click here to join, Wednesdays at 9:00 a.m. central time, 8:00 a.m. mountain time.
"Leading in Crisis" E-Panel Discussion with Bishops Carter and Hagiya: June 17, 11 a.m., online.
Join the UMC General Board for Higher Education and Ministry for this discussion on "Feeling like you didn't sign up for this, and other pastoral realities of 2020." This is a free you can view on Facebook here or YouTube here.
Clergy self-assessment | Due July 1
Each year clergy are asked to complete a self-assement. You can find the clergy self-assesment form here. Clergy are aske to complete the self-assessment by July 1. If you have questions, contact Bea Stucke by e-mail.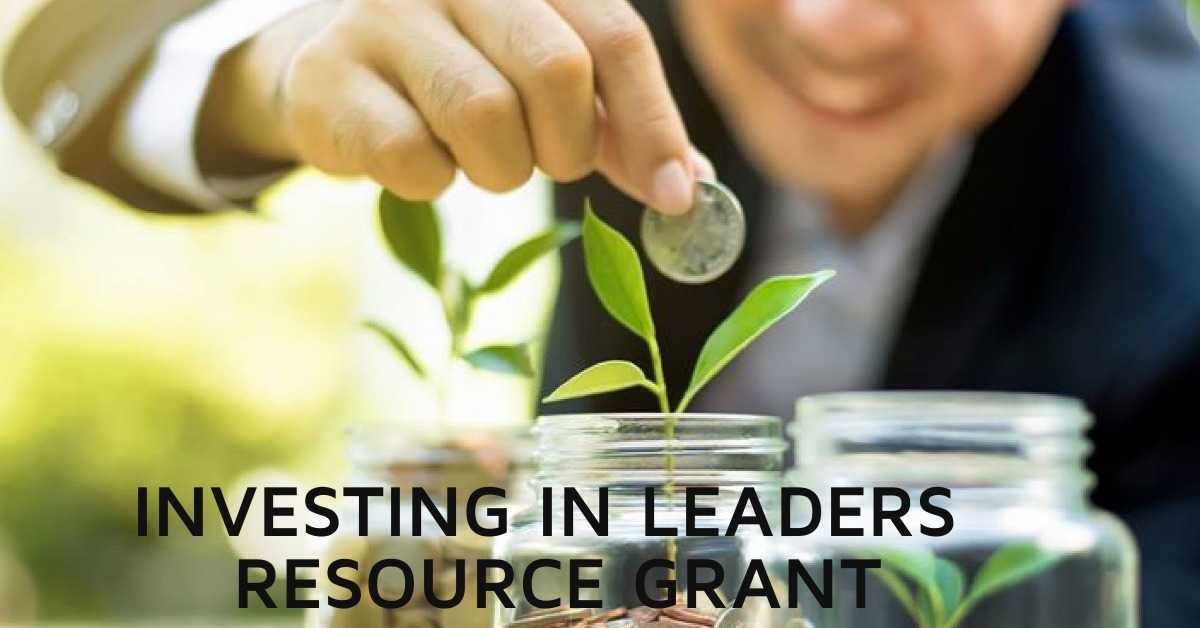 Investing in Leaders Resource Grant | Applications due August 1
Did you know that the Investing in Leaders Resource Grant is open to all clergy under appointment for a year or more, without the ten-year tenure restriction or ceiling on time served, may apply? Formerly the student debt reduction grant, this updated version still provides up to a $5000 award to reduce higher educational debt plus offers an opportunity to obtain resources to improve financial health. The deadline to apply is August 1, 2020. Learn more about the requirements and how to apply here. here.

Builders Club | Spring Call for Legacy South and Celebrate Grace
Builders Club supports the building projects of four churches each year through the donations of hundreds of people across the Dakotas Conference. The goal of Builders Club is to assist churches in need of financial support for their building, remodel, or expansion projects. By providing support for the building projects of churches, it allows them to grow current—or begin new—ministries. This spring, individuals and congregations are called to support Legacy South UMC and Celebrate Grace UMC. Join | Donate online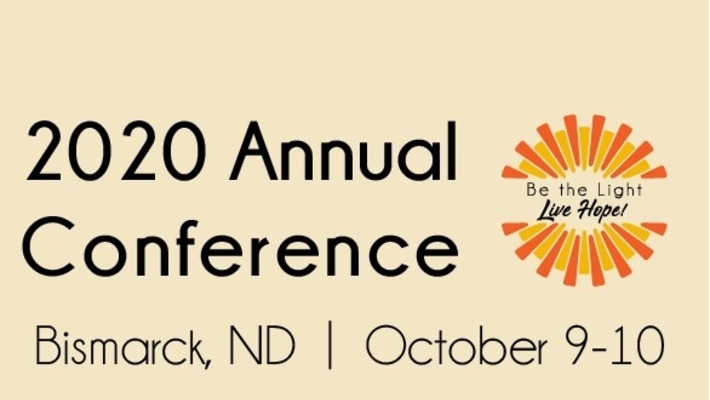 Annual Conference | Oct. 9-10, 2020
The Dakotas Conference Session will take place at Legacy United Methodist Church in Bismarck, North Dakota, October 9-10, 2020. It is going to be a jam-packed, one-day event, starting at noon on Friday and concluding at noon on Saturday. Here are a few details.
General Conference 2020 | Aug. 29- Sept. 7, 2021
The Commission on the General Conference has announced new 2021 dates for General Conference following the postponement of the event due to the COVID-19 pandemic. The quadrennial legislative event will take place on August 29 - September 7, 2021, at the Minneapolis Convention Center in Minneapolis, Minn. Read more.
North Central Jurisdiction Conference | Nov. 10-12, 2021
The Council of Bishops (COB) has announced new dates for the 2020 Jurisdictional Conferences in the United States which have been postponed due to the COVID-19 pandemic. The North Central Jurisdictional Conference will be held November 10-12, 2021 in Fort Wayne, Indiana.
---
Virginia (Jinny) Lee Tarver, 87, of Sioux Falls, South Dakota, died on May 1, 2020 at the Good Samaritan Society-Prairie Creek Retirement facility, in Sioux Falls. View more details here. Due to the COVID-19 pandemic a service was held, with only family members attedning. You can view the service here.
---
Job Announcement | Madison UMC
The Madison United Methodist Church is seeking a Director of Family and Youth Ministries. Candidates with passion for youth and family ministries should apply, 50% of the position is to lead programs for youth and families, and another 50% is to work with the lead pastor and church leadership, focusing on the contemporary worship service. To apply, candidates should email a letter and resume to: madisonumcposition@gmail.com.

Job Announcements| Fargo First UMC
First UMC in Fargo, ND has an opening for a full-time Director of Children's and Youth Ministries. For a full job description or to apply, visit www.firstumcfargo.org and see 'About Us, Job Openings.' For questions, call 701-232-4416 or email us at fargofirstumchiring@gmail.com.