Pray with Us | June 2-8
Lord, lead us to make choices that bring You glory and allow me to experience the life You intended us to live. We pray for all of Your people, especially these persons.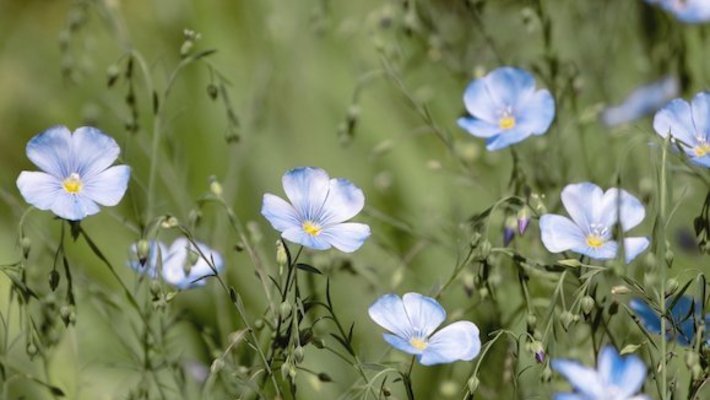 REACH ReLAUNCH | June 4 | Watch promo video
Join us June 4 at , 12-1:30 p.m. CDT, 11 a.m. - 12:30 p.m. MDT, online. We can't go back to the way things used to be. Led by Dr. Phil Maynard, an expert in congregational development, this free REACH! webinar will help you re-launch church effectively in the pandemic and post-pandemic era. Register here.

Clergy Session Registration | June 11
The Dakotas Conference clergy session will be held virtually, June 11, 2020 at 1 p.m. CDT. There are two ways to participate in the virtual clergy session. You can log in on your own device or view at a designated location where attendance will be restricted to 8-10 people. Register here.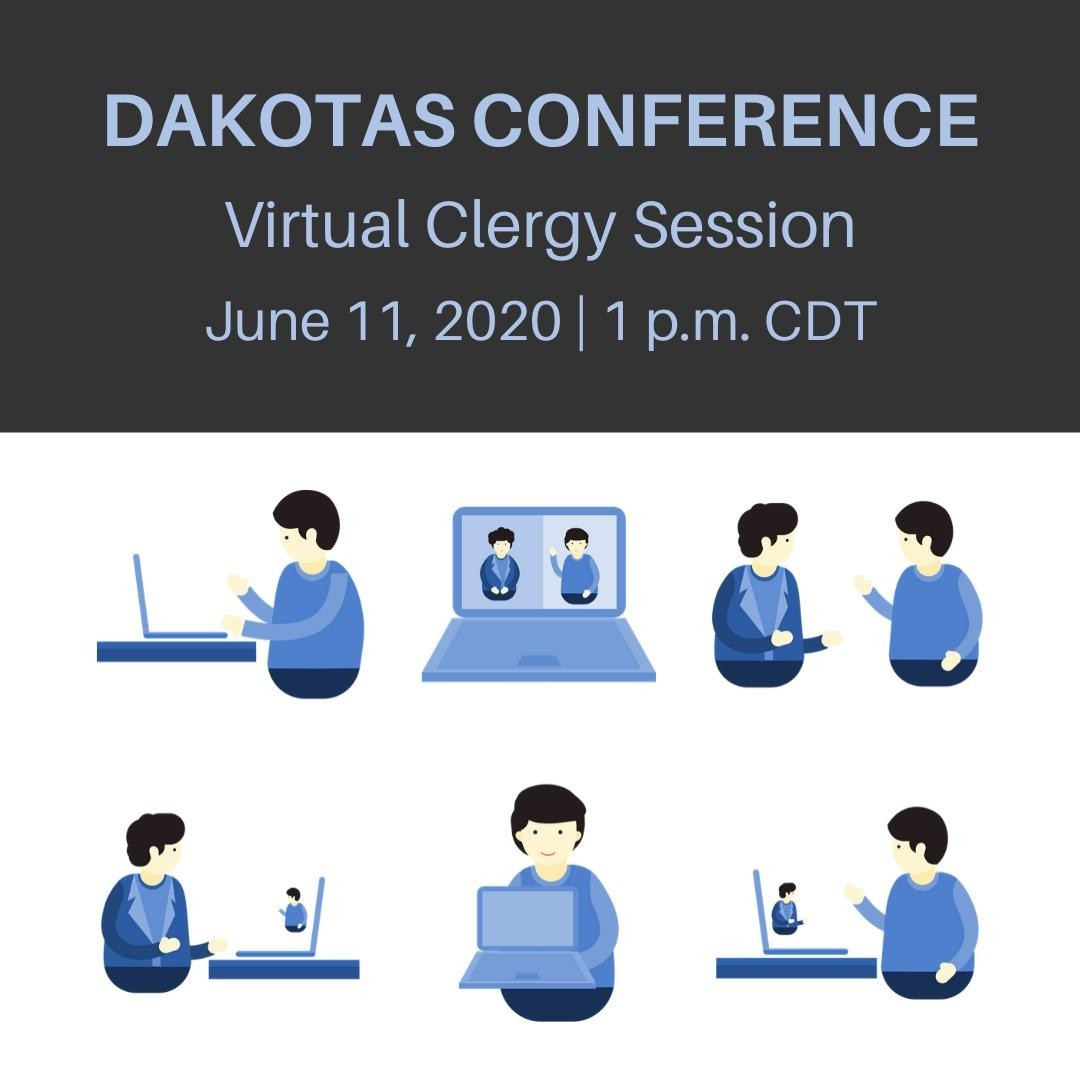 Prepare for clergy session | June 8, 12 p.m. CDT, 11 a.m. MDT | June 9, 1 p.m. CDT, 12 p.m. MDT
Prepare for the virtual clergy session by logging in on Monday, June 8 at 12 p.m. CDT, 11 a.m. MDT, or June 9 at 1 p.m . CDT, 12 p.m. MDT. You will be able to test your connection, experience the chat, voting, and Q & A interaction features. Get ready for June 11! Click here to join the June 8 session. Click here to join June 9.
Parish clergy assessment | Due June 15
As the appointment year comes to a close, pastors are asked to meet with their S/PPR Committees to complete the annual clergy/church assessment forms. You can access that form here. We request that the clergy/church assessment forms be submitted by June 15. If you have questions, contact Bea Stucke by e-mail.
Clergy self-assessment | Due July 1
Each year clergy are asked to complete a self-assement. You can find the clergy self-assesment form here. Clergy are aske to complete the self-assessment by July 1. If you have questions, contact Bea Stucke by e-mail.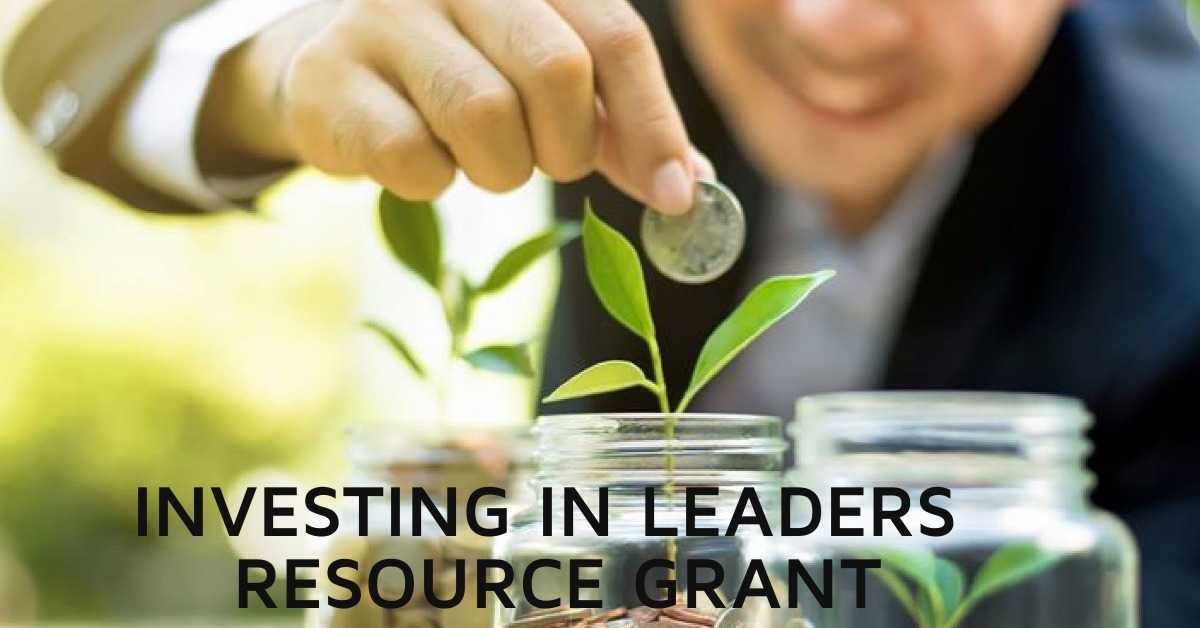 Investing in Leaders Resource Grant | Applications due August 1
Our Area's financial well-being initiative (funded by our grant from Lilly Endowment) is launching the Investing in Leaders Financial Well-being Resource Grant effective May 2020. The grant offers up to $5000 towards education debt reduction. Eligible clergy will have been under appointment for at least one year on August 1, 2020, which is the deadline for the application. Direct questions to Diane Owen, area program director, here.

Builders Club | Spring Call for Legacy South and Celebrate Grace
Builders Club supports the building projects of four churches each year through the donations of hundreds of people across the Dakotas Conference. The goal of Builders Club is to assist churches in need of financial support for their building, remodel, or expansion projects. By providing support for the building projects of churches, it allows them to grow current—or begin new—ministries. This spring, individuals and congregations are called to support Legacy South UMC and Celebrate Grace UMC. Join | Donate online
Annual Conference Dates | Oct. 9-10, 2020
The 27th session of the Dakotas Annual Conference will take place on October 9-10, 2020, at Legacy United Methodist Church in Bismarck, North Dakota. The cancellation of the joint Dakotas-Minnesota Annual Conference, scheduled for June 10-12, 2020 in Sioux Falls, South Dakota, was announced April 29th. The plan is to meet for 24 hours, beginning at noon on Friday, October 9, 2020, and concluding at noon on Saturday, October 10. The shortened timeframe will require an abbreviated agenda for the annual conference session, covering only the necessary items on the agenda. The sessions committee will continue planning and will announce details—registration, hotels, and schedule as soon as possible.
General Conference 2020 | Aug. 29- Sept. 7, 2021
The Commission on the General Conference has announced new 2021 dates for General Conference following the postponement of the event due to the COVID-19 pandemic. The quadrennial legislative event will take place on August 29 - September 7, 2021, at the Minneapolis Convention Center in Minneapolis, Minn. Read more.
North Central Jurisdiction Conference | Nov. 10-12, 2021
The Council of Bishops (COB) has announced new dates for the 2020 Jurisdictional Conferences in the United States which have been postponed due to the COVID-19 pandemic. The North Central Jurisdictional Conference will be held November 10-12, 2021.
---
Job Announcement | Madison UMC
The Madison United Methodist Church is seeking a Director of Family and Youth Ministries. Candidates with passion for youth and family ministries should apply, 50% of the position is to lead programs for youth and families, and another 50% is to work with the lead pastor and church leadership, focusing on the contemporary worship service. To apply, candidates should email a letter and resume to: madisonumcposition@gmail.com.

Job Announcements| Fargo First UMC
First UMC in Fargo, ND has an opening for a full-time Director of Children's and Youth Ministries. For a full job description or to apply, visit www.firstumcfargo.org and see 'About Us, Job Openings.' For questions, call 701-232-4416 or email us at fargofirstumchiring@gmail.com.