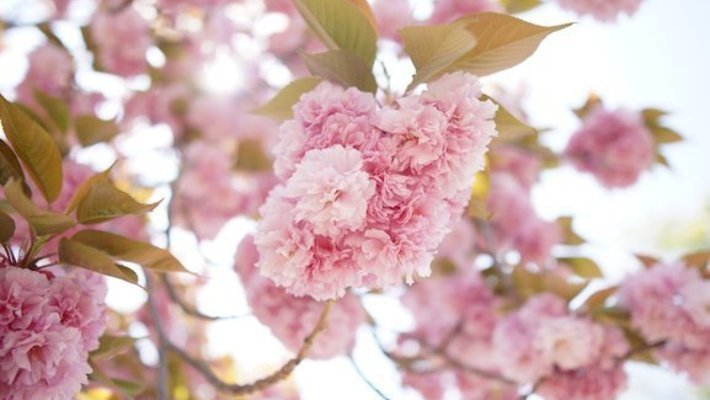 Pray with Us | May 19-25
Lord, prepare us for what we are praying for. We have confidence that you hear all our prayers. Thank you God, for all the blessings that are coming our way. We pray for all of God's people especially these persons.
Higher Ground Soul Fill-up and Lunch Chat | May 20
Please take care of yourself! Join Soul Fill-up on Wednesdays, at 9 a.m. Central Time, 8 a.m. Mountain Time, and take a moment to breathe, be still, and feel how much we care about you, join here. Be part of the Lunch Chat on Wednesday, May 13, at 12:30 p.m. central time, 11:30 a.m. mountain time, with Stephanie Moore and Leana Stunes, on the topics of Self-Care and Self-Compassion. Join us here for a time of learning, chat and discussion.

Clergy Session | June 11
The Dakotas Conference clergy session will be held virtually, June 11, 2020 at 1 p.m. CDT. There are two ways to participate in the virtual clergy session. You can log in on your own device or view at a designated location where attendance will be restricted to 8-10 people. Watch your e-mail and mail for details.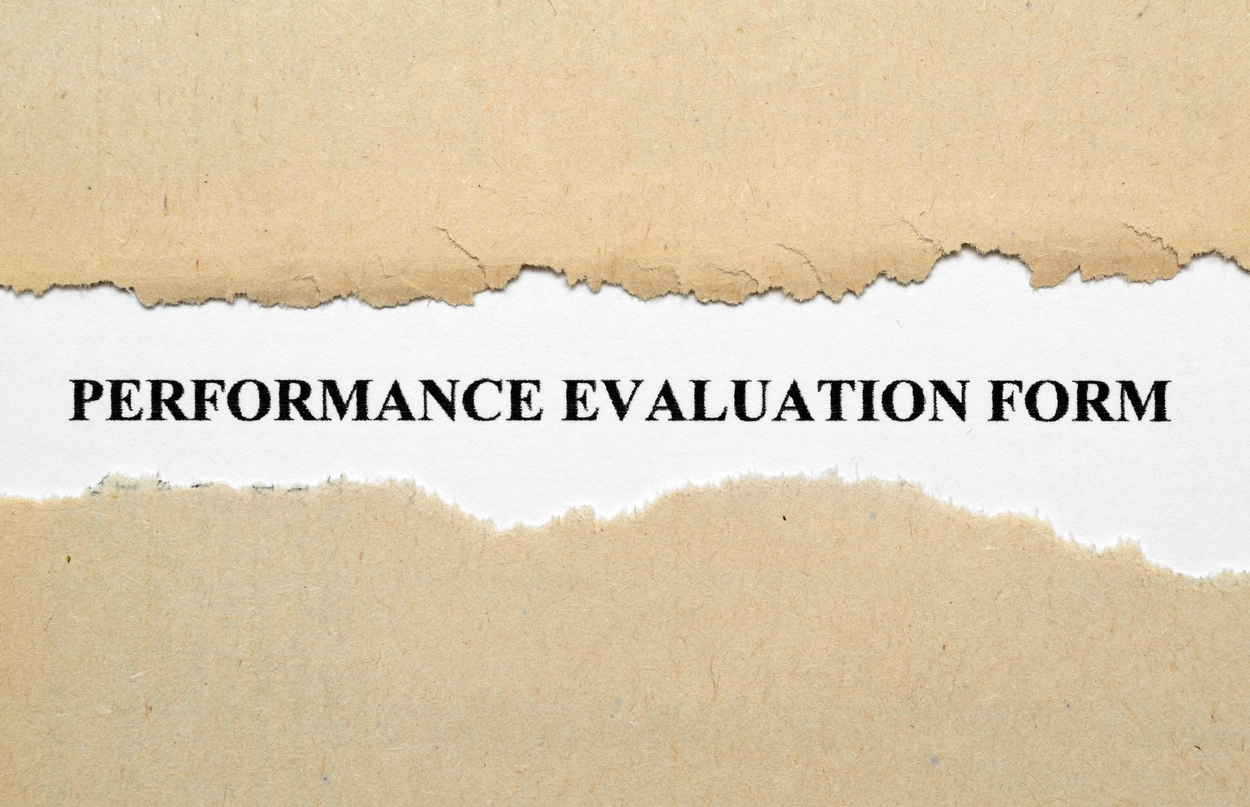 Parish clergy assessment | Due June 15
As the appointment year comes to a close, pastors are asked to meet with their S/PPR Committees to complete the annual clergy/church assessment forms. You can access that form here. We request that the clergy/church assessment forms be submitted by June 15. If you have questions, contact Bea Stucke by e-mail.
Clergy self-assessment | Due July 1
Each year clergy are asked to complete a self-assement. You can find the clergy self-assesment form here. Clergy are aske to complete the self-assessment by July 1. If you have questions, contact Bea Stucke by e-mail.
Investing in Leaders Resource Grant | Applications due August 1
Our Area's financial well-being initiative (funded by our grant from Lilly Endowment) is launching the Investing in Leaders Financial Well-being Resource Grant effective May 2020. The grant offers up to $5000 towards education debt reduction. Eligible clergy will have been under appointment for at least one year on August 1, 2020, which is the deadline for the application. Direct questions to Diane Owen, area program director, here.

Builders Club | Spring Call for Legacy South and Celebrate Grace
Builders Club supports the building projects of four churches each year through the donations of hundreds of people across the Dakotas Conference. The goal of Builders Club is to assist churches in need of financial support for their building, remodel, or expansion projects. By providing support for the building projects of churches, it allows them to grow current—or begin new—ministries. This spring, individuals and congregations are called to support Legacy South UMC and Celebrate Grace UMC. Join | Donate online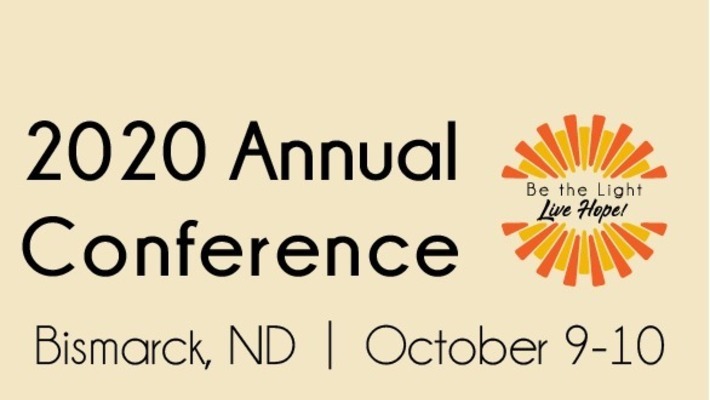 Annual Conference Dates | Oct. 9-10, 2020
The 27th session of the Dakotas Annual Conference will take place on October 9-10, 2020, at Legacy United Methodist Church in Bismarck, North Dakota. The cancellation of the joint Dakotas-Minnesota Annual Conference, scheduled for June 10-12, 2020 in Sioux Falls, South Dakota, was announced April 29th. The plan is to meet for 24 hours, beginning at noon on Friday, October 9, 2020, and concluding at noon on Saturday, October 10. The shortened timeframe will require an abbreviated agenda for the annual conference session, covering only the necessary items on the agenda. The sessions committee will continue planning and will announce details—registration, hotels, and schedule as soon as possible.
General Conference 2020 | Minneapolis Convention Center
The new prospective dates are August 31-September 10, 2021. General Conference organizers still need to confirm the dates before they will be official. Read more.
---
Job Announcement | Madison UMC
The Madison United Methodist Church is seeking a Director of Family and Youth Ministries. Candidates with passion for youth and family ministries should apply, 50% of the position is to lead programs for youth and families, and another 50% is to work with the lead pastor and church leadership, focusing on the contemporary worship service. To apply, candidates should email a letter and resume to: madisonumcposition@gmail.com.

Job Announcements| Fargo First UMC
First UMC in Fargo, ND has an opening for a full-time Director of Children's and Youth Ministries. For a full job description or to apply, visit www.firstumcfargo.org and see 'About Us, Job Openings.' For questions, call 701-232-4416 or email us at fargofirstumchiring@gmail.com.
Job Announcements| Piedmont Grace UMC
Grace UMC in Piedmont, SD is in search of two gifted and passionate individuals for a Children's Ministry Coordinator position and a Youth Ministry Coordinator position. These two ministry areas have seen exciting growth, transformation, and fruit in recent
years. For more information or to apply, contact Pastor Karl Kroger or visit Indeed.