Here's a roundup of upcoming events across the Dakotas Conference for the week of November 26-December 2:
Pray With Us | Nov. 26-Dec. 2
As you raise up your weekly prayers, please pray for all the Dakotas Conference clergy and laity, and especially for these persons.
Thanksgiving Offering
Bishop Ough calls us to help farmers and ranchers.
Learn more here.
Giving Tuesday | December 3
We invite you to select an organization affiliated with the Dakotas Conference of The United Methodist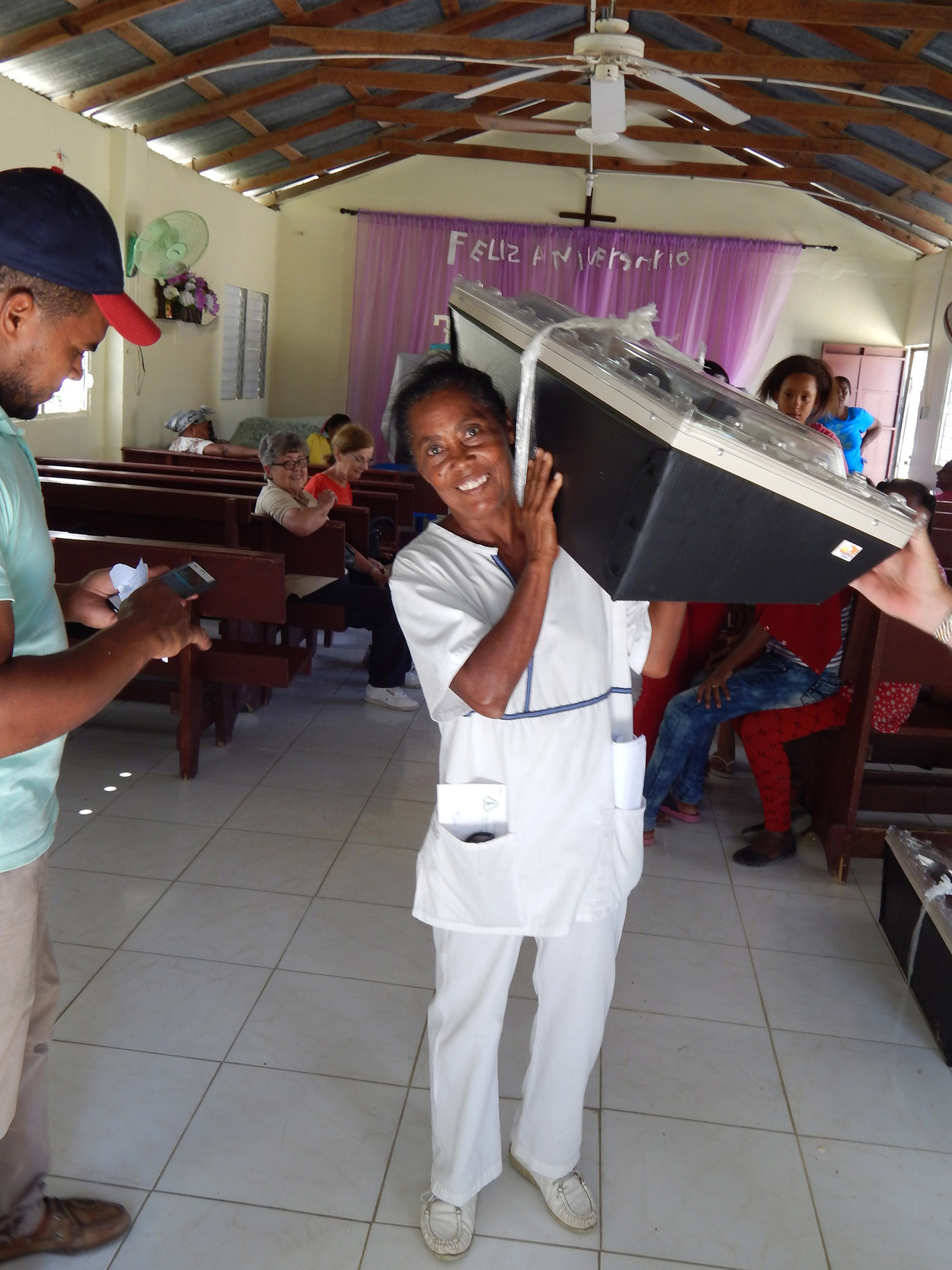 Check out the Solar Oven Partners Advent Tool Kit
Church. Click here for a listing of Dakotas Conference ministries and missionaries.
Financial Ministry Grant | Apply by Jan. 2020
Extended through January 2020. A great way to start the new year! Provides funding to churches who would like to offer a financial education course for the congregation and/or the community.
Solar Oven Partners Advent Tool Kit
As we approach Advent, please offer SOP alternative giving options to your church family. Thanks so much for partnering with us.
Click on this link to use the Advent Tool Kit we've prepared.