By:
Doreen Gosmire, director of communication, Dakotas UMC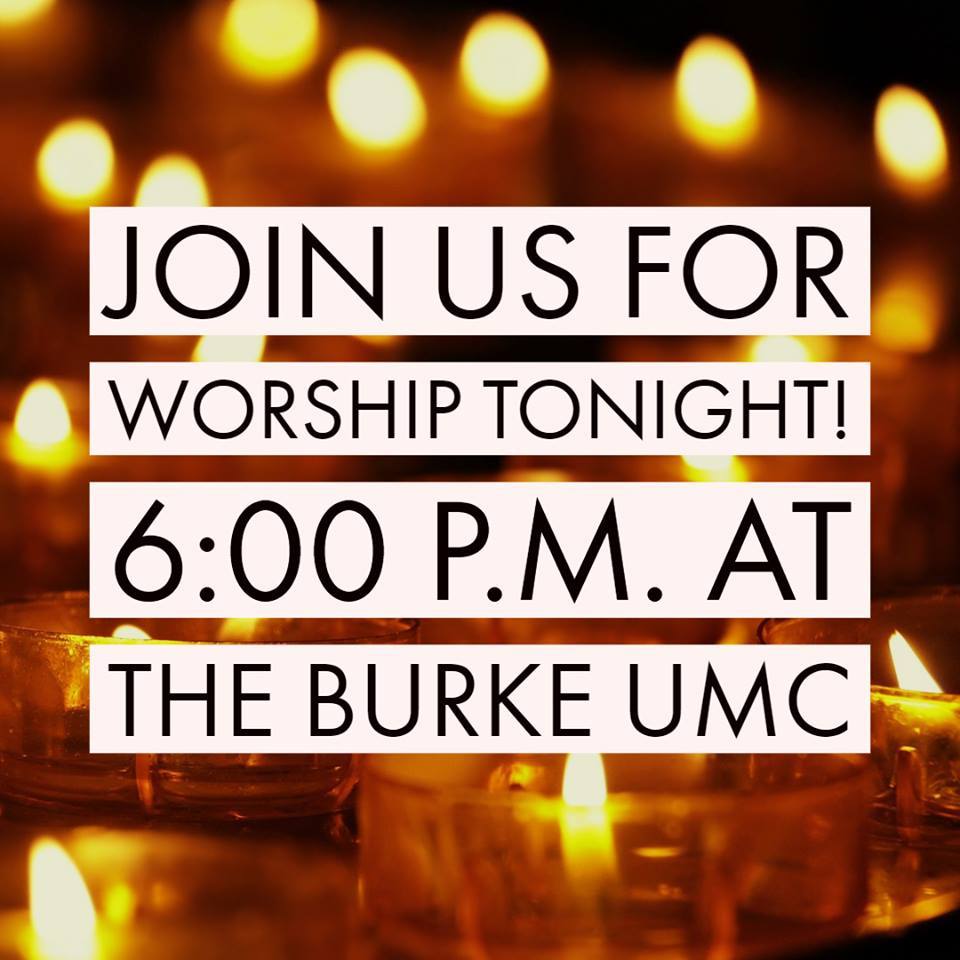 United in Faith Parish is the joint partnership and ministry of Burke United Methodist Church and Herrick United Methodist Church in south-central South Dakota. Burke and Herrick together worship just under 80 people. The congregation is forging new pathways in ministry thanks to the Journey Renewal Partnership (JRP).
The Journey Renewal Partnership process provides a coaching and resourcing consultation that assists churches in moving beyond plateau or decline and entering a new season of fruitfulness and growth.
Through the JRP consultation process, United in Faith UMC identified four prescriptions to vitality: create a united identity that reflects a new community, build bridges of invitation by designing events that invite the community, expand worship opportunities, and overcome financial fears.
"We came together to be united."
"Journey Renewal has been positive for us," says Rev. Clay Lundberg, who serves United in Faith UMC. "We have come together to be a united community that is making disciples and reaching new people. The 'we—united identity' is happening. We have started new parish ministries with Wednesday worship, community events, such as a community tailgate, Trunk or Treat, and summer kick-off. There has been a lot of momentum."
In September of 2018, a Wednesday evening contemporary service was launched. The atmosphere is a casual, come as you are, setting. The new worship opportunity, a first of its kind for the communities of Burke and Herrick, was fueled by one of the JRP prescriptions.
"One of our Journey Renewal Partnership coaches, Rev. Kevin Kloster, suggested we take a look at a different style of worship at a time that would work for people," says Lundberg. "We found that there was not a contemporary style of worship in all of Gregory County. We also wanted to give people a different time, besides Sundays, to worship."
"This is for us. We are all in."
United in Faith parish is seeing new families come to worship. Some families that only come part-time on Sunday are showing up every Wednesday. They are making it their service. One family came the very first Wednesday night and is still coming. The work hours and family activities kept them from worshipping on Sunday. "We work on weekends. We love the style of worship on Wednesday. This is for us. We are all in," says the family.

The music highlights the contemporary style of worship. United in Faith UMC has a praise team led by the new music teacher in Burke, Rochelle Stevens. "Rochelle makes the worship come alive," says Pastor Clay. "She rolls with the punches."
United in Faith UMC continues to forge through the JRP prescriptions. Lundberg says, "The prescriptions are big but manageable. There are some things that we are still working on. People lead busy lives. Facing our financial fears is one area we need to keep working on."
The journey for the congregation is fueled by excellent lay leadership. Lundberg reports that there is a flow of innovation and change that happens around people's leadership and resources. "Tim Hakin from Herrick is a great supporter and lay leader. He has been a motivator and kept the Wednesday night ministry in front of us. He is always willing to help and be there," says Pastor Clay. Lundberg emphasizes that it takes lay leaders like Hakin to make things happen.
Leadership, vitality, and growth are hallmarks of what is happening for United in Faith UMC.
"Just give it to God."
"Journey Renewal Partnership gave me permission and confidence as a leader to do things like: ask tough questions during the self-study, openly listen to ideas and struggles, and rely on others. The Journey Renewal Partnership process has given me a stronger resolve to rely on God. Just give it to God," says Rev. Lundberg.