Advent and Christmas resources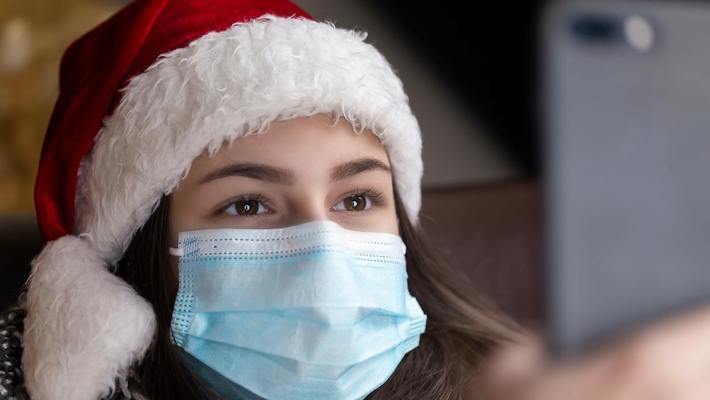 During the time of Jesus' birth, much like today, there was great unrest with a census, violence, and political divisions. This year creates an opportunity for all of us to literally be the light in the world.
Creative COVID Advent and Christmas ideas: Recently some clergy gathered via Zoom to brainstorm and discuss a few ideas about how to create an Advent and Christmas of hope. Here are a few ideas from the discussion.

Advent ideas and resources: The season of Advent is upon us. Here are some ideas and resources for small group studies, children's and youth ministry, and worship to consider for Advent 2020.

3 resources for planning Christmas worship: Christmas services hold some of our most treasured spiritual memories. Think back to a Christmas Eve candlelight service. You likely can still smell the candles and hear the hymns that were sung together. Yet, this year we may not be able to celebrate in these same ways. So how do church leaders imaginatively translate Christmas to in-home and virtual environments or plan for a combination to meet the needs of your church community? Please know that we are here to support you in whatever way we can. Here are three resources for you.

Christmas TV worship: On December 24 and 25 the Dakotas Conference will present a one-hour TV Christmas worship. The worship service is not meant to replace local congregations Christmas worship experience but to insure those who do not worship online and cannot attend will have a Christmas worship experience. Bishop Ough will deliver the message and music will be provided Dakota Wesleyan University music groups. See the broadcast schedule here.