COVID-19
(Updated December 8, 2020)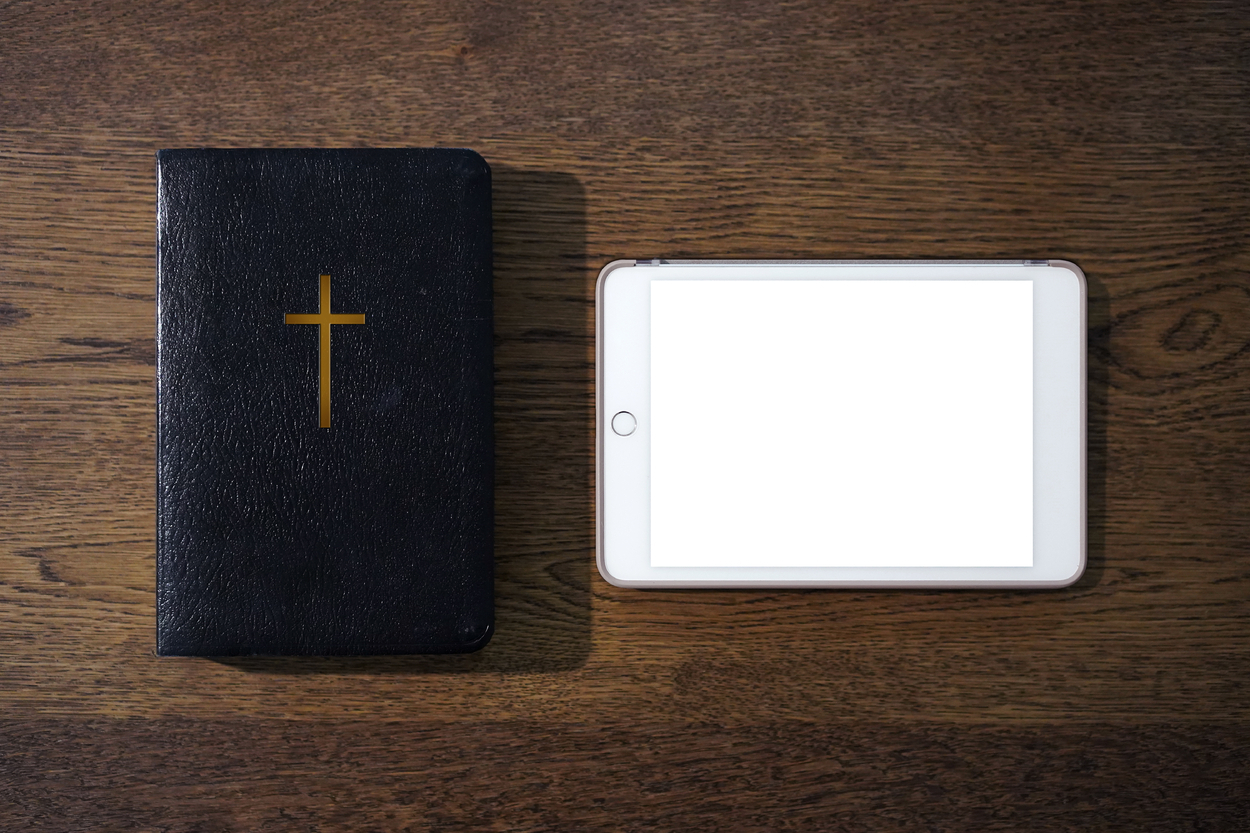 October 28, 2020
Dear Friends in Christ,

As faithful disciples of Jesus Christ in the midst of our response to the COVID-19 pandemic, we remain committed to our Biblical mandate to "love our neighbors as ourselves" and our Wesleyan call to "do no harm." In doing so, we seek ways to engage faithfully in worship, study, and ministry while ensuring the health and safety of our members and communities.

The number of cases continues to rise within our communities across North and South Dakota. This causes concern not only for health officials, schools, government, and community businesses but also for church leaders struggling to keep their places of worship safe.

I ask each congregation's leaders to be in conversation and make decisions with school, community, and county government officials regarding in-person gatherings. For example, if your local schools move to an all virtual format, we encourage you to also consider moving back to online ministry. This will provide much needed support to local school officials and serve as a powerful leadership example and witness to your community regarding our commitment to save lives.

Please know that the Dakotas Conference Cabinet encourages and supports you as you respond to the increased community spread of the coronavirus in North and South Dakota. If there is an increase in cases in your area and you feel you need to pause and return to online worship, or delay in-person discipleship groups, youth activities and other events, or continue with online worship and ministry activities for the foreseeable future, we strongly encourage you to do so. And, of course, we encourage you to continue the safety practices of social distancing, wearing masks and frequent hand washing.

These times are stretching us all and show us our limits and boundaries. We will need to remain flexible in what we offer to people as they look at us to find Christ's word of new life and hope. We need to continue to ask adaptive questions: What are we learning? And how are we applying what we are learning?

If you want to talk this over with someone, please don't hesitate to reach out to your district superintendent or conference staff.

My prayers are with you as we navigate how to share God's love in the communities we serve in ever-changing circumstances.

In Christ's love,
Bruce R. Ough
Bishop Bruce R. Ough
Resident Bishop
Dakotas-Minnesota Area

Download a copy of this letter.

We will continue to provide frequent email updates to keep you in the loop and equip you as best we can to respond to COVID-19 within your congregation and community. If you have coronavirus-related questions for us, or things you'd like us to address in future updates, please email or phone the Dakotas Conference Communication team.