Your questions answered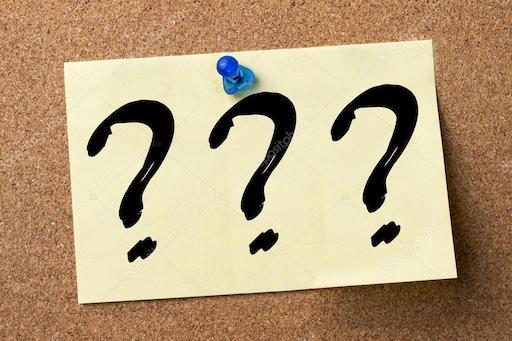 Have a question for the Dakotas Conference regarding COVID-19 and your congregations and communities?
Email Dakotas Conference Communications, and we'll answer to the best of our abilities.
Our COVID-19 response page has the latest resources and updates.

FUNERAL SERVICES
Question: What are guidelines for funeral services?
Answer: Funeral directors across North Dakota and South Dakota are following the guidance from the Centers for Disease Control to only hold gatherings with 10 or less people present. The recommendation is to delay any funeral or gathering until current restrictions are lifted or relaxed. If a funeral is held at a place of worship, funeral home, burial site, or similar location, the space utilized must allow for social distancing. Here are some alternative for families to consider:

Record the service on video, which could be shared with whomever the family deems appropriate.
If the immediate family holds a service now, plan a memorial gathering when restrictions are lifted.
Postpone the service until restrictions are lifted.
If the family selects immediate disposition, hold a memorial event when restrictions are lifted.
DRIVE-IN WORSHIP
Question: Can we have drive-in worship at our church?
Answer: Congregations are conducting or considering drive-in worship services. Please check with your city and / or county officials, before conducting drive-in worship. If you hold drive-in worship services practice proper social distancing guidelines:
Everyone must remain in their vehicles.
Use an FM transmitter for people to tune-in to the service on a FM station. You will need to secure the proper FCC licensure for the FM transmission. View a short video from Rev. Zach Kingery on setup for drive-in worship.
If communion is distributed, use pre-packaged elements that are distributed without direct contact.
All those leading the must remain six feet apart, use hand sanitizer or wash hands throughout the service, and wearing a mask is strongly recommended. Be a model to help prevent the spread of COVID-19.
ONLINE COMMUNION
Question: Can communion be consecrated online?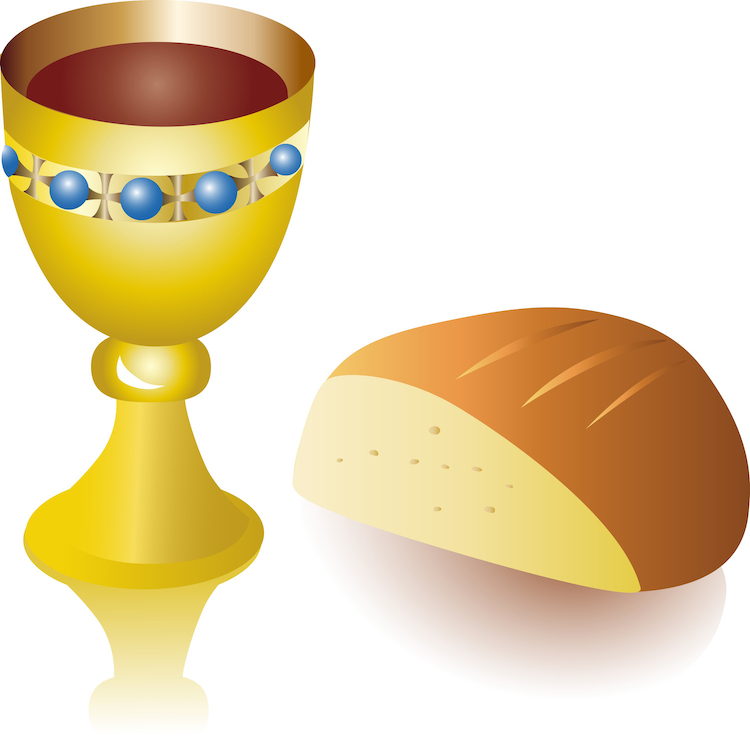 Answer: Yes. Bishop Ough grants permission for pastors to do online communion. That said, he strongly encourages clergy to be intentional about how they do this and to do it well by explaining or using scripture to interpret the meaning of communion and using the words of institution. For shut-ins, individuals on their death beds, people who are quarantined, and anyone else who is extremely vulnerable, it is absolutely appropriate and encouraged to serve communion online or using whatever means are necessary and available.
WEDDINGS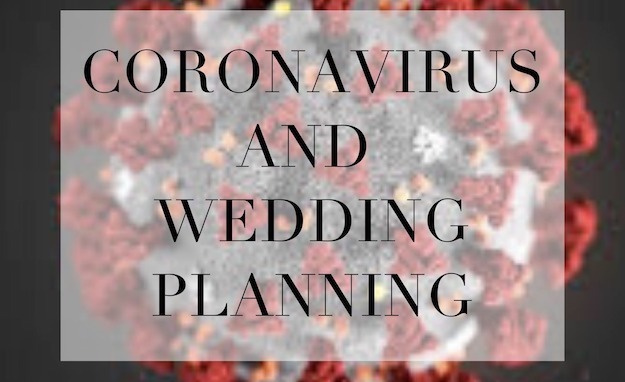 Question: What are the best practices clergy and congregations should follow for weddings during COVID-19?
Answer: Many couples are rescheduling their ceremony to a time in the future when restrictions for social gatherings are lifted. If the couple does want to keep the wedding date, the best way to go forth is to cut the number of participants present, and follow these guidelines:
In-person participants should not exceed 10 people, total, including the officiant and the couple.
Follow the six feet distancing rule for all participants, except the couple.
Masks are recommended for participants.
Parts of the ceremony, such as handing the flowers to someone, or the rings will need to take place following social distancing guidelines.
If there is a desire to include other participants the couple could create a virtual hangout—Google, Skype call, WhatsApp, Zoom or have your guests FaceTime.
ONLINE WORSHIP ATTENDANCE:
Question: How do we find accurate attenance numbers?
Answer: Amid the latest recommendations that have emerged in response to COVID-19, a record number of churches are using live-streaming for online worship. If you have been live-streaming worship services for a while, continue counting online/live stream worship attendance the same way you have been. If you are just starting to use live-streaming and are unsure about how to count online worship attendance metrics, here is what we recommend for Facebook, YouTube, and other platforms: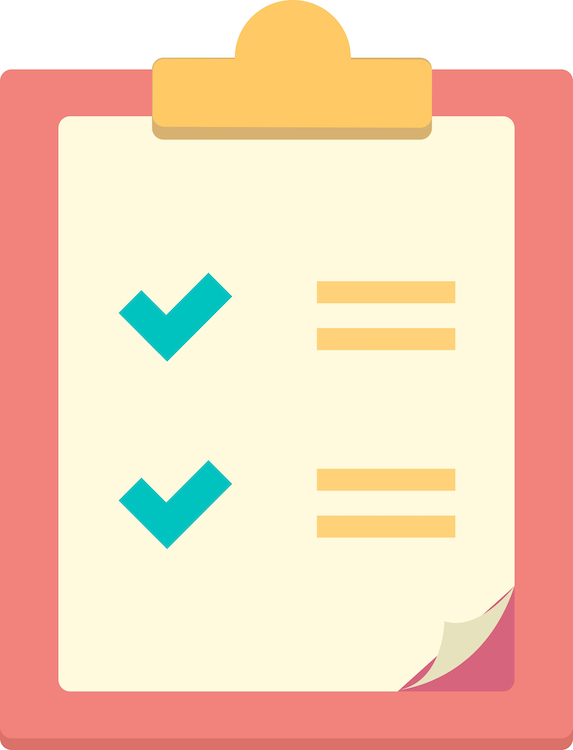 Facebook Live: Use "1-Minute Video Views" as the number for metrics reporting
Vimeo: List views over a 7-10 day period.
Other Streaming Services: Unique IP addresses or peak viewers.
Multiplier: As often households watch the service together, you may need to multiply the views/viewers by a number to account for this. Multiply by 1.5 if your normal physical attendance is comprised of mainly couples and singles. Multiply by 2 if at least 1/3 of your attendance is comprised of families with children. If you have good reason to use a different multiplier (e.g. a singles church should probably multiply by 1), feel free.
TV or Radio Services: Contact your local station and ask about estimated audience size. Don't use a multiplier in this case. This may also be recorded under online attendance.
Be sure to wait at least 24 hours after the video is published to count the number of views the video received. Here are instructions for finding viewer counts for Facebook and YouTube.
CHARGE CONFERENCE VOTES:
Question: Can congregations take charge conference votes online during the health crisis?
Answer: Bishop Ough encourages clergy to first consider whether voting on a particular matter during this period of social distancing is crucial and necessary. If it's not, and can wait until the congregation is able to physically gather again, that's what should be done. If a vote is absolutely necessary at this time, meeting online using a video conferencing platform is preferable because it most closely aligns with the meaning of "present and voting" in The Book of Discipline. However, in settings or situations when that isn't possible, voting in some other electronic fashion is permitted.
CHILD CARE CENTERS:
Question: What do you recommend for child care centers that operate within our churches?
Answer: As of Monday, March 16, North Dakota Governor Doug Burgum and South Dakota Governor Kristi Noem are still recommending that child care centers remain open so that the North and South Dakota work force can continue to operate. However, they acknowledged—as we do—that it is understandable for centers to decide to close, given the latest health agency recommendations. Churches need to make the best possible decision given their own circumstances, and we support you in whatever decision you make. Here are a few things to consider as you weigh options:
For any child care providers who choose to stay open during this time, if staff become ill they need to be tested for COVID-19.
If you remain open, be extra vigilant in sanitizing surfaces, having everyone present wash their hands frequently for at least 20 seconds, and telling parents to keep their children home if anyone in their household is exhibiting any signs of illness.