Phone conferencing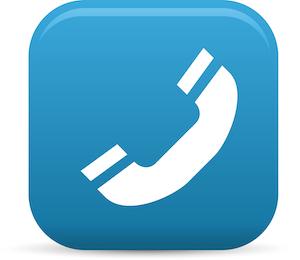 Some online videoconferencing services also offer free phone conference calling. You use your phone or computer microphone to join the call, and use much less data compared to a videoconference. Vendors such as BlueJeans also allow dial-in users to join a videoconference with phone audio only.
Blue Jeans and Zoom are avenues you can use to host a telephone conference call.
Another free service is FreeConference.com, where up to 1,000 people can join by phone.