By:
Doreen Gosmire, director of communications, Dakotas UMC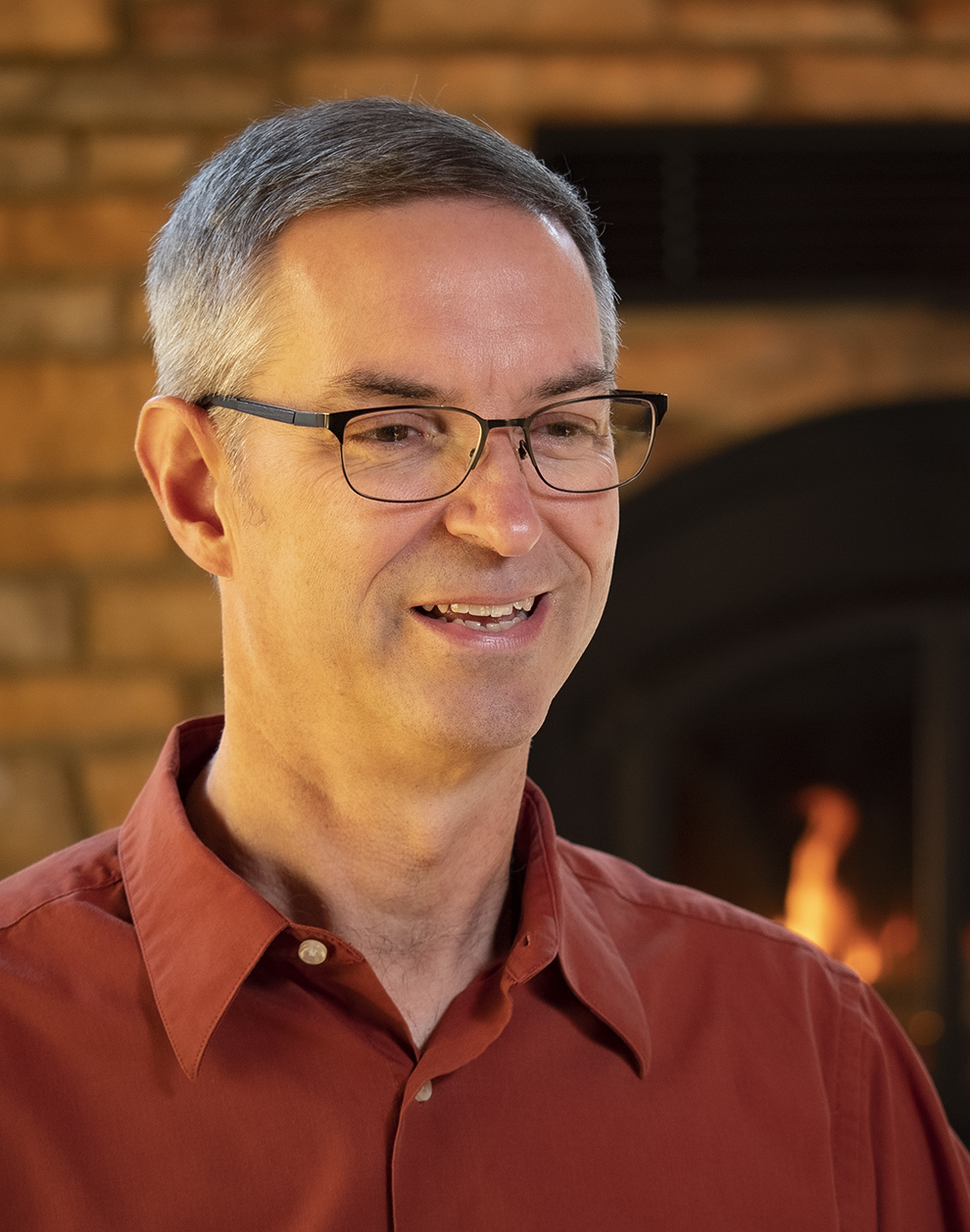 "A few years ago, I found myself out of balance. I lacked real health in all areas, spiritual, emotional, and physical. I knew I had to make some changes," says Shawn Culey, a physician and lay leader for clergy wellness.
Twenty participants at the Clergy Leadership Academy (CLA), recently held at Storm Mountain Center, explored authentic wellness. Dr. Shawn Culey, an urgent care physician with Allina Health and Lin Van Hofwegen, managing director for Dakotas America, guided participants through sessions including authentic health principles, authentic physical health, authentic emotional health, and authentic spiritual health.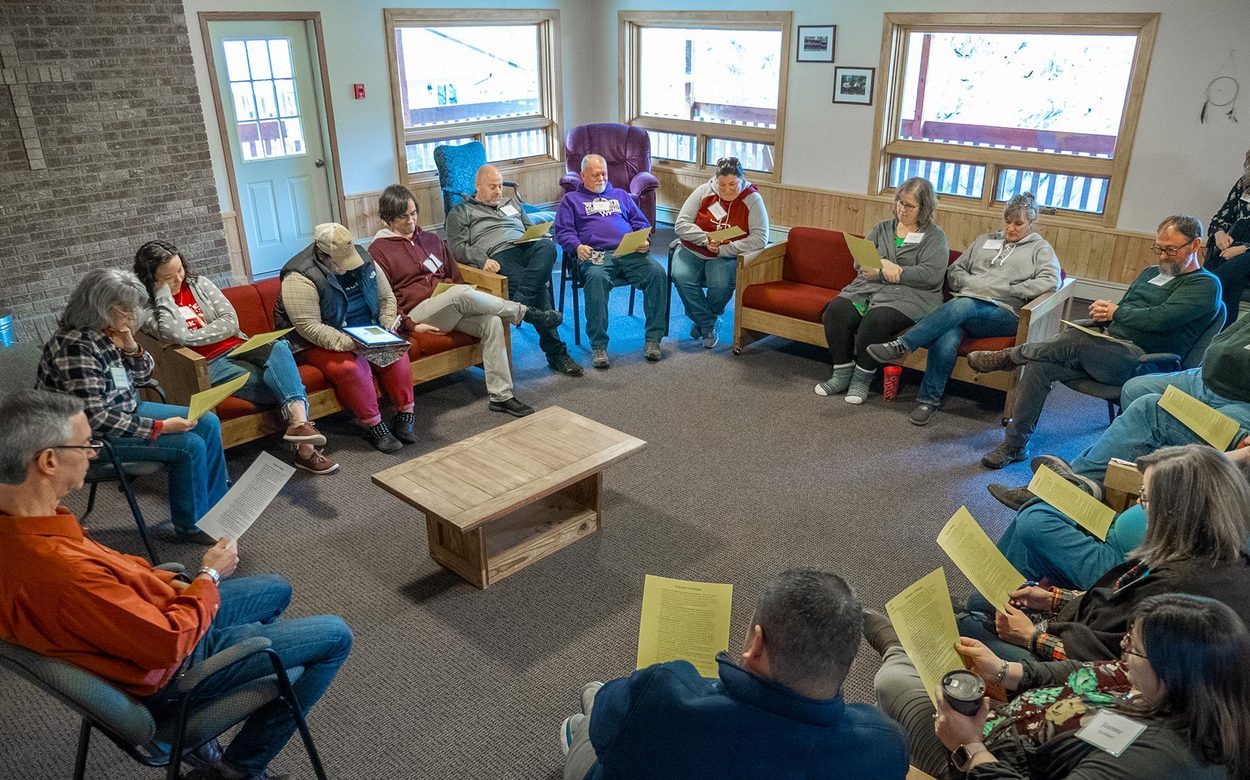 "Clergy Leadership Academy is about equipping clergy as they journey along the various career paths. This session was devoted to the overall wellness physical, emotional, and spiritual in our lives. It is a blessing to share two experts in the field, Dr. Shawn Culey, a physician and Lin Van Hofewegen, a certified spiritual director," says Deb Kjerstad, who serves as the director of leadership development for the Dakotas Conference. "Clergy who are beginning their journey as an deacon, elder, licensed local pastor, are new to the conference, or just need to be re-energized are invited to attend all of the sessions of CLA."
Kjerstad states the content for this session of CLA was selected because of the positive feedback and energy that the clergy experienced at the Higher Ground Retreat this past summer. "We had such positive feedback from the participants in Higher Ground. We wanted to share the experience, as much as possible, with other clergy."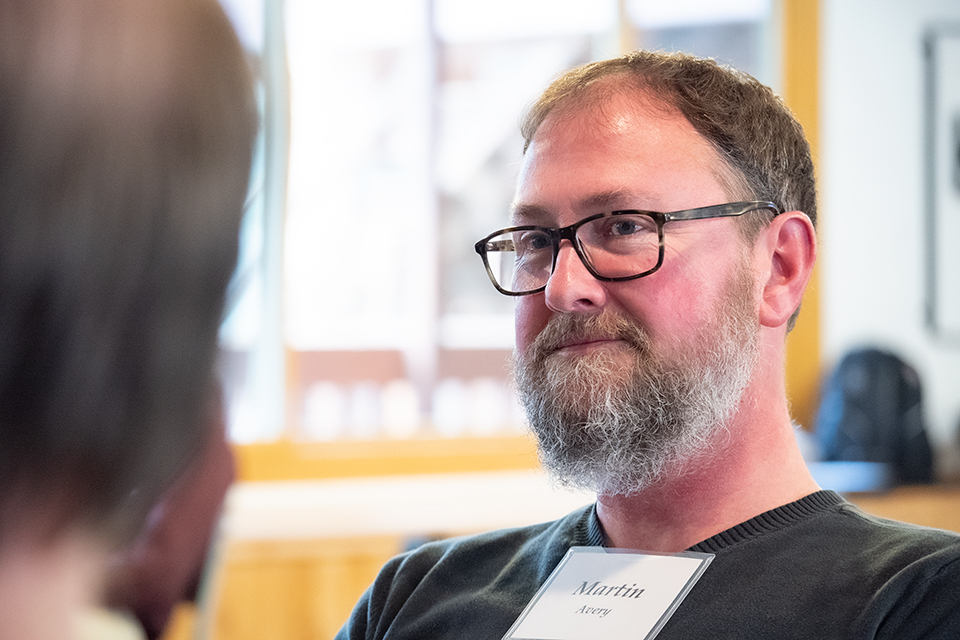 Clergy Leadership Academy happens twice a year, once in the fall and once in the spring. Sessions are three-days in length to accommodate travel, in-depth content, and to allow time for clergy to get away and be refreshed.
This three-day session included time for worship, where different participants preached, and mentors provided feedback. Those attending also spent time relaxing through hiking, praying, and yoga.
Martin Avery, a Dakotas Conference elder who serves a church of another denomination in North Dakota, attended in hopes of connecting with colleagues and getting a chance to be away from the everyday stresses of clergy life. "Sometimes, it can be overwhelming. It is beneficial to get together with other clergy and to hear each other preach," he says.
Some clergy attend CLA because it is a required part of the journey to becoming an ordained elder or deacon. Rev. Jennifer McDonald is a provisional elder of the Dakotas Conference who serves at Vincent UMC in Minot, North Dakota. She shares that it is tough to think about stepping away from her duties with her local congregation and drive 400 miles.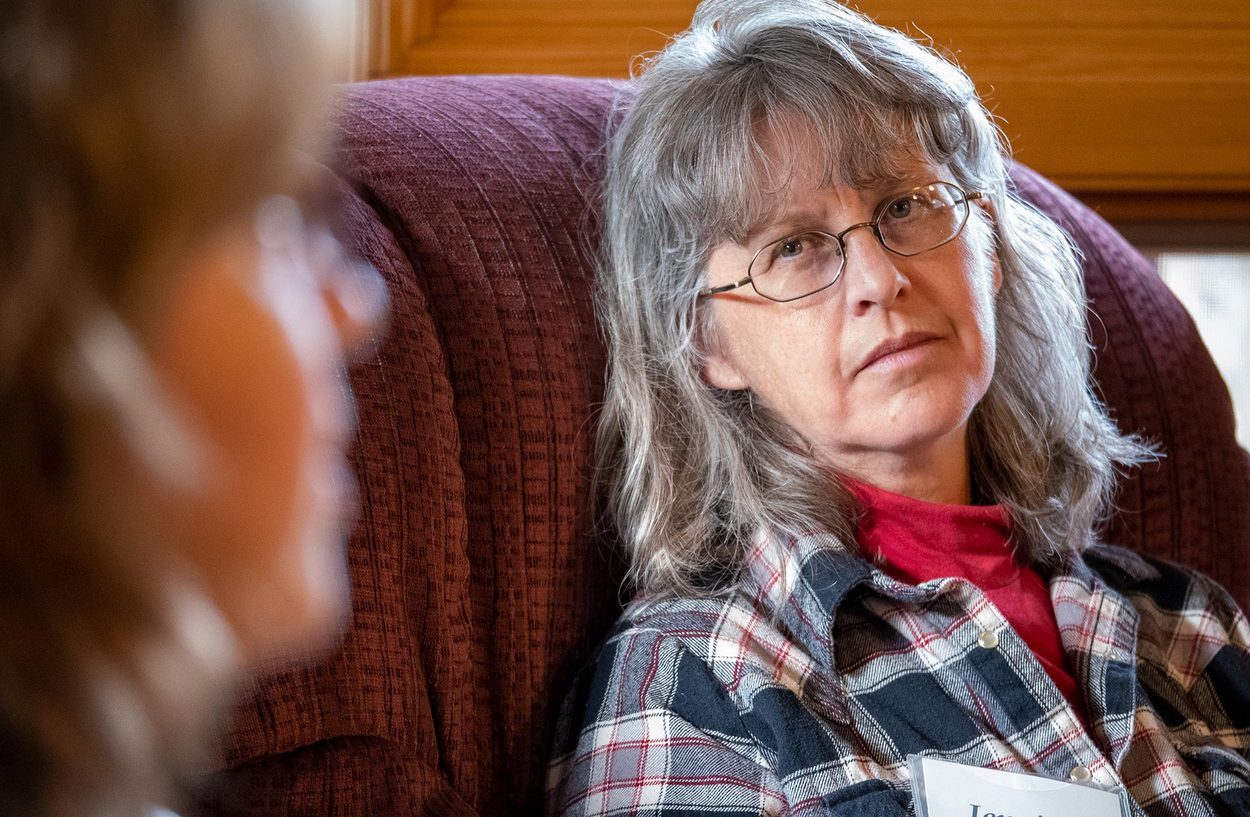 "I had no time to make preparations to come here. I am introverted sometimes, and the group gatherings are a little overwhelming. But this forced me to take a break. It was exactly what I needed. The community here is inviting and engaging. It helps me be the non-anxious presence I need to be in the storm of ministry at a local church," says McDonald.
Another part of CLA is gathering in small groups that are led by a mentor. Rev. Sharla McCaskell serves as a clergy mentor at CLA. She is the pastor at Knollwood Heights UMC in Rapid City, South Dakota.
"CLA is an opportunity for new and experienced pastors to come together and learn and grow," says McCaskell. "As a mentor, I lead small groups that walk through ideas and challenges of ministry. I leave each time with a renewed sense of excitement and desire to learn. The courage and excitement of new pastors inspire me. They are brave and courageous leaders."
Rick Andrus, is a licensed local pastor who serves at the United Methodist Church in Parker, South Dakota. He will complete a course of study and is in his second year of serving in the Dakotas Conference. Andrus shares that CLA is a way to connect with other clergy and re-charge.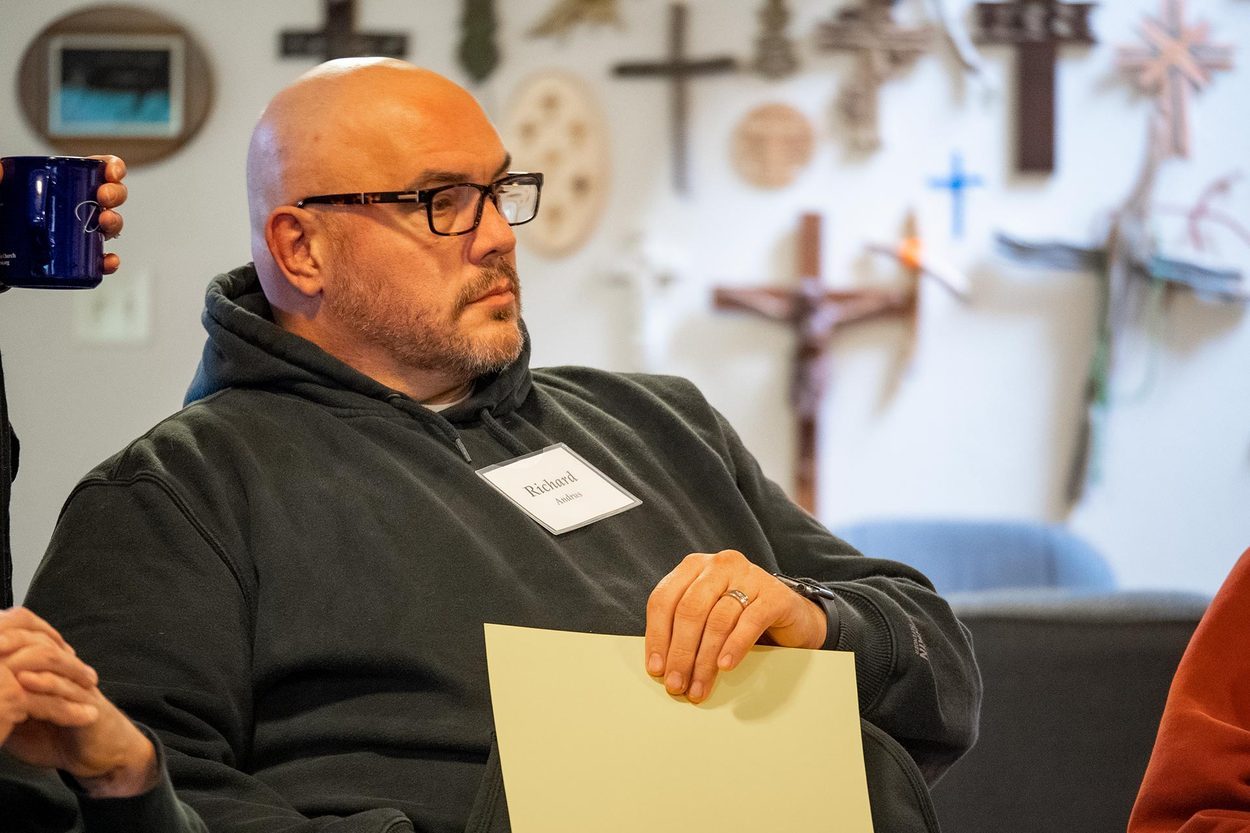 "I think we all come together for God. I can talk to people in different paths, and it is encouraging," says Andrus. "This session is all about living a God-centered life. We, as clergy, need to be God-centered and lead others to be centered. Being at Storm Mountain is beautiful. Sometimes being a pastor is a lonely life. You can talk to people here that support you. You can also be alone and spend time with God. "
Clergy at various stages of their career paths are invited to participate. John Britt, who has completed his course of study to be a licensed local pastor and serves at Winner UMC, chose to attend as part of his desire to continue learning.
"I started coming to CLA after I completed my course of study. It is a way to continue my education. There is no requirement for me to be here. It is beneficial to me. I choose to come," says Britt. "This is an opportunity to continue to grow, to learn, and become better at my job. For a lot of clergy, it is a battle. You have to figure out, how am I going to carve that time out? How can I get things done that I would normally need to do the three days I am away? For a lot of clergy, it may be easier not to come because it involves rearranging things."
The next Clergy Leadership Academy will take place on February 10-12, 2020 at Lake Poinsett Camp. The focus will be on passionate worship. "We are excited to have Jason Moore, from Midnight Oil Productions, with us for the spring CLA. He is a leader in creativity and worship," says Kjerstad. Contact the Office of Leadership Development for details by phone 605-990-7796 or e-mail.