By:
Doreen Gosmire, director of communications, Dakotas UMC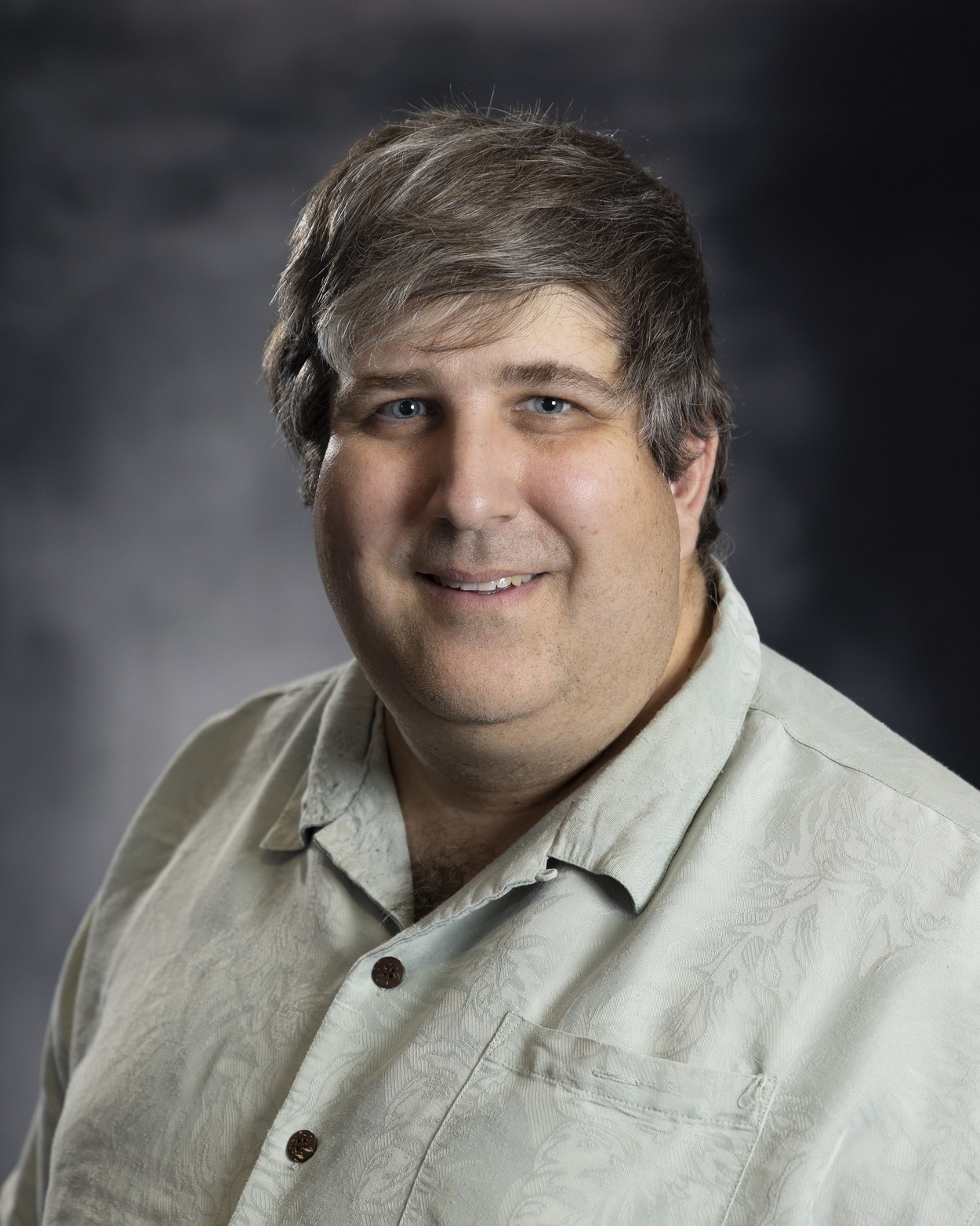 "The United Methodist Church is a church of and for the people. The work of the laity is vital. It is not up to the pastor to do everything. It is everybody's responsibility," said Karl Rockman, Dakotas Conference Co-Lay Leader and Dickinson United Methodist Church member.

Rockman grew up attending The United Methodist Church in Donnybrook, North Dakota. He was baptized and confirmed there.

"There were only two churches in town, United Methodist and Catholic. The church was a big part of our community and our lives. First, the high school closed, and then the elementary school. So, everything happened at one of those two churches," said Rockeman.

Lay people were vital to the ministry of Donnybrook UMC. The pastor for the congregation also served United Methodist Churches in three, sometimes four, other communities.

"The pastor had to be in other communities, so lay people had to step up. Lay people led a joint Vacation Bible School with the Catholic church," said Rockeman. "One thing I learned to love about The United Methodist Church was open communion. I knew that was important for my friends in town because that didn't happen at the Catholic church."

As an adult, Rockeman joined The United Methodist Church in Dickinson, North Dakota. He served as the chair of the Administrative Council and Staff Parish Relations Committee.

He provided leadership to build a new church building. A crumbling foundation created a new cornerstone for ministry in Dickinson, North Dakota. Prairie Winds United Methodist Church, known as Dickinson UMC, held worship in a new building on Sunday, September 9, 2018.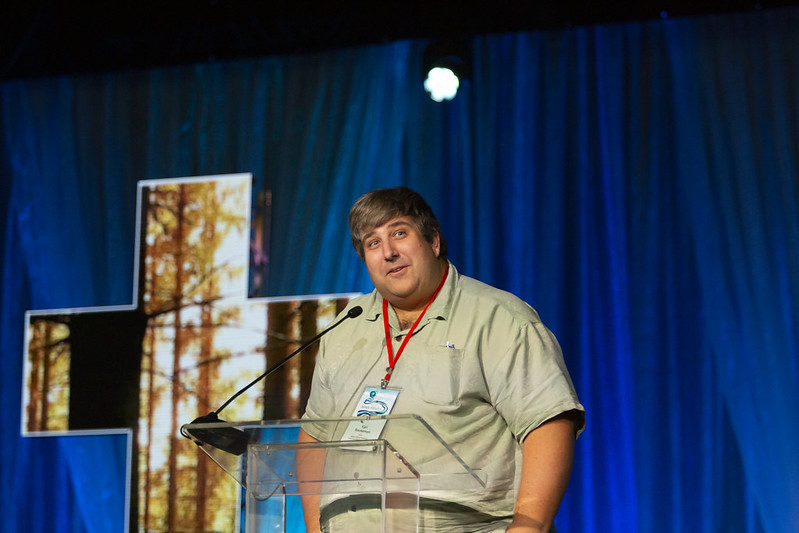 In 2021, Prairie Winds UMC disaffiliated from the denomination. Decades of internal division over homosexuality led to the 2019 special General Conference, which ultimately strengthened bans on same-sex weddings and the ordination of "self-avowed practicing" gay clergy. That same legislative assembly approved allowing U.S. churches a time-limited opportunity to leave the denomination under that Book of Discipline provision, Paragraph 2553.

"I found myself for the first time in my life being faced with a decision and making a conscious choice about my membership with a church and denomination. After visiting churches, I found that The United Methodist Church was my home. I value openness. I want to be part of a church where differences of opinions and hot-button issues are not what drives theology or the worshipping community," said Rockeman.

Karl notes percepts of the Moravian Church are part of his faith journey. His parents attended a Moravian Church in western North Dakota. They joined The United Methodist Church in Donnybrook, North Dakota, when their church closed. While attending college in Fargo, he attended Shepard of the Prairie Moravian Church.

"I carry with me a statement that I heard when attending the Moravian Church, 'You don't attend every fight you are invited to.' Hot-button issues have cultural and contextual influence. It is not something that you build your faith around. You pray about the issue, but you do not let it intervene with your faith," Rockeman said.

Rockeman points to the issue of slavery, as an example from the past, that caused denominations to split, but love for all of God's people prevails. "Slavery is one of the issues that split up many churches and denominations. What I love about The United Methodist Church is that love for all people is a foundation. We show our love for God when we love God's people."

Today, Rockeman is part of the newly formed Dickinson UMC that voted to charter. He also is on track to be a Certified Lay Minister (CLM), so he can refine his skills to assist in leading public worship and program leadership for the congregation and throughout the Dakotas Conference.

"Lay people are vital to ministry. If you have a full-time pastor, you can't expect the pastor to do it all. The rural nature of the Dakotas Conference means that many congregations share a pastor or have a part-time pastor. Lay people need to step out of their comfort zone to lead. I see that and find joy in the group of lay leaders at Dickinson UMC," said Rockeman.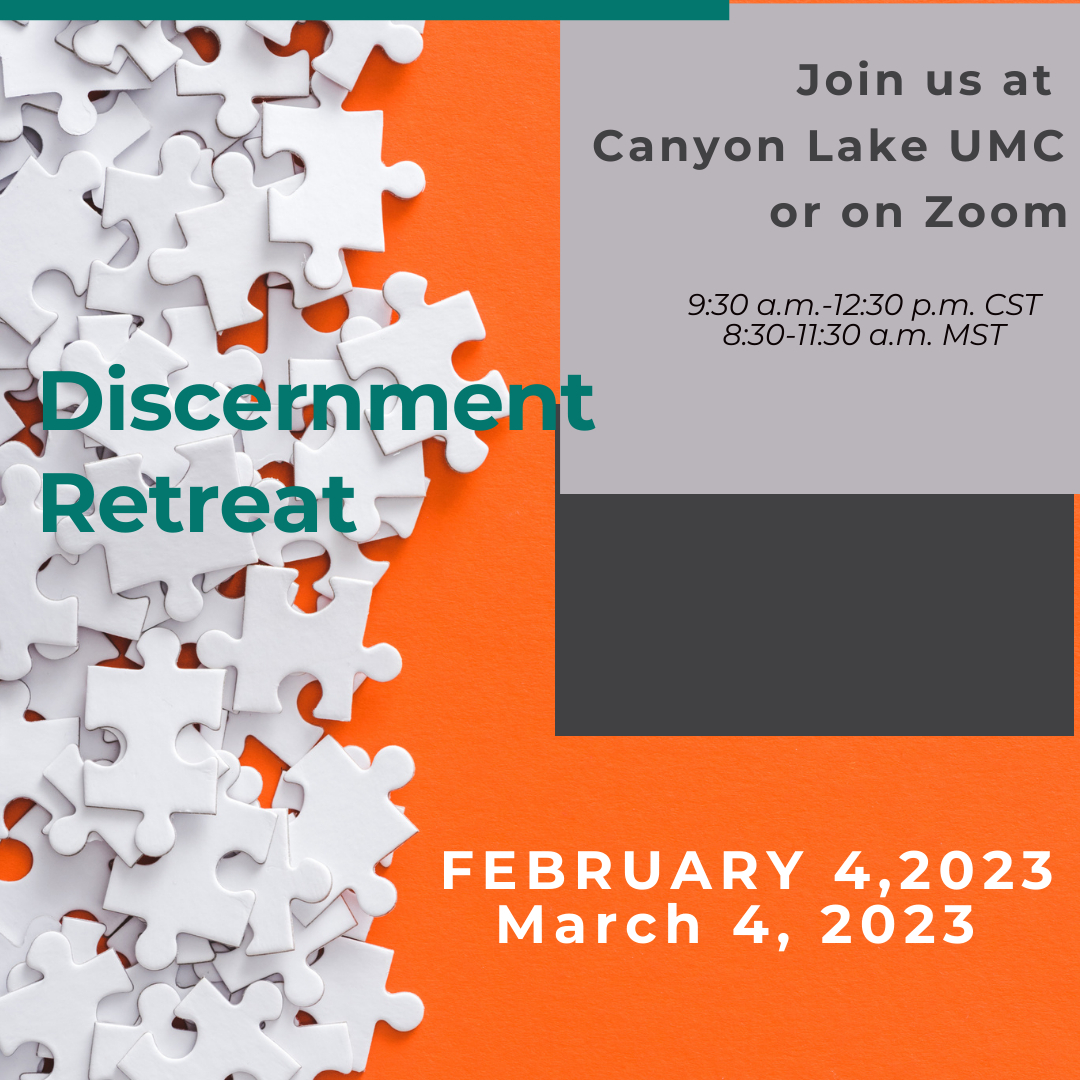 The Dakotas Conference of the UMC is committed to equipping and empowering laypersons who have responded to the call of God to serve in mission and ministry. The United Methodist Church has established three categories for laypersons in lay servant ministries to discover, develop, and deploy principled Christian leaders for the mission of making disciples for the transformation of the world: Certified Lay Servant, Certified Lay Speaker, Certified Lay Minister.

Being called to ministry is a serious endeavor. It takes a disciple to make a disciple. Thus, we must do all we can to prepare ourselves and others to serve. We invite you to explore Lay Servant Ministries opportunities! View a video. Download an information sheet.
Next Steps: If you feel a call to ministry, your first step is to register for the two-part discernment retreat, February 4, and March 4, 2023. This introductory course is being led by Rev. Scott McKirdy and Karl Rockeman and will be held in person and via Zoom.
Register here to learn what God has in store for you.