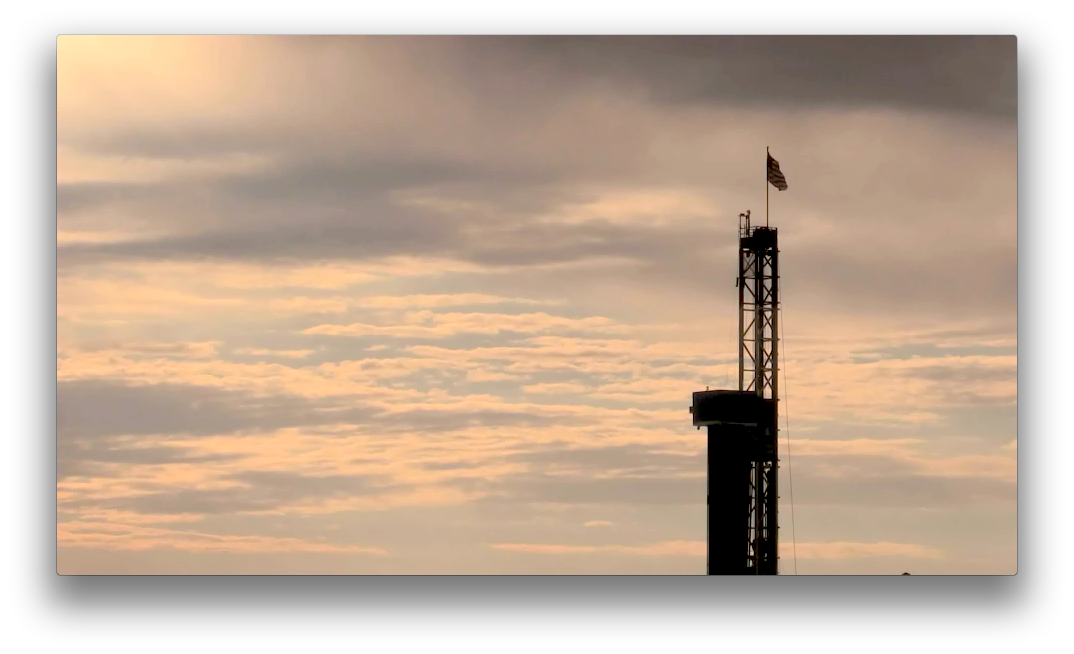 Throughout this past year, in northwest North Dakota has experienced a downturn in the economy with the oil prices dropping. In just the first quarter of 2016 in the Williston, North Dakota area, 7800 jobs have been lost. This does not include the thousands of high-paying jobs that were lost throughout all of 2015.
With these changes, Out In Faith -Bakken Oil Rush Ministry has seen an increase in needs for assistance in prepaid phone cards, gas cards for people to return to the homes where they came from, and also in documentation assistance for immigration, resumes, unemployment, etc.
Out In Faith is a joint ministry of the Williston Faith UMC, the Dakotas Annual Conference and the General Board of Global Ministries.  Katie Peterson, Deaconess and Church and Community Worker, serves as a missionary with this ministry.
Even with these job cuts, there are still skilled positions to be filled, but at lower incomes than during the recent peak of the Bakken Oil Rush boom.  Housing prices are still high, but have dropped some in costs, but so have wages, resulting in no net effect rent.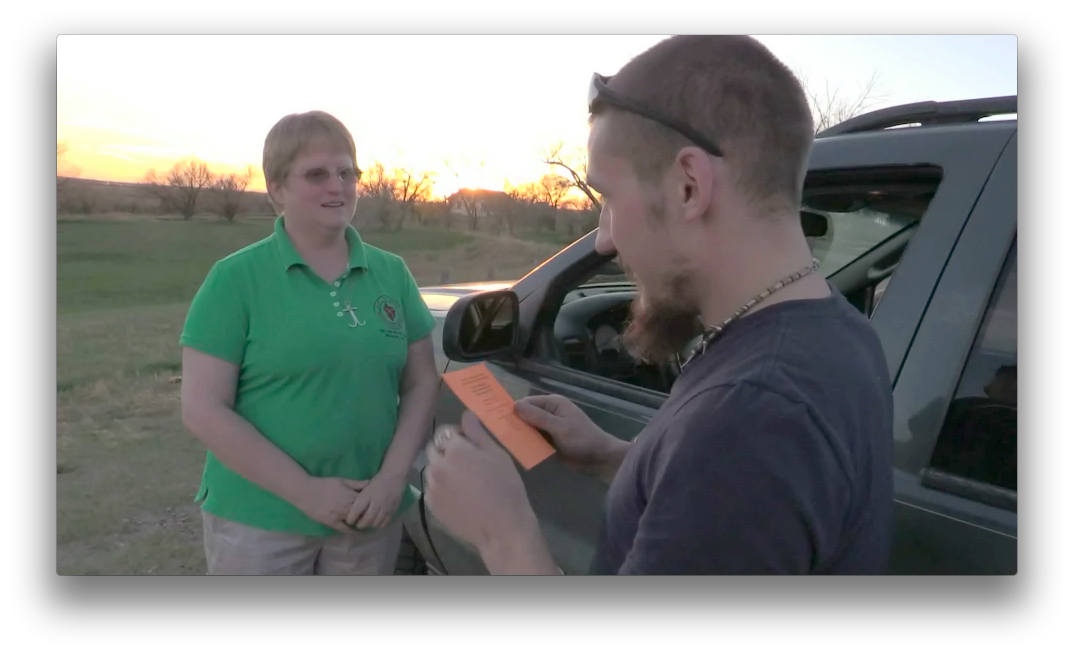 Out in Faith Ministry gives an average of $500 a month in gas and phone cards, mainly to first time requests.  On occasion, Out in Faith will help long-term with gas assistance for medical needs.
The ministry continues to give out material needs to people who need them – blankets, winter coats, hoodies and other smaller items as requested.  Each month – approximately 200 items are given out. This varies according to the season and the needs.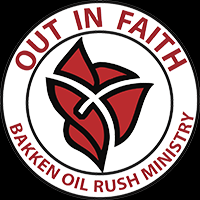 God in Faith Tonight (GIFT) meal and worship is held every Saturday evening. Out In Faith assists 40-60 guests each week with hospitality, guidance, and material needs. "Each week we see many who return on a regular basis, as well as 1-10 new guests," said Katie Peterson, deaconness, Comunity Worker, Out in Faith. 
"We will continue doing God's work for the people of this area, in whatever form it takes," added Rev. Mark Britton, Faith UMC. "And we will be glad, because we are the hands and feet of Christ for our neighbors in need."
---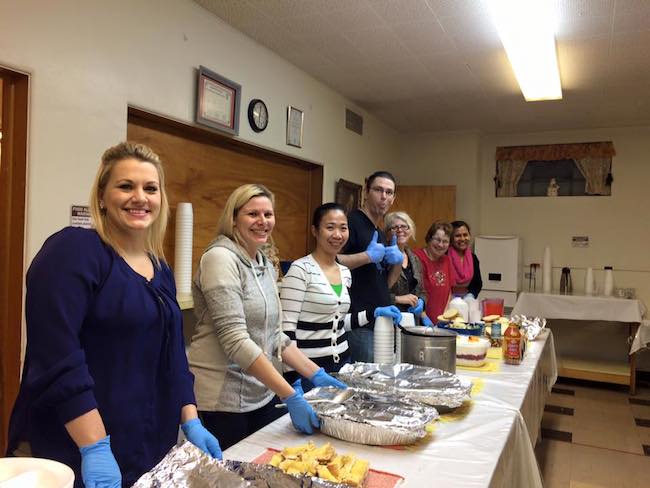 Out in Faith is one of the ministries that you can volunteer at as part of the 10,000 Hour Miracle Offering. 
Volunteers are invited to come for a Saturday to be a part of the GIFT (God In Faith Tonight) worship service and meal.  This includes handing out invitational brochures, preparing and serving the meal, and handing out donated goods. 
**Joint projects between Watford City and Williston can be coordinated.
Contact: Katie Peterson
Phone: 906-630-1519, 701-572-7694                                                                                            
E-mail: ktpete@gmail.com 
Read the latest on Out In Faith Bakken Oil Rush Ministry on Facebook here
Out in Faith Ministry from Dakotas UMC on Vimeo.